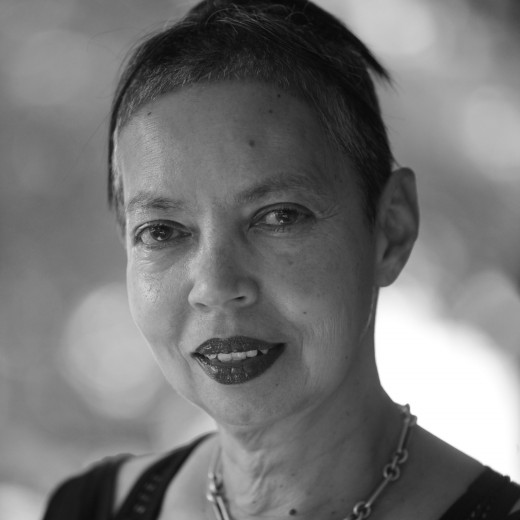 Writers on Writers: On Shirley Hazzard book launch (VIC)
Join acclaimed writer Emily Bitto in conversation with two-time Miles Franklin Award-winning author Michelle de Kretser as they launch her new book, Michelle de Kretser on Shirley Hazzard, released on 1 October.
This event will include a collection viewing of Shirley Hazzard first editions and de Kretser's early manuscripts, and an author signing, with Readings bookstore selling copies of the book on the night. Michelle de Kretser on Shirley Hazzard is the latest instalment of Writers on Writers, a series of short books where leading writers reflect on another Australian writer who has inspired and influenced them. Provocative and crisp, these books start a fresh conversation between past and present about the craft of writing. The series is a collaboration between independent publisher Black Inc, the University of Melbourne and State Library Victoria.
Venue: State Library Victoria, 328 Swanston St, Melbourne, VIC 3000
Price: This is a free event