News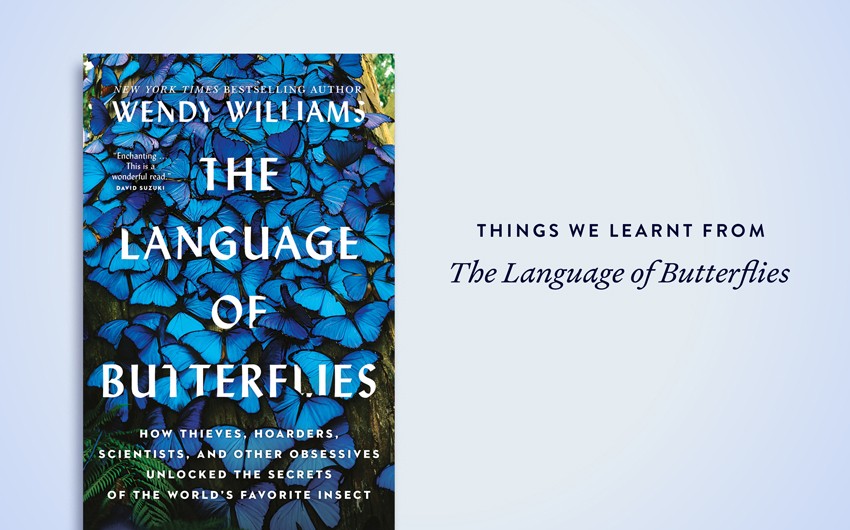 News >
7 facts we learnt from The Language of Butterflies
This beautifully written book illuminates the inner lives of butterflies and shows why they continue to fascinate us.
Wendy Williams' The Language of Butterflies gives us an enthralling look at one of the world's most beautiful and resilient animals, and the role they play in our ecosystem. Here are some things we learnt:
Before 1660, people thought caterpillars and butterflies were entirely unrelated. It was a thirteen-year-old girl studying the life cycle of caterpillars who made the connection, changing the world of science forever.


Butterflies belong to the Lepidoptera order of insects – insects with scales on their wings – which includes about 180,000 known species. Of those, only about 14,500 are butterflies. This figure reaches about 20,000 if you include a group of insects commonly called 'skippers', which some scientists classify as butterflies and some do not. The other 160,000 or so are moths.


Vladimir Nabokov, author of Lolita, was a well-known butterfly enthusiast. He discovered a butterfly species in 1944 and called it the Karner blue, after the little New York village railroad stop where he found it.


Butterflies are helping us in many practical ways, improving our lives by providing surprising new models for medical technology. For example, butterfly scales are assisting materials researchers to biodesign devices to help asthma sufferers.


Butterflies love their privileged routine. Like royalty, they don't have to get up until they feel like it, which is generally around 10 am.


In 2007 Hisayoshi Kojima, who claimed to be 'the world's most wanted butterfly smuggler', was jailed after he tried to sell a US federal agent a collection of endangered species worth a quarter of a million dollars.


The disappearance of butterflies would be a planetary disaster, and not just for aesthetic reasons. Their essential services in pollinating flowers and providing a food source for other animals keep the entire system intact.
Read more about these fascinating creatures and the people who love them in The Language of Butterflies, out now.
About the author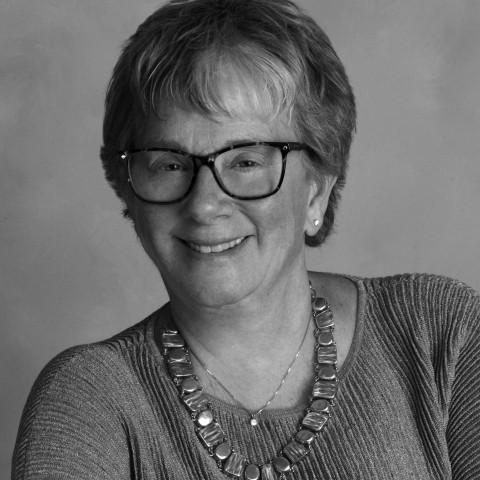 Wendy Williams is a science journalist and author of the New York Times bestseller The Horse: The Epic History of Our Noble Companion. Through her long career she has traversed many African countries, walked the fields and forests of Europe, and explored North American mountains and prairies. She lives in Cape Cod, Massachusetts.
More about Wendy Williams