News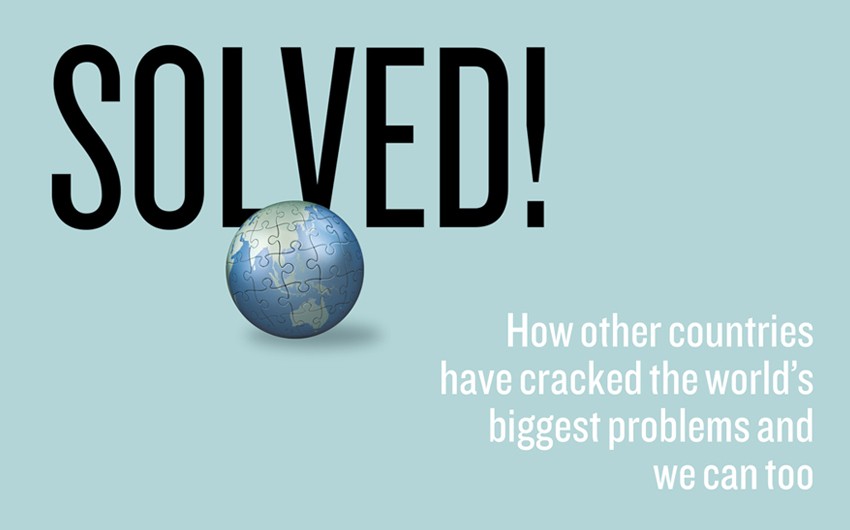 News >
7 things Australia can learn from other countries
Solved! by Andrew Wear looks at what Australia can learn from around the world.
How are other countries tackling the world's biggest problems? Andrew Wear's Solved! examines what has worked around the world and how we can apply the lessons at home, from renewable energy to innovative cities. Here are some things we learnt:
1. Denmark is leading on renewables.
Samsø Island is run entirely on renewable energy. By 2030, the country is on track for the same. Each Dane today emits about half the greenhouse gases they did in 1990.
2. South Koreans live longer.
South Korea is set to be the first country where the average life expectancy exceeds ninety years old due to diet (kimchi is a superfood!) and world-class healthcare.
3. Iceland is the best place to be a woman.
Iceland has topped the gender equality rankings for a decade and counting. Between 2006 and 2017, the gender pay gap narrowed by 10 per cent.
4. Britain is growing safer.
The homicide rate in Britain is the lowest in the OECD. It has declined significantly in the last decade.
5. Singaporeans are clever.
Singapore has created the world's best education system. The average Singaporean teen is three years ahead of an American teen in maths and four years ahead of a Mexican teen in reading.
6. Norway is a great place to live.
Residents in Norway enjoy both the world's highest living standards and the highest incomes. The poverty rate in the United States is more than double that of Norway.
7. Smart cities breed innovation.
Kendall Square in Cambridge, Massachusetts, is now the most innovative square mile on the planet, with the highest concentration of biotechnology companies in the world.
Solved! is out now.
About the author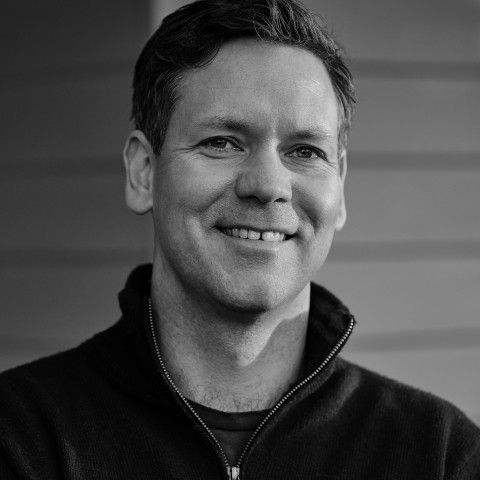 Andrew Wear is a senior Australian public servant with degrees in politics, law, economics and public policy. A graduate of the Senior Executive Fellows Program at Harvard Kennedy School and a Victorian Fellow of the Institute of Public Administration Australia, he is also a director of Ardoch Ltd, a children's education charity. His first book, Solved! How other countries have cracked the world's biggest problems and we can too, was published in countries across the world.
More about Andrew Wear