News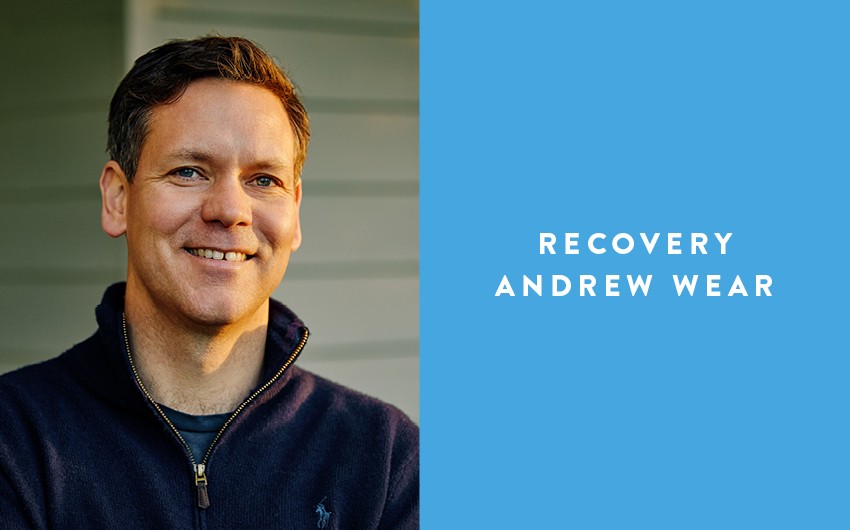 News >
Acquisition news: Recovery by Andrew Wear
The follow-up to Solved! will be published in September 2021.
Black Inc. is pleased to announce the acquisition of Recovery by Andrew Wear, which will be published in September 2021. The deal was made with Jeanne Ryckmans at the Cameron Creswell Agency.
The book, which tells the story of global mayhem and how we must look to the past in order to create a better future, follows on from the success of Wear's first book, Solved! which was published earlier this year to acclaim.
Publisher Sophy Williams said, 'All of us at Black Inc. are thrilled to be working with Andrew Wear again after the success of his first book. The COVID-19 crisis has been enormously challenging, but it also brings with it the opportunity to make positive change. Recovery is written with Wear's trademark optimism and is impeccably researched.'
Recovery will examine the calamities of the past – war, depression, pandemic, natural disaster – and how we have bounced back from these challenges to build an even better future. The Spanish Flu was followed by the economic prosperity of the Roaring Twenties. In the decades following World War II, the German and Japanese economies grew into the world's most advanced. In the United States, the social and economic policies responding to the Great Depression laid the foundations for twentieth-century prosperity.
As we contemplate recovery from the current health and economic crisis while confronting the climate emergency head on, what can we learn from other recoveries? Through interviews with experts, policymakers and community leaders, this book examines past recoveries and investigates implications for the future. It explores what went well, what we should do differently and what the implications might be for the recovery ahead of us.
Wear says: 'One of the most pressing tasks ahead of us will be recovery from the current health and economic crisis, which we will need to grapple with while confronting the climate emergency head on. Learning from the way we've recovered from past crises and drawing on a range of voices from around the world, Recovery tells the story of how we can bounce back.'

---
Solved! is out now.
About the author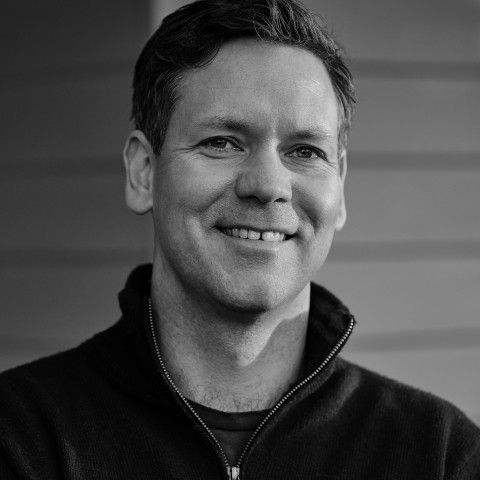 Andrew Wear is a senior Australian public servant with degrees in politics, law, economics and public policy. A graduate of the Senior Executive Fellows Program at Harvard Kennedy School and a Victorian Fellow of the Institute of Public Administration Australia, he is also a director of Ardoch Ltd, a children's education charity. His first book, Solved! How other countries have cracked the world's biggest problems and we can too, was published in countries across the world.
More about Andrew Wear