News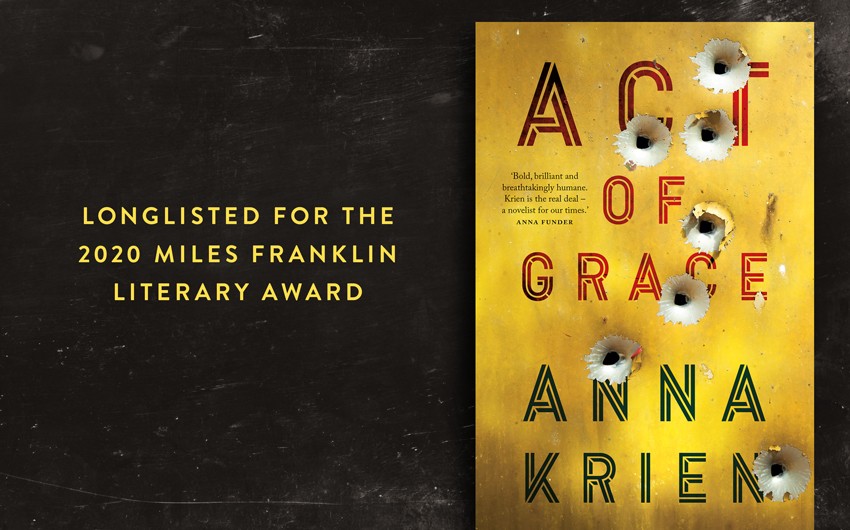 News >
Act of Grace is longlisted for Miles Franklin Literary Award
The longlist for Australia's most prestigious literature prize has been announced.
We're delighted that Act of Grace, the debut novel by Anna Krien, has been longlisted for the 2020 Miles Franklin Literary Award. Congratulations, Anna!
Act of Grace is an electrifying story of fear and sacrifice, and what people will do to outrun the shadows. Crossing the frontiers of war, protest and reconciliation, the novel weaves a brilliant narrative of guilt and reckoning, trauma and survival.
Act of Grace was also shortlisted for the 2020 Victorian Premier's Literary Award. It is the first time the acclaimed investigative journalist has turned to fiction, following her previous award-winning works, Night Games: Sex, Power and Sport, and Into the Woods: The Battle for Tasmania's Forests.
Anna Krien will appear in conversation with Richard Cooke tomorrow night, to launch the latest in the Writers on Writers series with State Library Victoria and The University of Melbourne.
About the author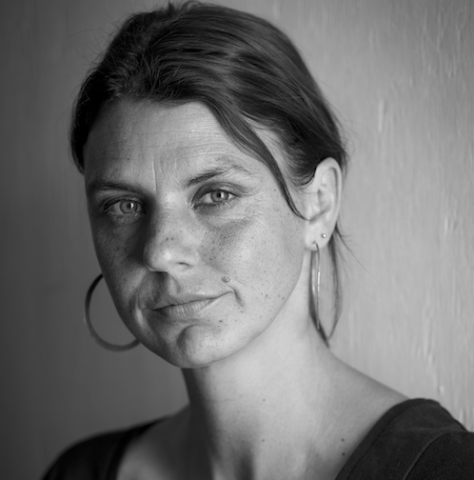 Anna Krien is the author of the award-winning Night Games and Into the Woods, as well as two Quarterly Essays, Us and Them and The Long Goodbye. Anna's writing has been published in The Monthly, The Age, Best Australian Essays, Best Australian Stories and The Big Issue. In 2014 she won the UK William Hill Sports Book of the Year Award, and 2018 she received a Sidney Myer Fellowship. Act of Grace, her debut novel, is out now.
More about Anna Krien