News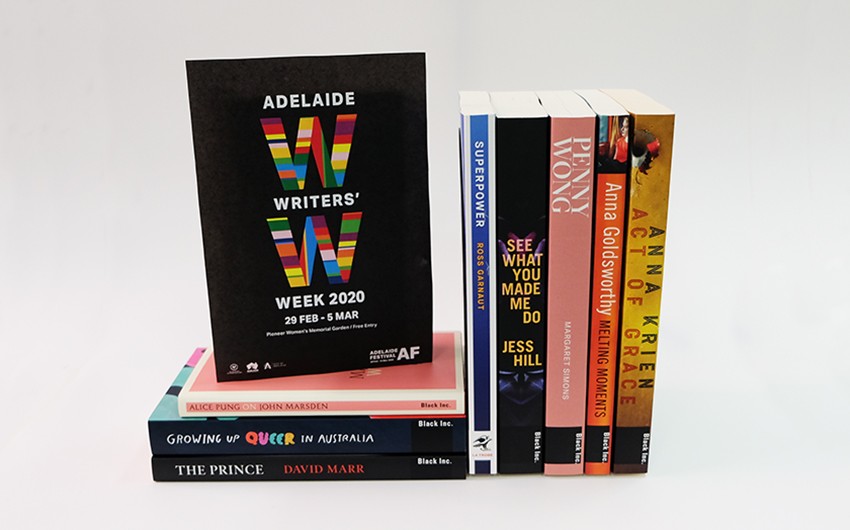 News >
Adelaide Writers' Week program announced
Don't miss these Black Inc. authors at AWW20.
Adelaide Writers' Week has released its full program of events for this year's festival, running from 29 February to 5 March. Don't miss these Black Inc. authors.
David Marr on the rise and fall of George Pell
Alice Pung on John Marsden
Margaret Simons on the inscrutable Senator Penny Wong
Ross Garnaut on a carbon-free future
Anna Goldsworthy and Anna Krien on transitioning from fact to fiction
Jess Hill on the acclaimed See What You Made Me Do
Benjamin Law in conversation with queer all-stars
About the authors
David Marr has written for the Sydney Morning Herald, The Age, The Saturday Paper, The Guardian and The Monthly, and has served as editor of the National Times, reporter for Four Corners and presenter of ABC TV's Media Watch. His books include Patrick White: A Life, The High Price of Heaven, Dark Victory (with Marian Wilkinson), Panic and six bestselling Quarterly Essays: His Master's Voice, Power Trip, Political Animal, The Prince, …
More about David Marr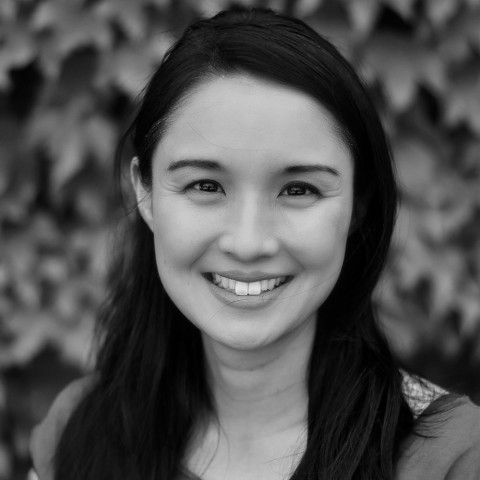 Alice Pung is an award-winning writer based in Melbourne. She is the bestselling author of the memoirs Unpolished Gem and Her Father's Daughter, and the essay collection Close to Home, as well as the editor of the anthologies Growing Up Asian in Australia and My First Lesson. Her first novel, Laurinda, won the Ethel Turner Prize at the 2016 NSW Premier's Literary Awards. One Hundred Days is her most recent novel. 
Photo …
More about Alice Pung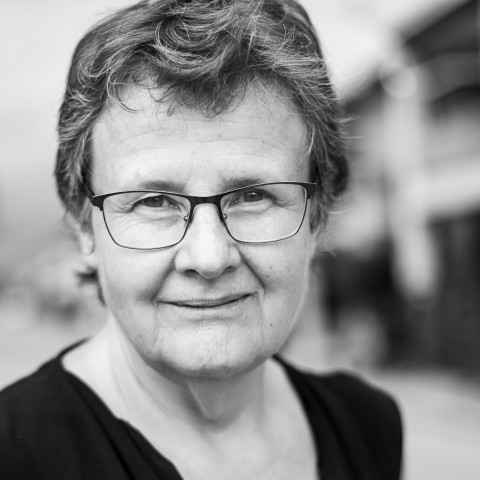 Margaret Simons is an award-winning journalist and the author of thirteen books, including biographies of Malcolm Fraser and Penny Wong. She won the 2015 Walkley Award for Social Equity Journalism and has been honoured with several Quill Awards for journalistic excellence. 
Author photo by Dave Tacon.
More about Margaret Simons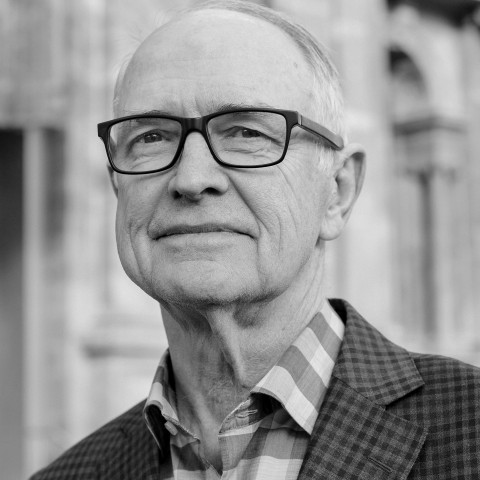 Ross Garnaut is the professorial research fellow in economics at the University of Melbourne. In 2008, he produced the Garnaut Climate Change Review for the Australian government. He is the author of many books, including the bestselling Dog Days, Superpower and Reset.
More about Ross Garnaut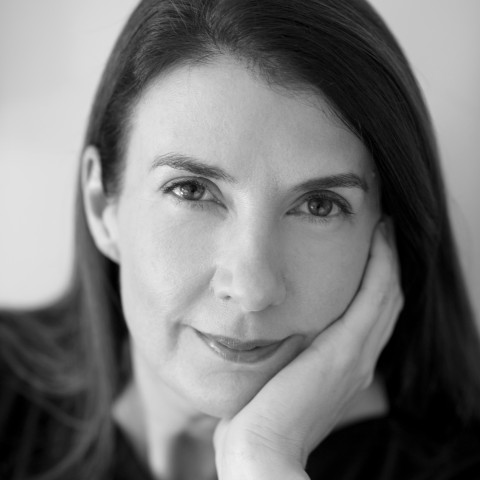 Anna Goldsworthy is the author of Piano Lessons, Welcome to Your New Life and the Quarterly Essay Unfinished Business: Sex, Freedom and Misogyny. Her writing has appeared in the Monthly, the Age, the Australian, the Adelaide Review and The Best Australian Essays. She is also a concert pianist, with several recordings to her name.
Author photo by Nicholas Purcell.
More about Anna Goldsworthy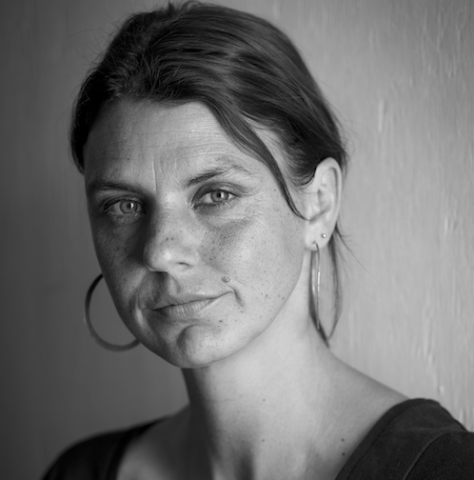 Anna Krien is the author of the award-winning Night Games and Into the Woods, as well as two Quarterly Essays, Us and Them and The Long Goodbye. Anna's writing has been published in The Monthly, The Age, Best Australian Essays, Best Australian Stories and The Big Issue. In 2014 she won the UK William Hill Sports Book of the Year Award, and 2018 she received a Sidney Myer Fellowship. Act of Grace, her debut novel, is out now.
More about Anna Krien
Jess Hill is an investigative journalist who has been writing about domestic violence since 2014. Prior to this, she was a producer for ABC Radio, a Middle East correspondent for The Global Mail, and an investigative journalist for Background Briefing. She was listed in Foreign Policy's top 100 women to follow on Twitter, and her reporting on domestic violence has won two Walkley awards, an Amnesty International award and three Our Watch awards.
More about Jess Hill
Benjamin Law is the author of the memoir The Family Law, which he adapted for SBS TV, Gaysia, and a Quarterly Essay: Moral Panic 101. A columnist for Fairfax's Good Weekend magazine, Law has also written for over 50 publications internationally and is a co-host on ABC Radio National's Stop Everything.
Author photo by Saskia Wilson.
More about Benjamin Law