News

News > News
AFA Weekly: our world in depth
AFA Weekly is a free email published each Wednesday by Schwartz Media's Australian Foreign Affairs journal. Written and curated by editor Jonathan Pearlman, it features news and insights on crucial world events and their effect on Australia.
Trade wars threaten Australia

When Donald Trump announced his first round of tariffs on China at a special ceremony at the White House last month, Chinese President Xi Jinping said nothing. Instead, China responded with a set of matching tariffs, on products such as soybeans, pork and cars – all targeted at farming and industrial areas, which Trump's Republicans need to win at the coming US midterm elections. Trump doubled down and proposed tariffs worth US$100 billion, raising the prospect of a trade war between the world's two largest economies.

On Tuesday, Xi broke his silence. In a speech at the 2018 Boao Forum for Asia, he tried to soothe tensions and – without mentioning Trump – warned that raising barriers leaves countries "assigned to the dustbin of history". Xi's various concessions were hardly new, but they allowed Trump to claim an initial victory (he sent a thank-you tweet).
Trump is taking on Xi in a game at which China excels. Neither nation will win a trade war, and the losses, which could be disastrous, would be experienced everywhere, not least in Australia.
Click here to continue reading and sign up to AFA Weekly.
About the author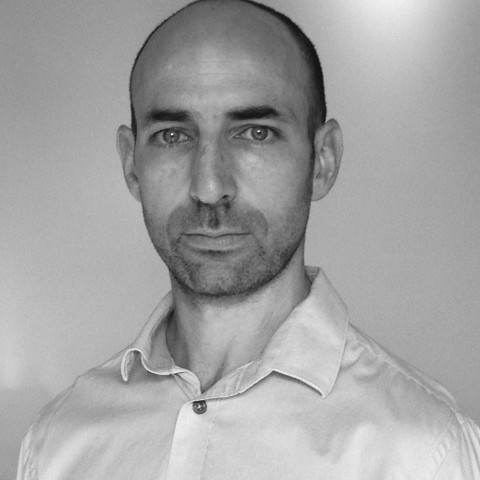 Jonathan Pearlman is the editor of Australian Foreign Affairs and is a correspondent for the Telegraph (UK) and the Straits Times newspaper (Singapore). He previously worked at the Sydney Morning Herald, covering foreign affairs and politics from Canberra and Sydney. He has worked as a correspondent in the Middle East, as well as covering various international stories, including the 2008 US election and the violence in eastern Congo. His work has appeared in numerous …
More about Jonathan Pearlman