News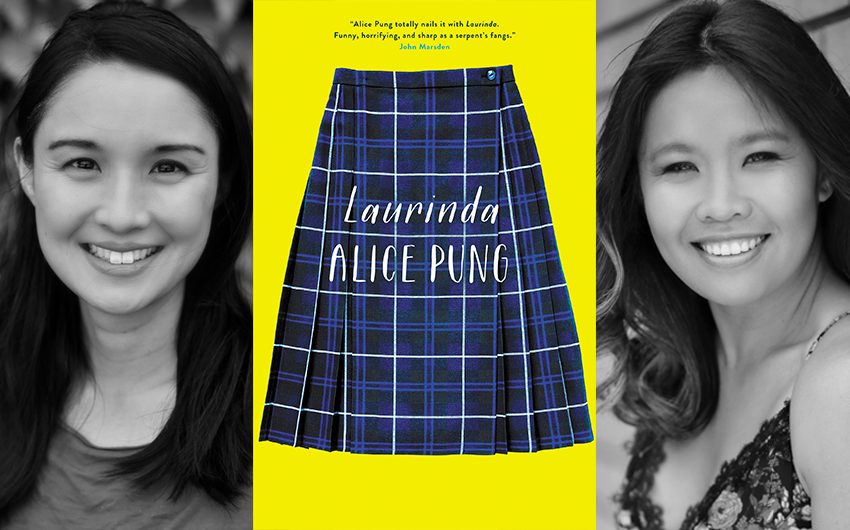 News >
Alice Pung's Laurinda to be adapted by Melbourne Theatre Company
Actor and comedian Diana Nguyen has been commissioned to adapt the award-winning novel.
Alice Pung's award-winning YA novel Laurinda will be adapted for the stage.
Actor and comedian Diana Nguyen has been commissioned through the NEXT STAGE writers' program, made possible by the Melbourne Theatre Company's Playwrights Giving Circle, to bring the funny and moving story to life. She will be working with dramaturg and director Petra Kalive.
Laurinda is set in a private high school and narrated by Lucy Lam, a scholarship girl with sharp eyes but a shaky sense of self. It won the Ethel Turner Prize for Young People's Literature at the 2016 NSW Premier's Literary Awards, and was shortlisted for the Indie Awards, the Inky Awards, the Australian Book Industry Awards, the Barbara Jefferis Award and the YABBA Awards.
Author Alice Pung says, 'I am so very excited to see Diana with Petra adapt Laurinda, and can't believe that this book will be developed by the MTC, the place where I saw my first Shakespeare at seventeen, David Williamson in my twenties and Ben Law last year!'
'I've been a huge fan of Alice Pung's work ever since reading her first book, Unpolished Gem, in high school,' said Diana Nguyen. 'To then contribute my own short story, "Five Ways to Disappoint Your Vietnamese Mother", to her anthology Growing up Asian in Australia was a great honour. To top that, to have Alice's blessing to adapt her book to a play – wow!'
Read more about the commission and the NEXT STAGE writers' program.