News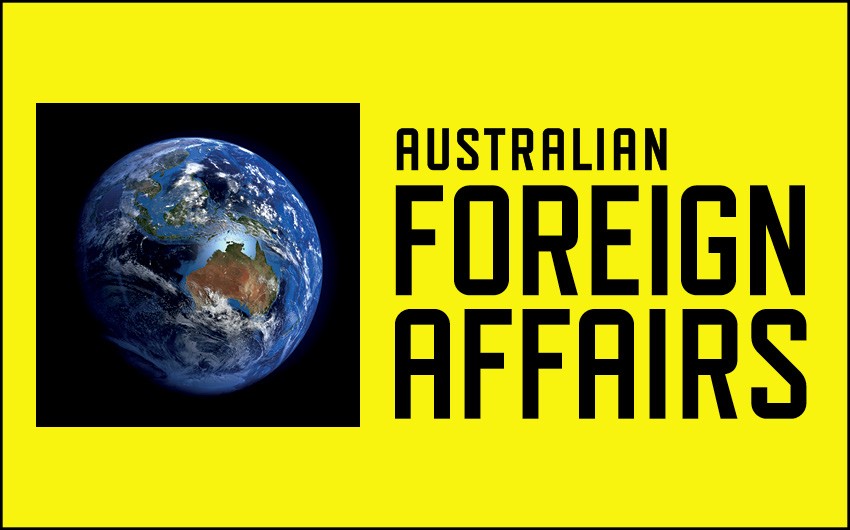 News > Extract
Australian Foreign Affairs: Editors Note
'Australia's foreign affairs – and the ability to develop clever and informed responses – will determine not only the country's future and prosperity but the claims that can be made about the nation's character.'
—Jonathan Pearlman
Putting aside the presumption that this nation – or any nation – has an easily defined identity, it is an interesting exercise to revisit the conclusion drawn by Australia's longest-serving prime minister as he described 'the thing which sticks firmly in the mind of the average Australian.'
This was 1935 and Robert Menzies, then the attorney-general, was visiting London. He was speaking against the backdrop of rising despotism and fascism and he had a comforting message for his audience at Chatham House. The thing that was firmly stuck in the mind of every Australian, he explained, 'is that he is entirely British.'
It quickly emerged that this claim was less firm than it appeared – and, within a decade, it came unstuck. War erupted, Canberra turned from London to Washington, and the imperial bonds loosened.
The world changed, and Australia changed with it.
Eighty-two years later, there is no shortage of foreseeably seismic foreign events that could require the nation's direction and outlook to change, or be changed. Significantly – and more so than at any other time in Australia's recent history – these challenges are occurring close to home: tensions in the South China Sea, North Korean nuclear missiles, the impact of climate change, China's rise and assertiveness, risks in the financial system, the appeal of illiberal populism.
It is still unclear whether these challenges will transform the national character and turn Australia's current attempts at self-definition – a US-allied middle power with an egalitarian bias, a migrant nation edging closer to Asia – into a quaint relic of history. But it is clear that the responses will require debate, assertiveness and creativity, and an attempt to understand Australia's evolving character and its place in the region and in the world.
It is this challenge that Australian Foreign Affairs will attempt to meet, both in this first issue and beyond. The publication will be independent and nonpartisan and will feature leading experts and writers from Australia and around the world. It will take a broad view of foreign affairs, covering trade, economics, security, history, culture and the environment as well as politics. Its articles will explore Australia's place in the world, while testing and challenging assumptions.
This first issue addresses the nation's most significant changes and challenges – including Australia's own changing population – and considers a range of possible outcomes and responses.
The extent to which Australia has operated independently of its two great power allies, Britain and then the United States, remains a matter of debate – a debate that is increasing in importance, as Australia prepares for a region in which postwar certainties are fading.
The big picture for Australia is being shaped not just by Donald Trump, Xi Jinping and Kim Jong-un but also by the decline of the US-backed postwar liberal order. The stakes are plainly high; the consequences remain uncertain.
Against this backdrop of threat and opportunity, Australia's foreign affairs – and the ability to develop clever and informed responses – will determine not only the country's future and prosperity but the claims that can be made about the nation's character.
Jonathan Pearlman, Editor, Australian Foreign Affairs
About the author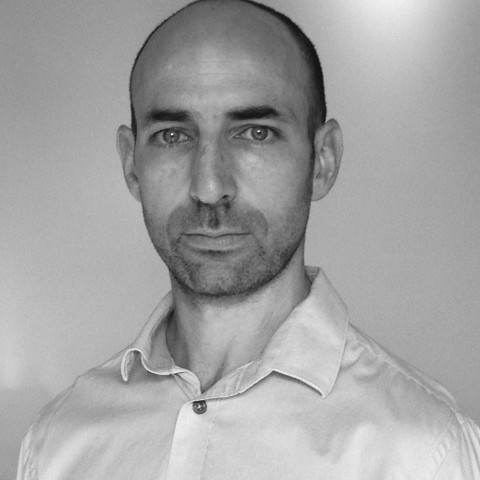 Jonathan Pearlman is the editor of Australian Foreign Affairs and is a correspondent for the Telegraph (UK) and the Straits Times newspaper (Singapore). He previously worked at the Sydney Morning Herald, covering foreign affairs and politics from Canberra and Sydney. He has worked as a correspondent in the Middle East, as well as covering various international stories, including the 2008 US election and the violence in eastern Congo. His work has appeared in numerous …
More about Jonathan Pearlman