News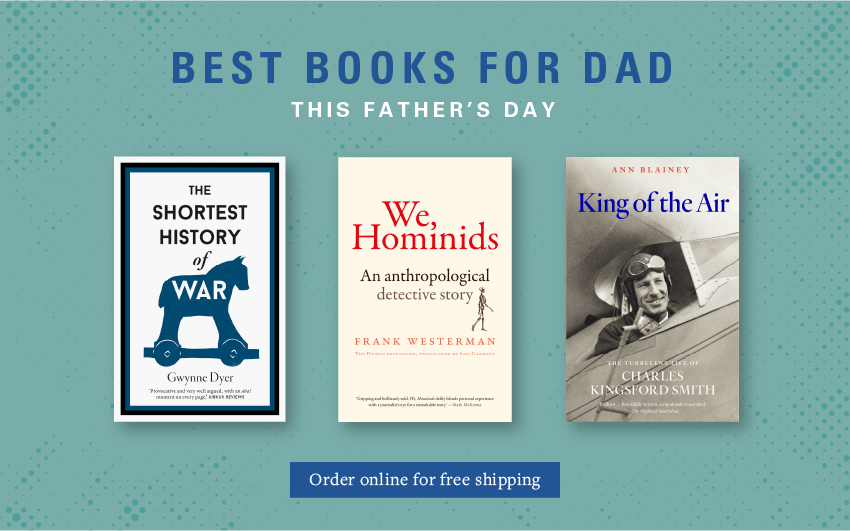 News > News
Best Books for Dad
Our top picks for gifts for Dad this Father's Day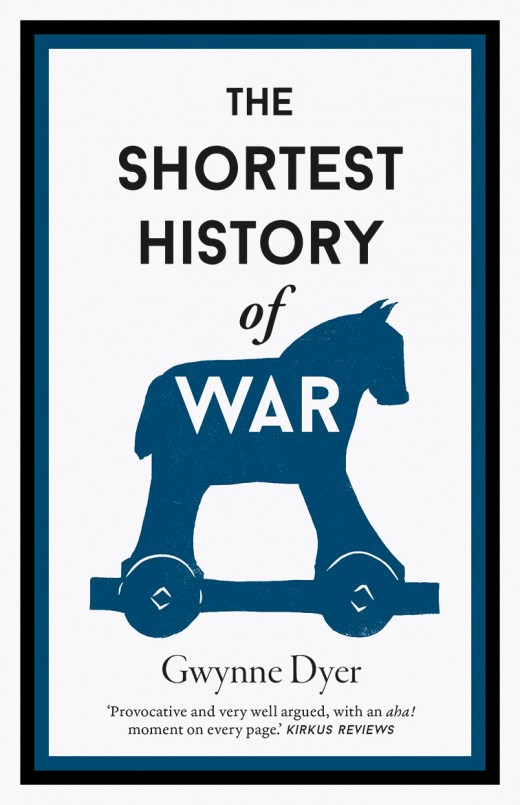 The Shortest History of War by Gwynne Dyer
War has always been a defining feature of human society. This pacy, lively history explains why we do it – and how we can stop.
'Entirely convincing … at once a valuable historical treatise and a fervent and compelling call toward pacifism.' —Publisher's Weekly
We, Hominds: An Anthropological Detective Story by Frank Westerman, translated by Sam Garrett
A roving philosophical journey into what makes us human.
'Gripping and brilliantly told, We Hominids deftly blends personal experience with a journalist's eye for a remarkable story.' —Mark McKenna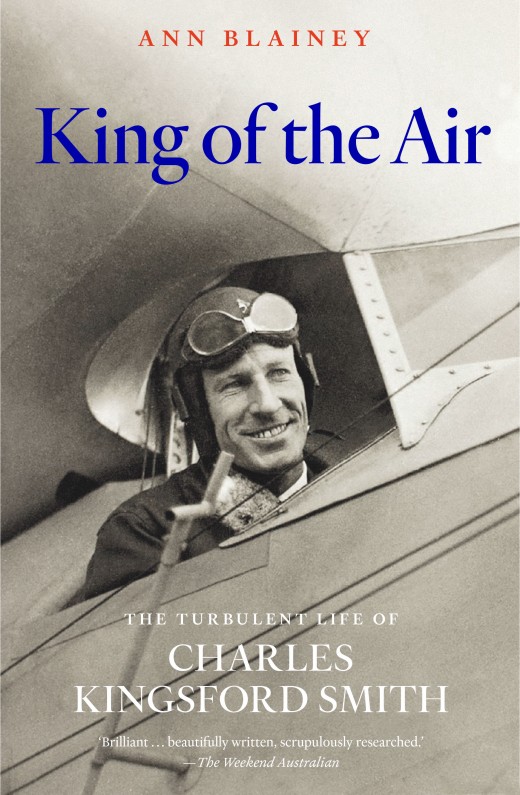 King of the Air: The Turbulent Life of Charles Kingford Smith by Ann Blainey
A revealing portrait of a brilliant and troubled figure – a daredevil of the skies – now available in paperback.
'Brilliant … Blainey's fascinating book focuses on the inner as well as the outer man. While Smithy's career highlights may be well known, his ambiguous relationship with fame, his drinking, and his doubts and fears were not. In this beautifully written, scrupulously researched and meticulously indexed work, Blainey has filled this gap.' —Ross Fitzgerald, The Age