The Inc. Blot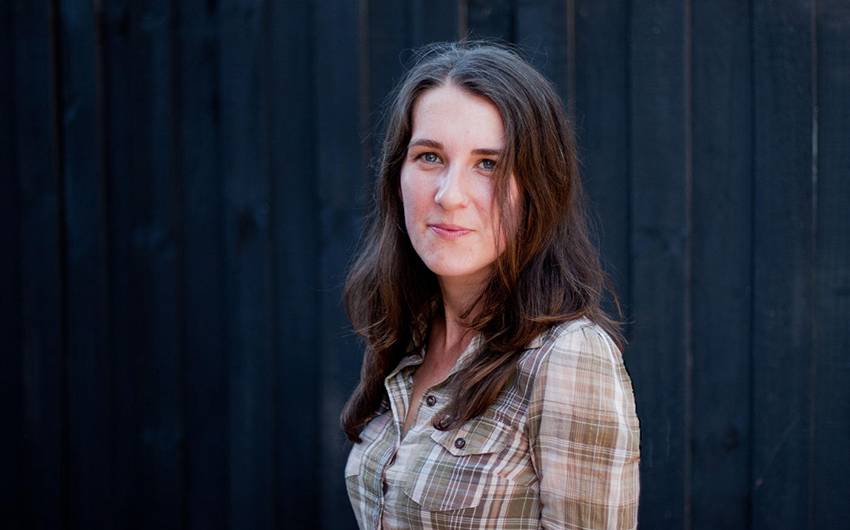 The Inc. Blot > News
Black Inc. acquires Murray's 'The Biographer's Lover'
Black Inc. are thrilled to have acquired Ruby J. Murray's second novel, The Biographer's Lover, which will be published in August 2017.
The Biographer's Lover tells the dual stories of a biographer and her subject, the Australian artist Edna Whitedale. Early on we learn that the biographer has fabricated and covered-up elements of the artist's life. As the narrative progresses – switching between the perspectives of the biographer grappling with the project and the biography she wrote – the reader comes to understand why the biographer made the decisions she did, and is asked to consider whether she was right to do so.
'I am delighted to be working with Ruby Murray again and thrilled that she has chosen to follow me to Black Inc. The Biographer's Lover is an elegant and engrossing novel that explores how we choose to value and record artists' lives, and the role gender plays in the ways we represent not only national myths but our private versus our public selves.' —Aviva Tuffield, publisher at Black Inc.
'My grandfather was the sculptor Guy Boyd, and a lot of biographies were written about his generation. It was complicated for both the biographers and their subjects. A biographer wants to understand their subject's deepest motivations and urges. But, as humans, we're not singular; each situation brings out a new side in us. The Biographer's Lover is a novel about Australia's complex relationship with memory, so Black Inc. is the perfect publishing house for it. And I'm so glad to be working with Aviva again – she's an amazing advocate for Australian writers.' —Ruby J. Murray
Ruby J. Murray is an Australian writer, journalist and copywriter who currently lives in San Francisco. She has a background in political theory and environmental politics, and previously worked for development agencies in Indonesia. As a freelance journalist she writes for many publications, including The Saturday Paper, Time Out, The Age, Meanjin, Dumbo Feather and Griffith Review. She is the author of the novel Running Dogs.