News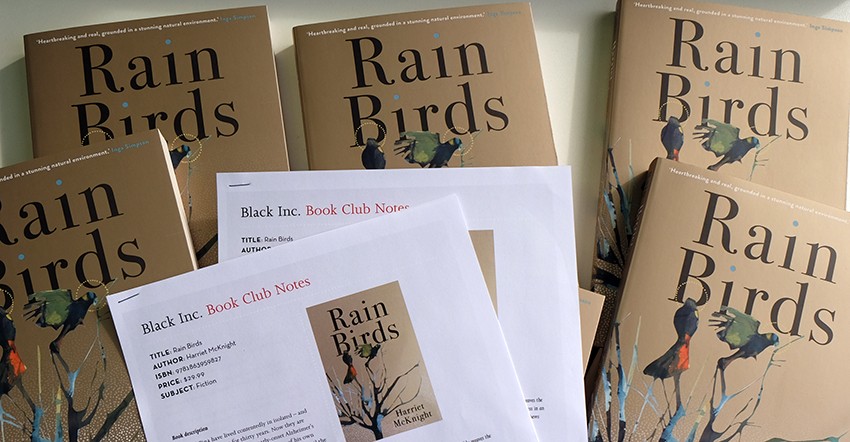 News > News
Black Inc. Book Club Reads
The Black Inc. team love reading books. And the next best thing to reading a book is talking about books! Here is a selection of Black Inc. and Nero titles that have downloadable book club notes.
Literary Fiction
Rain Birds by Harriet McKnight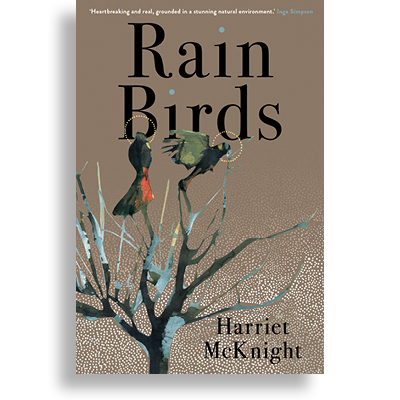 'Rain Birds is the kind of novel you will feel keenly, and think about for weeks after you've finished reading. McKnight is a writer to watch.' —Ellen Cregan, Readings
Skylarking by Kate Mildenhall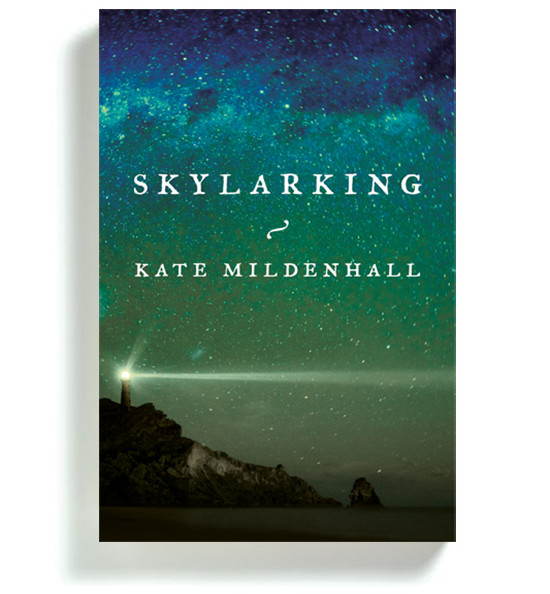 'Kate Mildenhall's impressive debut novel takes an historical case and re-imagines it with such sensitivity and insight that we feel this must be how it truly happened.' —Emily Bitto
Snake by Kate Jennings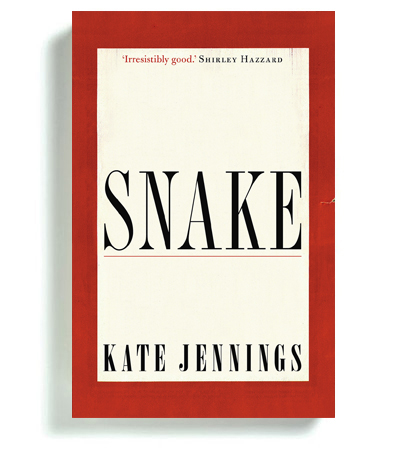 'How often do you find a book that seizes you and doesn't let go until it has finished its assault? Snake does that, quite painfully and beautifully.' —Australian Book Review
Popular Fiction
Dietland by Sarai Walker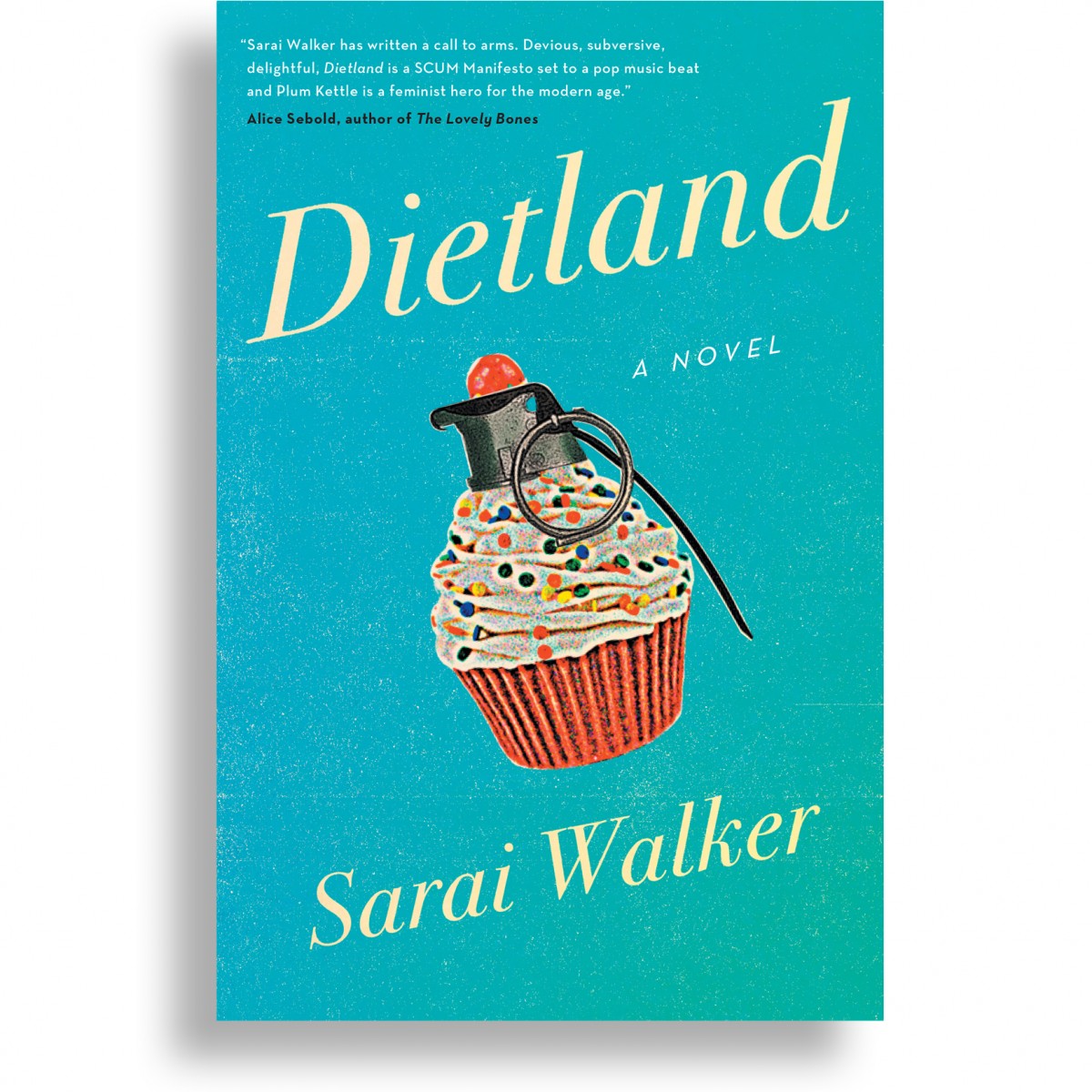 Read it before you watch it!
Dietland is being made into a television show by US network AMC. The executive producer Marti Noxon has worked on television shows such as Mad Men, Buffy the Vampire Slayer and Grey's Anatomy.
Humour
How I Became a Famous Novelist by Steve Hely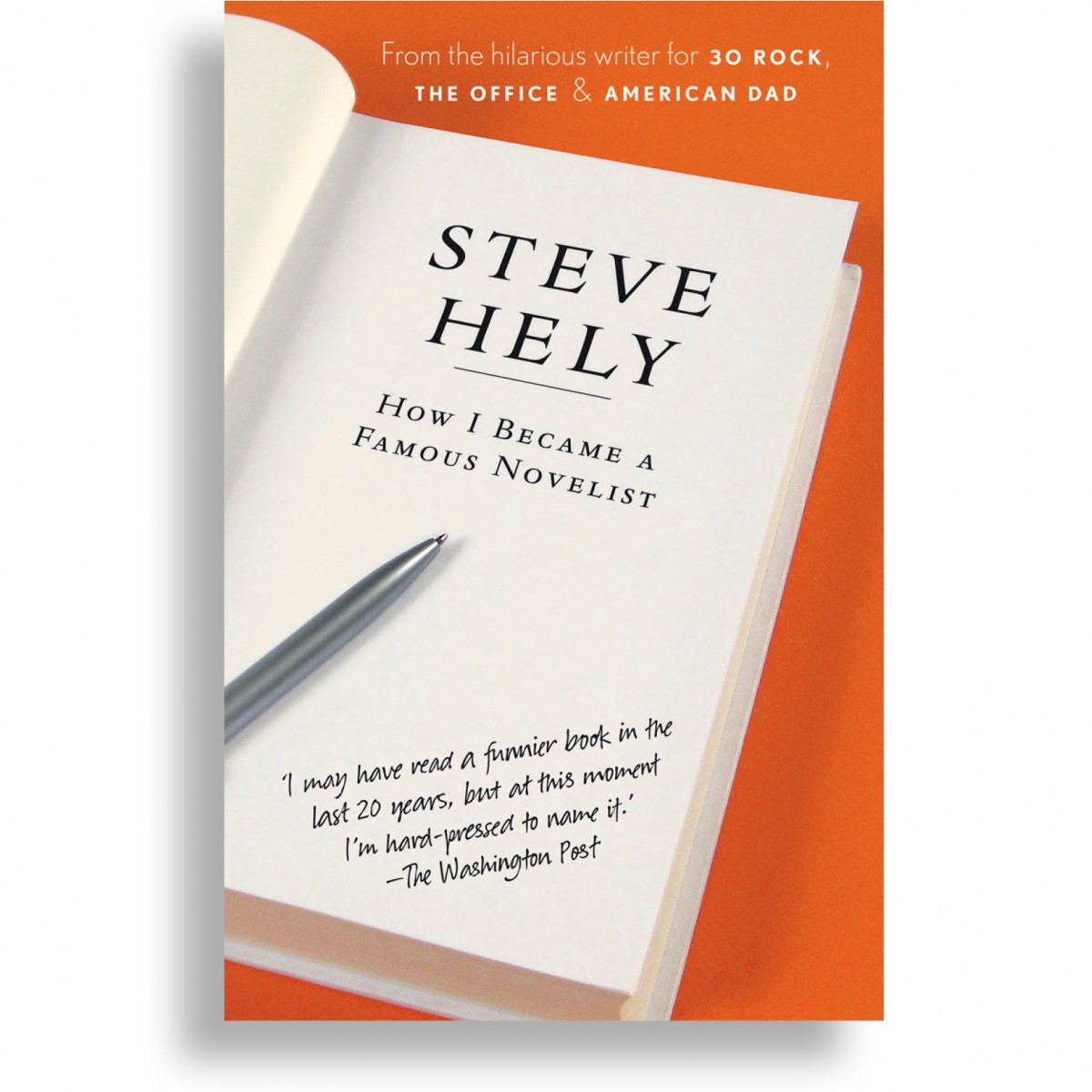 'A deeply, often painfully funny book … [which] should be read by anyone with a passing interest in the state of modern literature.' —Independent
Non-Fiction
Woman of Substances by Jenny Valentish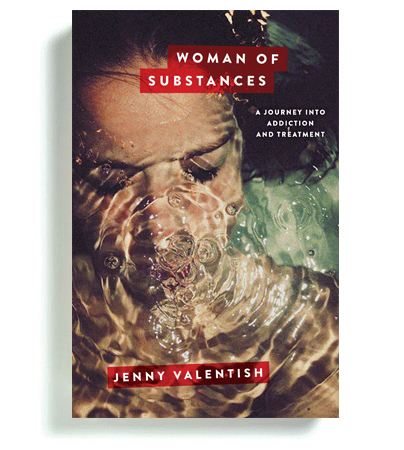 'Woman of Substances will resonate with women readers who have never really questioned the role that patriarchy has played in their drinking habits.' —Katherine Gillespie, VICE
Night Games by Anna Krien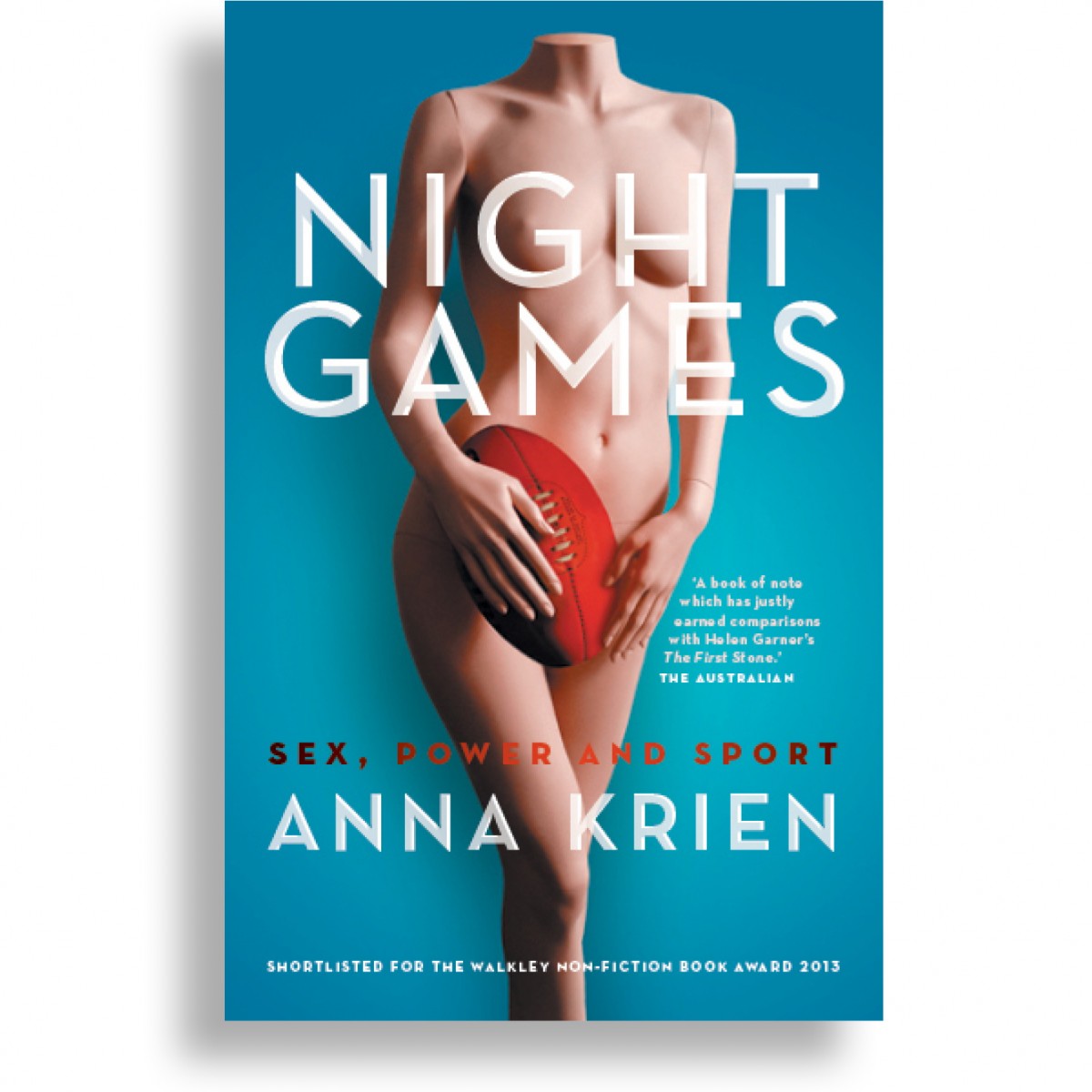 'Krien is both adept and fiercely honest in her examination of male sporting culture.' —Australian Women's Weekly