The Inc. Blot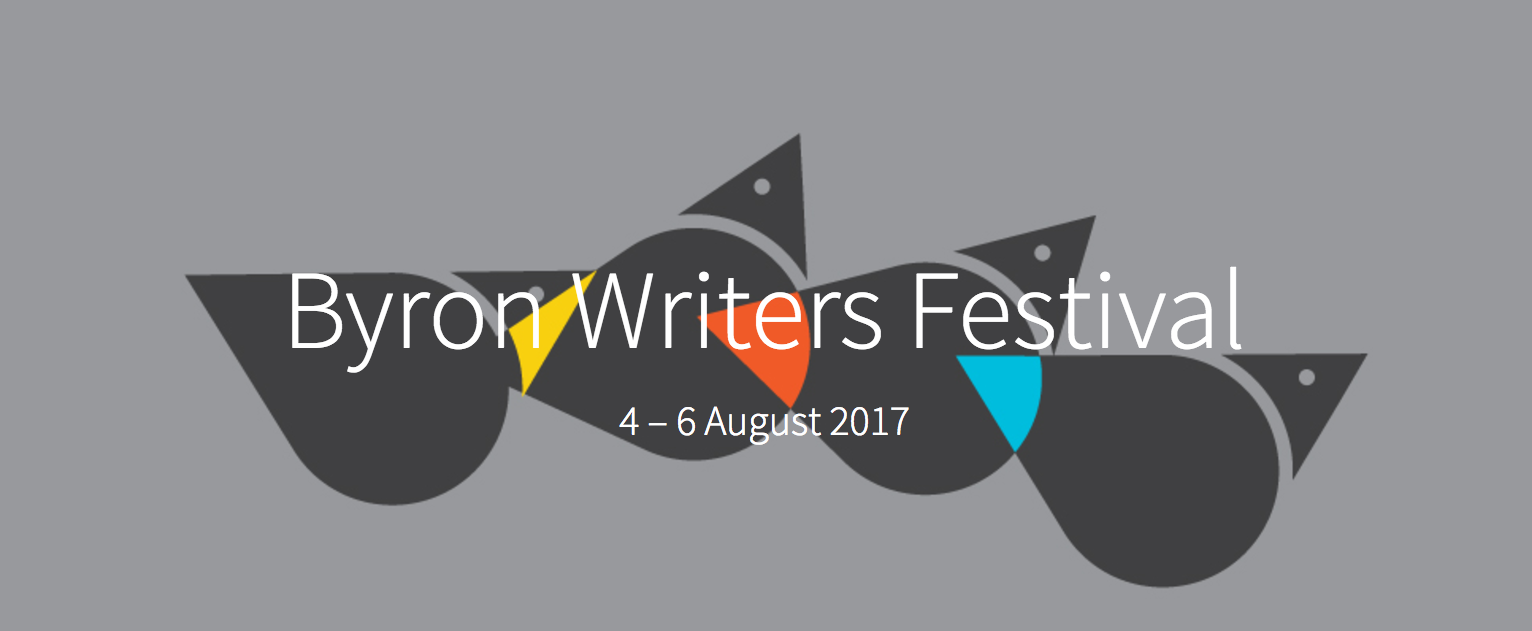 The Inc. Blot > Events
Black Inc. Highlights for Byron Writers Festival
David George Haskell in conversation with Richard Fidler
American biology professor David George Haskell's new book The Songs of Trees puts a stethoscope to nature's most magnificent networkers, and tells the story of 12 different trees around the world. Join this Pulitzer Prize finalist in conversation with Richard Fidler.
Best of Insiders with host Barrie Cassidy and panelists Malcolm Farr, David Marr and Laura Tingle
ABC TV's Sunday morning discussion program, Insiders, is coming to Byron Bay. Host Barrie Cassidy will guide the panel through all the big 2017 political developments so far, and screen the most entertaining videos of the political year.
Bedtime stories curated by Erik Jensen
There is nothing more comforting than being read to as a child. During Bedtime Stories listen as Hannah Kent, John Safran, Erik Jensen and Jennifer Down retell their books as if for children. With music by Sarah Blasko.
The Masters: Art, Music, Film and Books
Panelists: Andrew Ford, Sebastian Smee, Peter Thompson. Chair: Geordie Williamson.
When Race and Class Collide
In Conversation: Anita Heiss, Alice Pung. Chair: Roanna Gonsalves.
The Hunger for Spirituality
Panel: Susan Carland, Tony Doherty, Meshel Laurie. Chair: Ailsa Piper.
---
Full Program is now online and tickets are on sale.
About the authors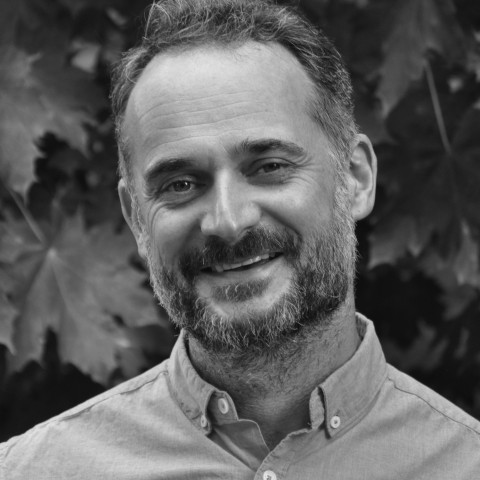 David Haskell is a professor of biology and environmental studies at the University of the South and a Guggenheim Fellow. The Forest Unseen (2012) won the 2013 Best Book Award from the National Academies, The National Outdoor Book Award and the Reed Environmental Writing Award. Along with his scholarly research, Haskell has also published essays, op-eds and poetry.
Author photo by Katherine Lehman.
More about David George Haskell
David Marr has written for the Sydney Morning Herald, The Age, The Saturday Paper, The Guardian and The Monthly, and has served as editor of the National Times, reporter for Four Corners and presenter of ABC TV's Media Watch. His books include Patrick White: A Life, The High Price of Heaven, Dark Victory (with Marian Wilkinson), Panic and six bestselling Quarterly Essays: His Master's Voice, Power Trip, Political Animal, The Prince, …
More about David Marr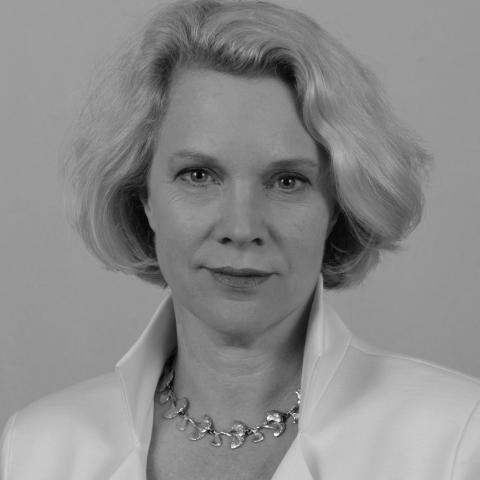 Laura Tingle is chief political correspondent for ABC TV's 7.30. She won the Paul Lyneham Award for Excellence in Press Gallery Journalism in 2004, and Walkley awards in 2005 and 2011. She is the author of Chasing the Future: Recession, Recovery and the New Politics in Australia and two acclaimed Quarterly Essays, Great Expectations and Political Amnesia.
More about Laura Tingle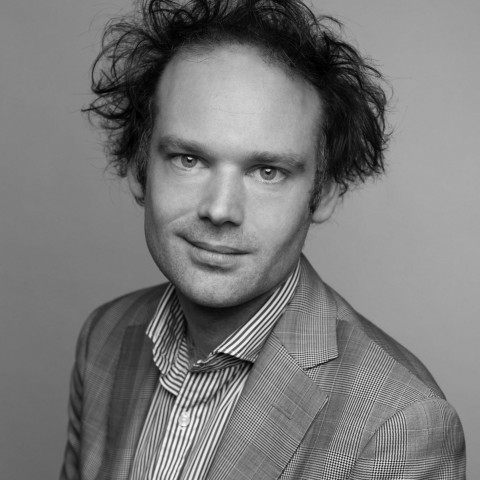 Erik Jensen is the award-winning author of Acute Misfortune and On Kate Jennings. He is founding editor of The Saturday Paper and editor-in-chief of Schwartz Media. He has written for film and television, and was the winner of the Walkley Award for Young Print Journalist of the Year and the United Nations Association of Australia's Media Peace Award.
More about Erik Jensen
Andrew Ford is a composer, writer and broadcaster. For twelve years he was in the Faculty of Creative Arts at the University of Wollongong. He has written nine books and, since 1995, has presented The Music Show each weekend on Radio National.
More about Andrew Ford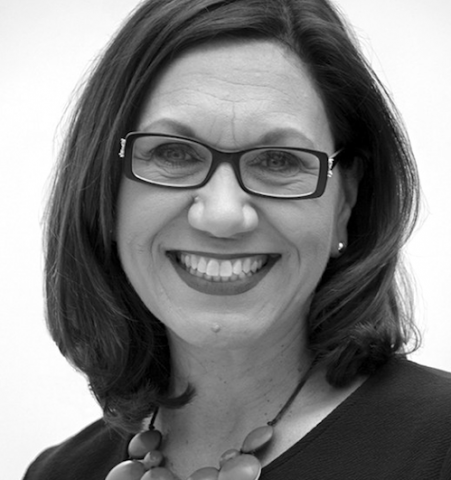 Dr Anita Heiss is the author of non-fiction, historical fiction, commercial women's fiction, poetry, social commentary and travel articles. She is a Lifetime Ambassador of the Indigenous Literacy Foundation and a proud member of the Wiradjuri nation of central NSW. Anita was a finalist in the 2012 Human Rights Awards and the 2013 Australian of the Year Awards. She lives in Brisbane.
More about Anita Heiss
Alice Pung is an award-winning writer, editor, teacher and lawyer based in Melbourne. She is the bestselling author of Unpolished Gem and Her Father's Daughter and the editor of the anthologies Growing Up Asian in Australia and My First Lesson. Her first novel, Laurinda, won the Ethel Turner Prize at the 2016 NSW Premier's Literary Awards.
More about Alice Pung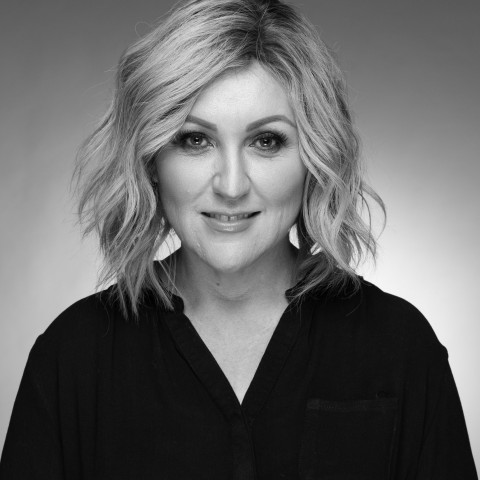 Meshel Laurie is a comedian and radio and television personality. She is a regular panellist on The Project, and has also appeared on Spicks and Specks, Good News Week and Rove. She is the author of The Fence-Painting Fortnight of Destiny, Buddhism for Break-ups and Buddhism for the Unbelievably Busy, and produces and hosts two of Australia's most downloaded podcasts, Australian True Crime and The Nitty Gritty Committee.
Author …
More about Meshel Laurie