News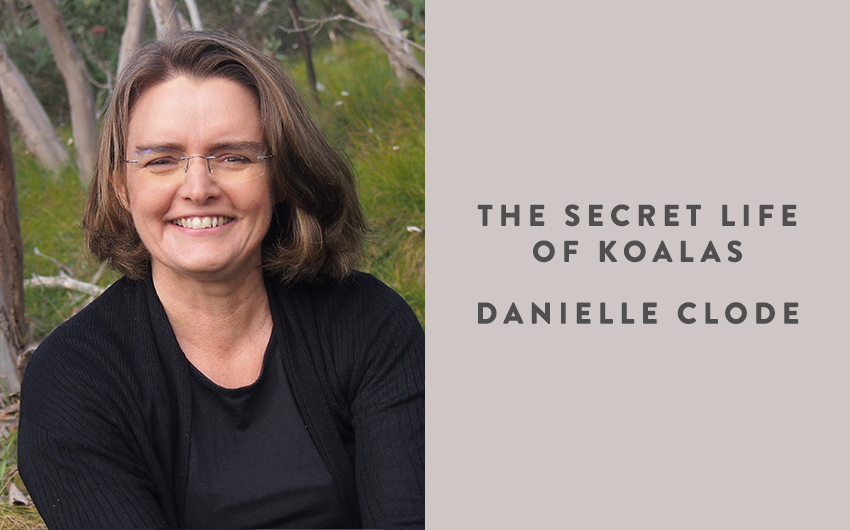 News >
Black Inc. to publish major new book on the hidden life of koalas
The book will debunk the myths and uncover the truth about this amazing marsupial. Coming 2022.
Black Inc. is excited to announce a major new book on the hidden life of koalas, by award-winning author Danielle Clode. The deal was made with Jenny Darling & Associates.
Danielle Clode is a biologist and award-winning natural history author. Of her new book she said, 'Koalas are one of our best known animals and yet we know surprisingly little about them. I'm looking forward to working with Black Inc. to help debunk the myths and uncover the truth about this amazing marsupial.'
Black Inc. Publisher Sophy Williams said, 'I'm tremendously excited to work with Danielle on this groundbreaking book on the koala. As she takes us into the forests and we enter "koala time", this is going to be a revelatory journey into the daily lives of these iconic furry friends. The book will combine cutting-edge science with vivid and lyrical descriptions of life in the forest. For readers of Helen Macdonald, Sy Montgomery or Peter Wohlleben.'
This exciting acquisition is set for publication in September 2022.
Danielle Clode's books include Killers in Eden, which was made into an award-winning ABC TV natural history documentary; Voyages to the South Seas, winner of the VPLA's non-fiction award; and The Wasp and the Orchid, which was shortlisted for National Biography award. Her most recent book is In Search of the Woman who Sailed the World.
For all media enquiries contact Kate Nash – 0406 997 647 / [email protected]