News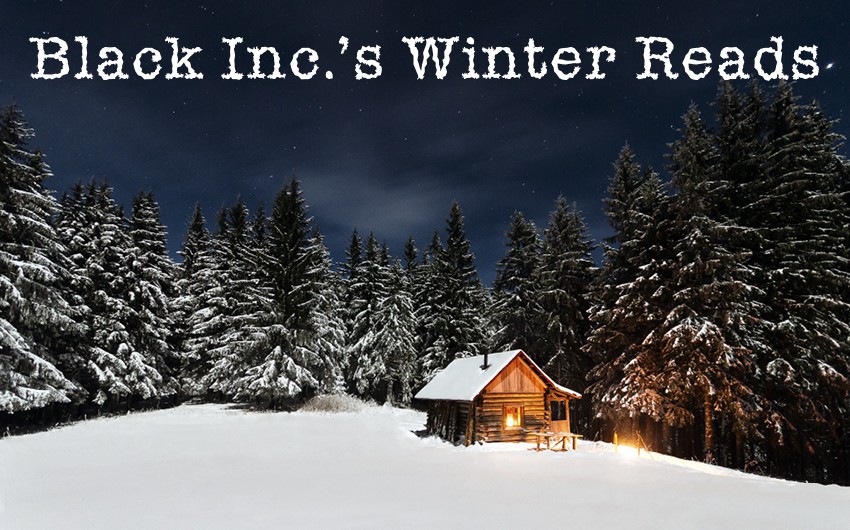 News > News
Black Inc.'s Winter Reads
It's cold, it's grey outside and it's really starting to feel like winter. What better time is there to snuggle up on the couch and get stuck into an engrossing book. Here are Black Inc.'s top reads for the chilly season.
The Turner House by Angela Flournoy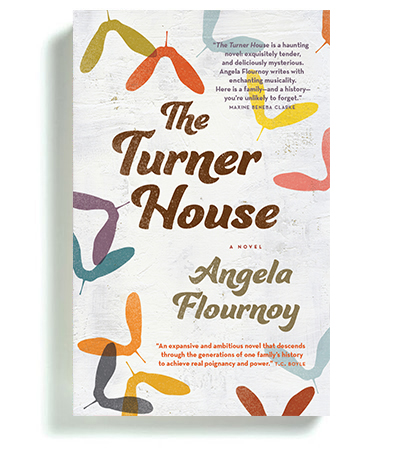 The Turners have lived on Yarrow Street for over fifty years. Their house has seen thirteen children grown and gone—and some returned; it has seen the arrival of grandchildren, the fall of Detroit's East Side, the loss of a father. As ailing matriarch Viola is forced to leave her home, the Turner children return to decide the house's fate and to reckon with how each of their pasts haunt—and shape—their family's future. The Turner House is a striking examination of the price we pay for our dreams and futures, and the ways in which our families bring us home.
Skylarking by Kate Mildenhall
Kate and Harriet are best friends, growing up together on an isolated Australian cape in the 1880s. As daughters of the lighthouse keepers, the two girls share everything, until a fisherman, McPhail, arrives in their small community. One moment in McPhail's hut will change the course of their lives forever. Inspired by a true story, Skylarking is a stunning debut novel about friendship, love and loss, one that questions what it is to remember and how tempting it can be to forget.
Destination Simple: Everyday Rituals for a Slower Life by Brooke McAlary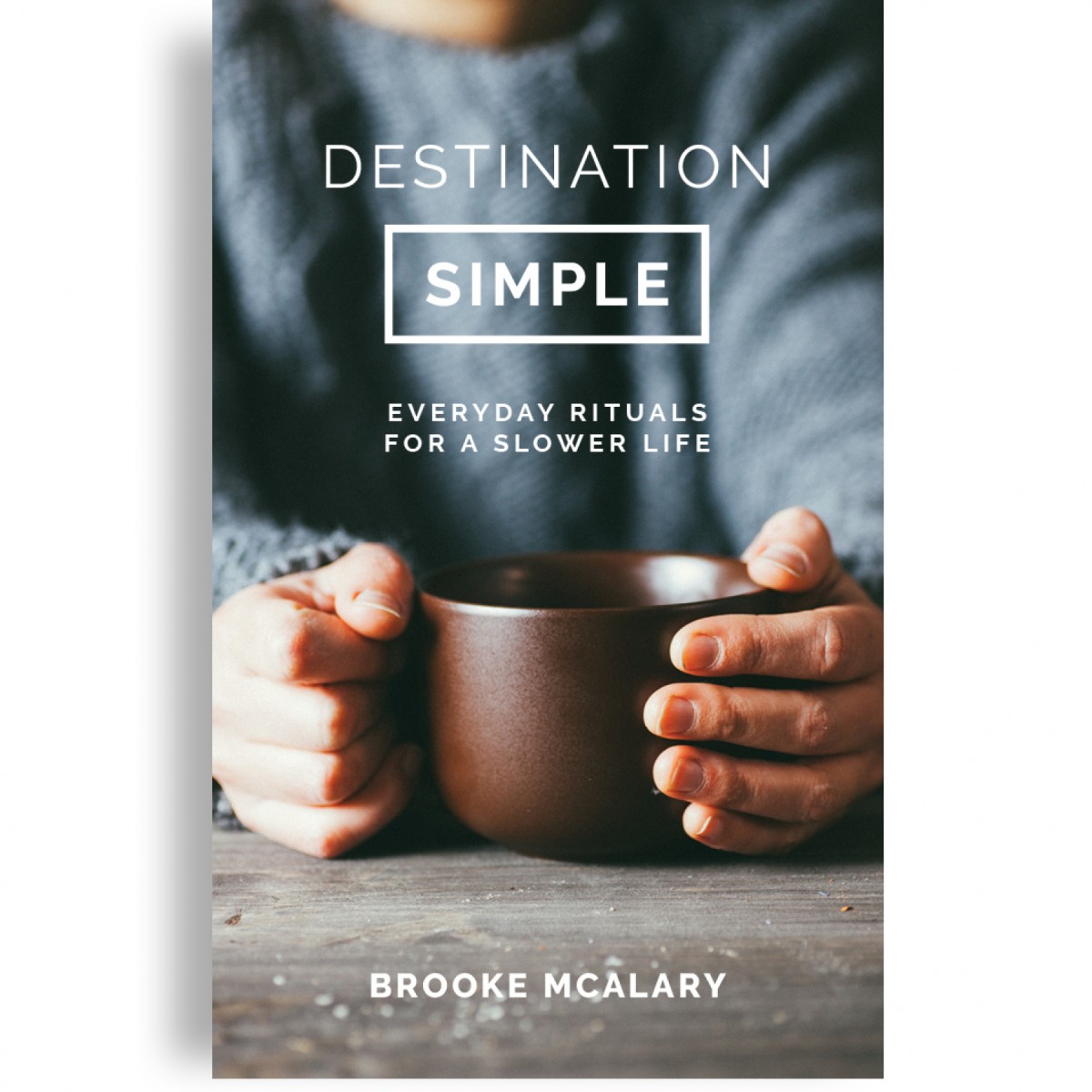 Brooke McAlary shows us how to harness the power of daily rituals to create a calmer, happier life.
• Feel in control of your days.
• Minimise stress.
• Find pockets of peace on even the busiest day.
• Empty your mind and sleep better.
• Easily integrate mindfulness and gratitude into your daily life.
Discover how a few changes to the flow of daily life can create long-term, lasting change.
Van Diemen's Land by James Boyce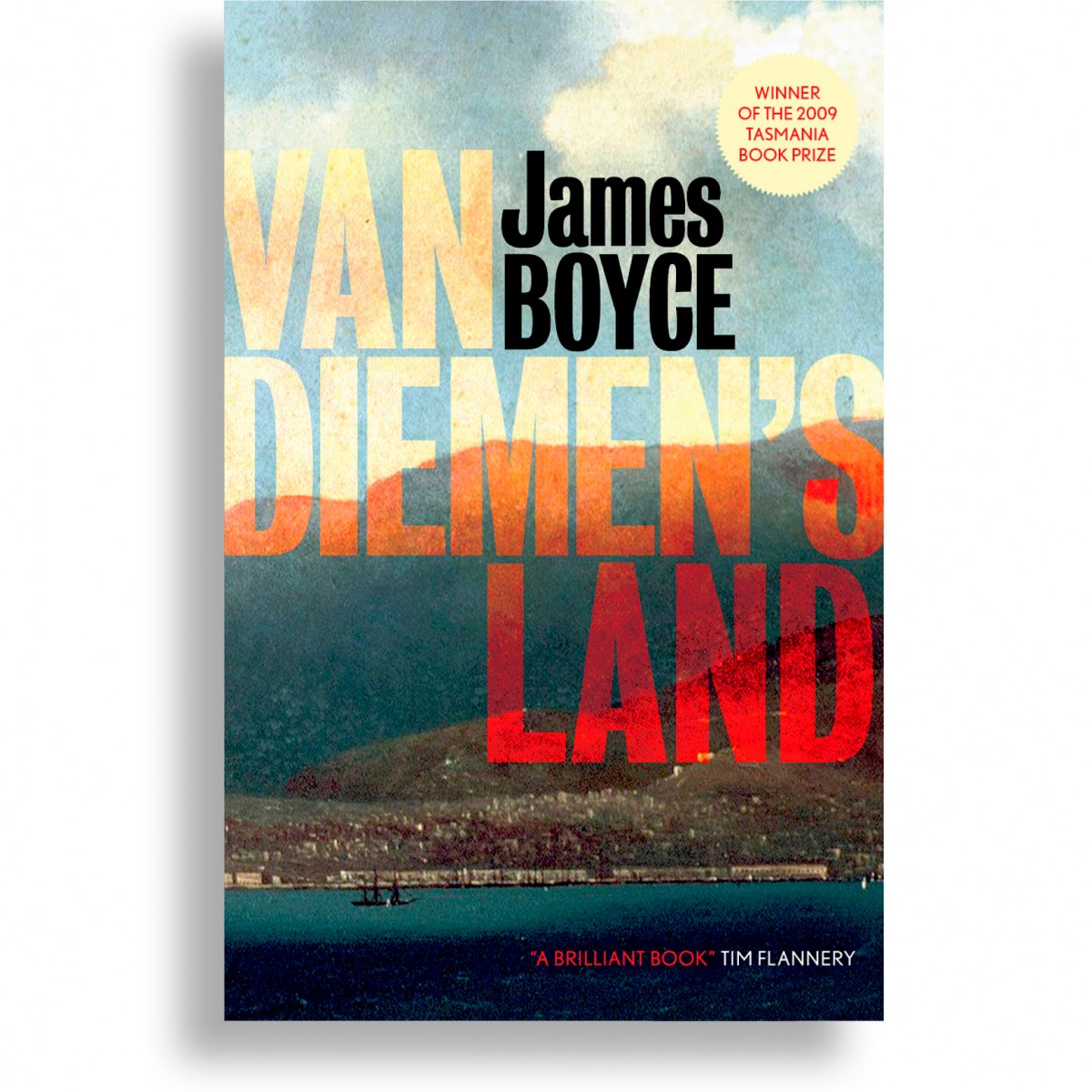 Almost half of the convicts who came to Australia came to Van Diemen's Land. Escaping authority, they soon settled away from the towns, dressing in kangaroo skin and living off the land. Behind the official attempt to create a Little England was another story of adaptation, in which the poor, the exiled and the criminal made a new home in a strange land.
This is their story, the story of Van Diemen's Land.