The Inc. Blot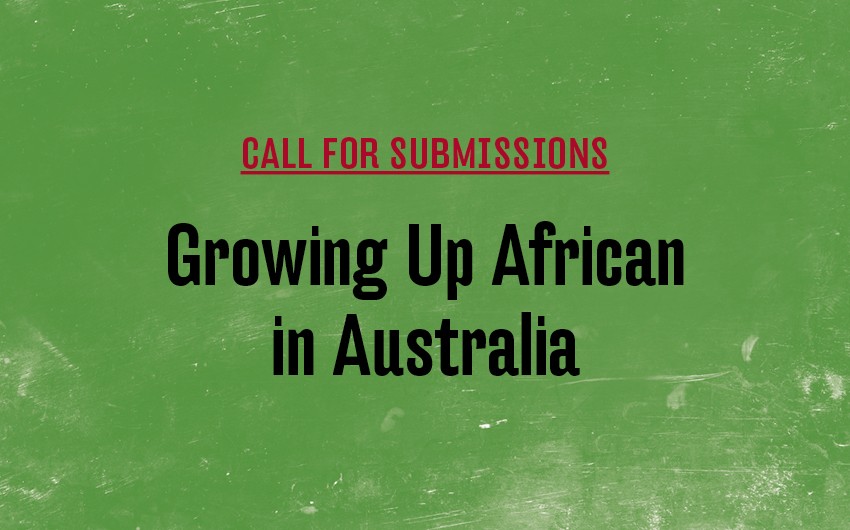 The Inc. Blot > Announcements
Call for Submissions: Growing Up African in Australia
A new anthology is open for submissions from all African Australian writers.
People of African descent have been in Australia for at least 200 years, yet their stories are largely missing from Australian writing. Australians of the African diaspora have arrived here in many different ways: directly from the continent; via the Caribbean, the Americas and the United Kingdom; making the journey to Australia over one generation, or several.
We are looking for first-person pieces about growing up as a member of the African diaspora in Australia. These can be in any manner, tone or style, but we are not looking for scholarly works. What we hope to receive is honest, original and personal nonfiction. We are particularly interested in pieces that defy, question or shed light on the many stereotypes that currently exist about our vibrant extended community.
The collection will be edited by Maxine Beneba Clarke, editor of The Best Australian Stories 2017, with curatorial assistance from Ahmed Yussuf and Magan Magan.
Submissions should be between 1000 and 3000 words, and must be received by Friday 1 June 2018. Late entries will not be accepted.
Please email submissions to [email protected] as attached Word documents.
Final selection will be made in July 2018 and successful contributors only will be notified by email. Enquiries should be addressed to Erin Sandiford: [email protected]
About the author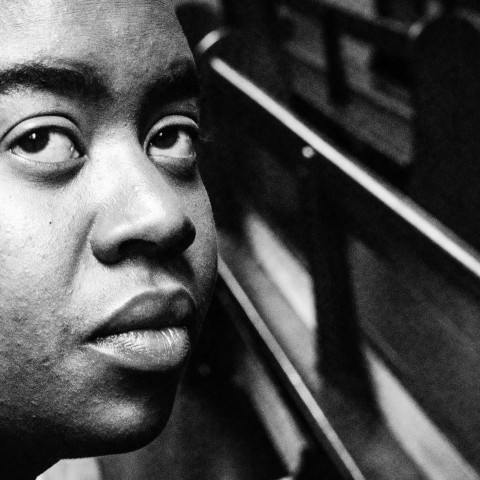 Maxine Beneba Clarke is an Australian writer and poet of Afro-Caribbean descent. She is the author of the Indie and ABIA award-winning short fiction collection Foreign Soil (2014). Her most recent poetry collection Carrying The World won the 2017 Victorian Premier's Award for Poetry. Maxine is the author of the CBCA winning picture book The Patchwork Bike (a collaboration with Melbourne artist Van T Rudd) and her …
More about Maxine Beneba Clarke