News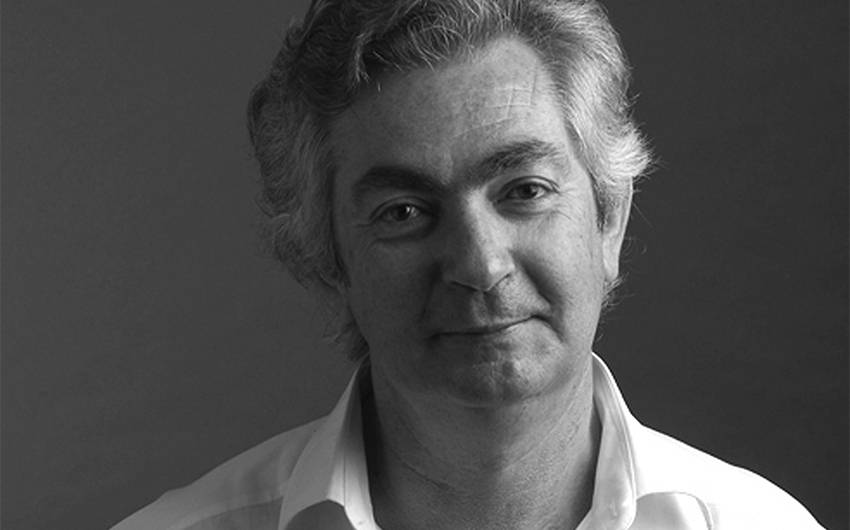 News > Extract
Discussing Dangerous Ideas with Robert Manne
Robert Manne's new book, The Mind of the Islamic State, discusses the rise of ISIS and Islamic extremism, sharing his views on how the movement should be combated in parts of the Middle East where it has taken a stronghold.
Manne writes,
Ever since the 1960s, I have believed that there is nothing more dangerous in human affairs than systems of belief – worldviews, or ideologies – capable of convincing those followers of these ideas who have taken control of states or quasi-states of the nobility of mass murder and of other savage acts. Nothing I have read since then about other murderous regimes of the twentieth century – Stalin's Soviet Union, Mao's China, Pol Pot's Cambodia, General Suharto's Indonesia in the second half of the 1960s – has caused me to question this belief. For this reason, once my curiosity about the crimes of the Islamic State had been aroused, I set out to discover whatever I could about the pattern of ideas that have shaped their leaders' thought, or what I call the mind of the Islamic State.
His writing is compelling as always, and you can read a longer extract from The Mind of the Islamic State on our Redback Quarterly website here.
We also recommend reading the transcript or listening to the audio of Manne's fascinating interview with Mark Colvin on ABC Radio's current affairs program PM here. It covers the history of IS's split with al-Qaeda and its leadership, Osama bin Laden and Ayman al-Zawahiri, as well as the first expression of the really wild forms of jihadism.
Last but not least, Manne appeared on Q+A on Monday, 24 October alongside Arthur Sinodinos, Tanya Plibersek, Chris Mitchell and Christine Dolan. The full episode is available to view here.
About the author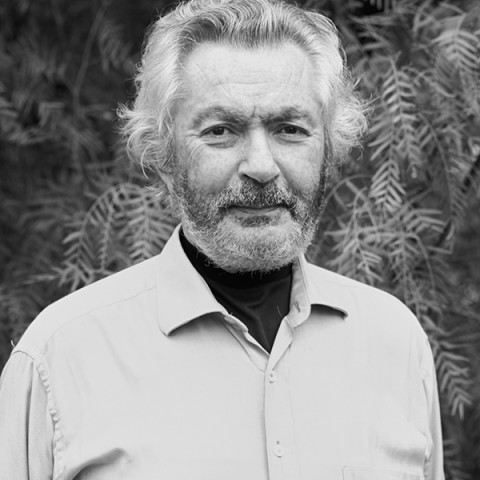 Robert Manne is emeritus professor of politics at La Trobe University. His recent books include On Borrowed Time, Making Trouble: Essays Against the New Complacency, and The Words that Made Australia (as co-editor). He has written three Quarterly Essays and is a regular contributor to the Monthly and the Guardian.
More about Robert Manne