News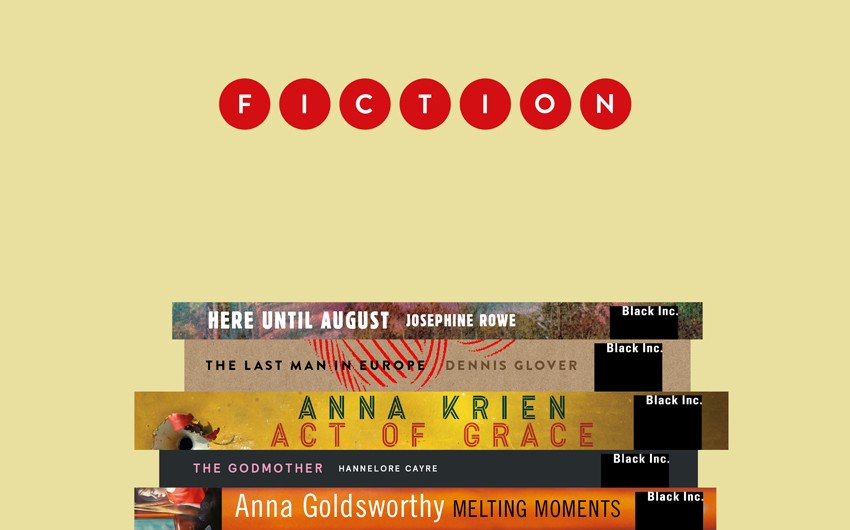 News >
Fantastic fiction to lose yourself in
Our picks of gripping tales and captivating characters to transport you to another world.
The Godmother by Hannelore Cayre (translated by Stephanie Smee)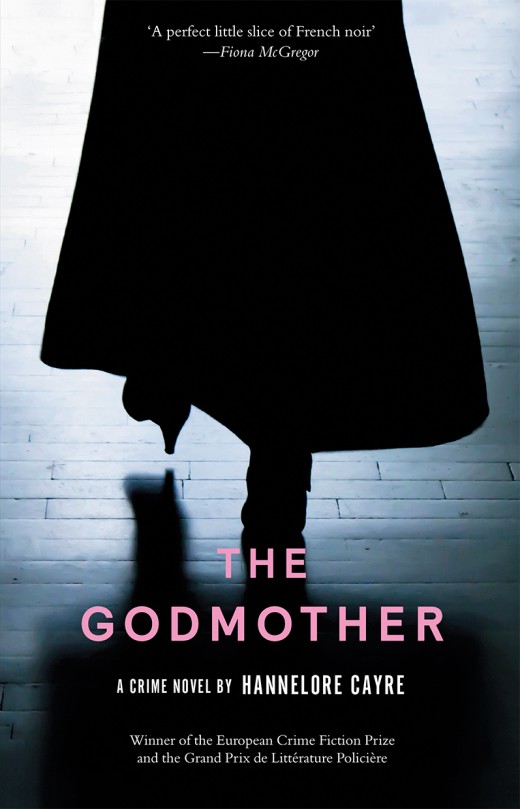 With a gallery of traffickers, dealers, police officers and politicians, and an unforgettable woman at its centre, Hannelore Cayre's bestselling noir novel shines a torchlight on a European criminal underworld that has rarely been seen. The Godmother's sharp prose casts a piercing and darkly humorous gaze on everyday survival in con­temporary France.
The Last Man in Europe by Dennis Glover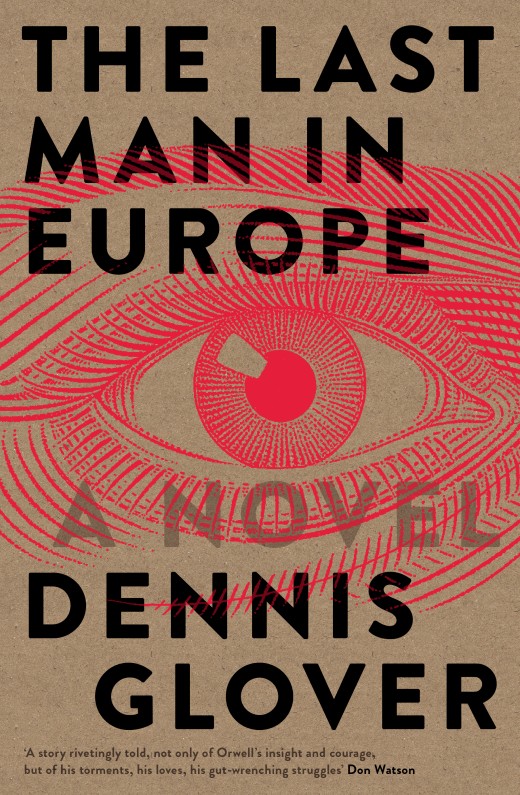 April 1947. In a run-down farmhouse on a remote Scottish island, George Orwell begins his last and greatest work: Nineteen Eighty-Four. In this illuminating novel, Dennis Glover masterfully reimagines the creation of Orwell's classic work, which for millions of readers worldwide defined the twentieth century. It is simultaneously a captivating drama, a unique literary excavation and an unflinching portrait of a beloved British writer.
Act of Grace by Anna Krien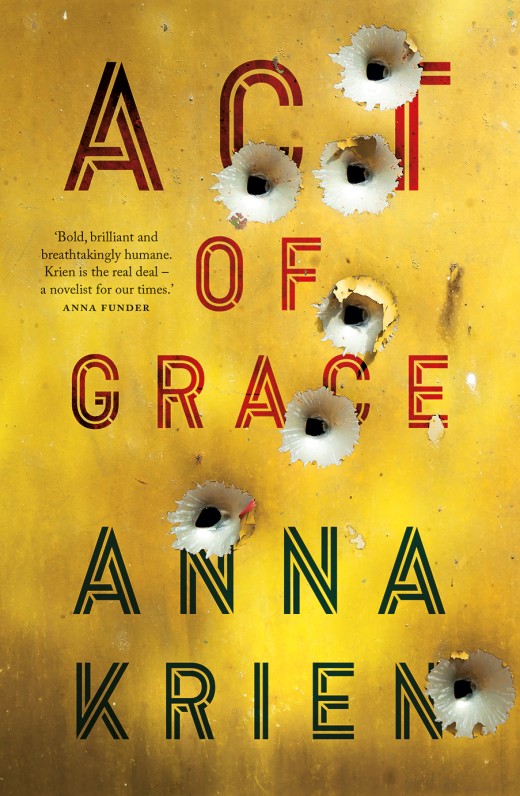 This exhilarating debut novel from acclaimed writer Anna Krien is a brilliant story of guilt and reckoning, trauma and survival. Spanning Iraq and Australia and crossing the frontiers of war, protest and reconciliation, Act of Grace is a meditation on inheritance: the damage that one generation passes on to the next, and the potential for transformation. Recently longlisted for the 2020 Miles Franklin Literary Award.
Here Until August by Josephine Rowe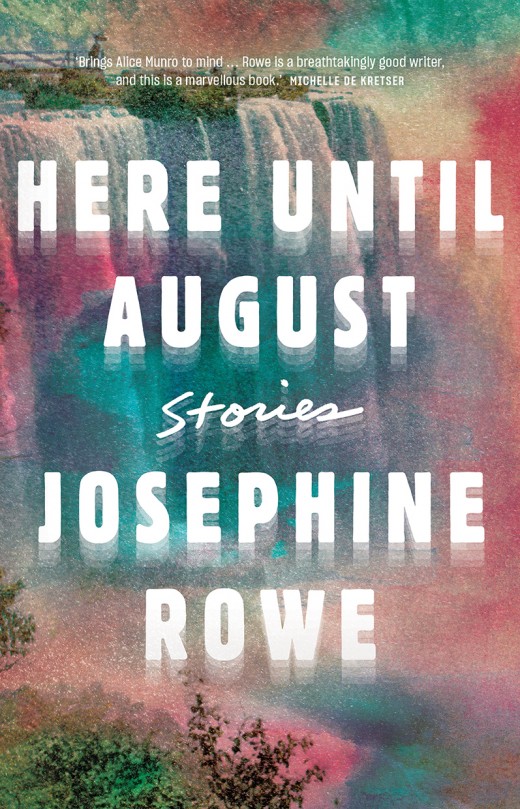 These superbly crafted stories follow the fates of characters who, by choice or by force, are travelling beyond the boundaries of their known worlds. A masterful collection of horizons and departures, heartbreak and seduction, Here Until August was shortlisted for the 2020 Stella Prize and earned Josephine Rowe the title, once again, of The Sydney Morning Herald Best Young Australian Novelist.
Melting Moments by Anna Goldsworthy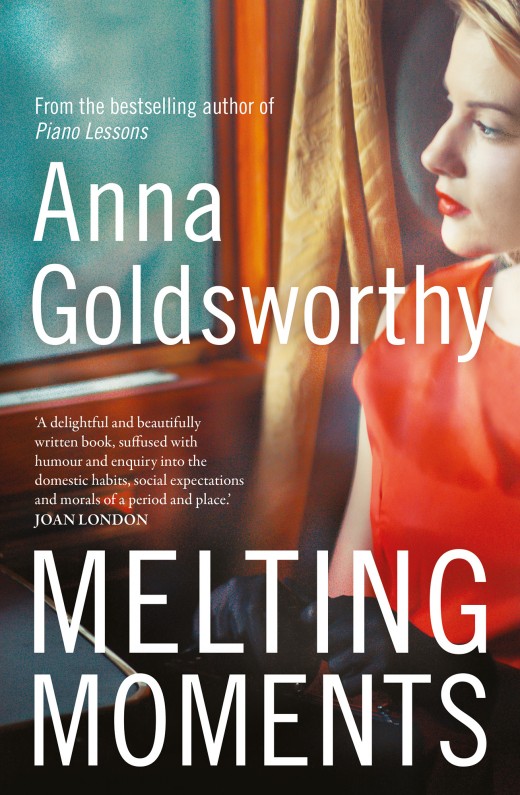 Melting Moments is an intimate portrait of a woman's life, showing a family as they move through the decades, challenging and caring for and loving one another. In her moving, captivating fiction debut, award-winning author Anna Goldsworthy recreates Adelaide and Melbourne of half a century ago, examining the social expectations and moral implications of a particular period and place.