News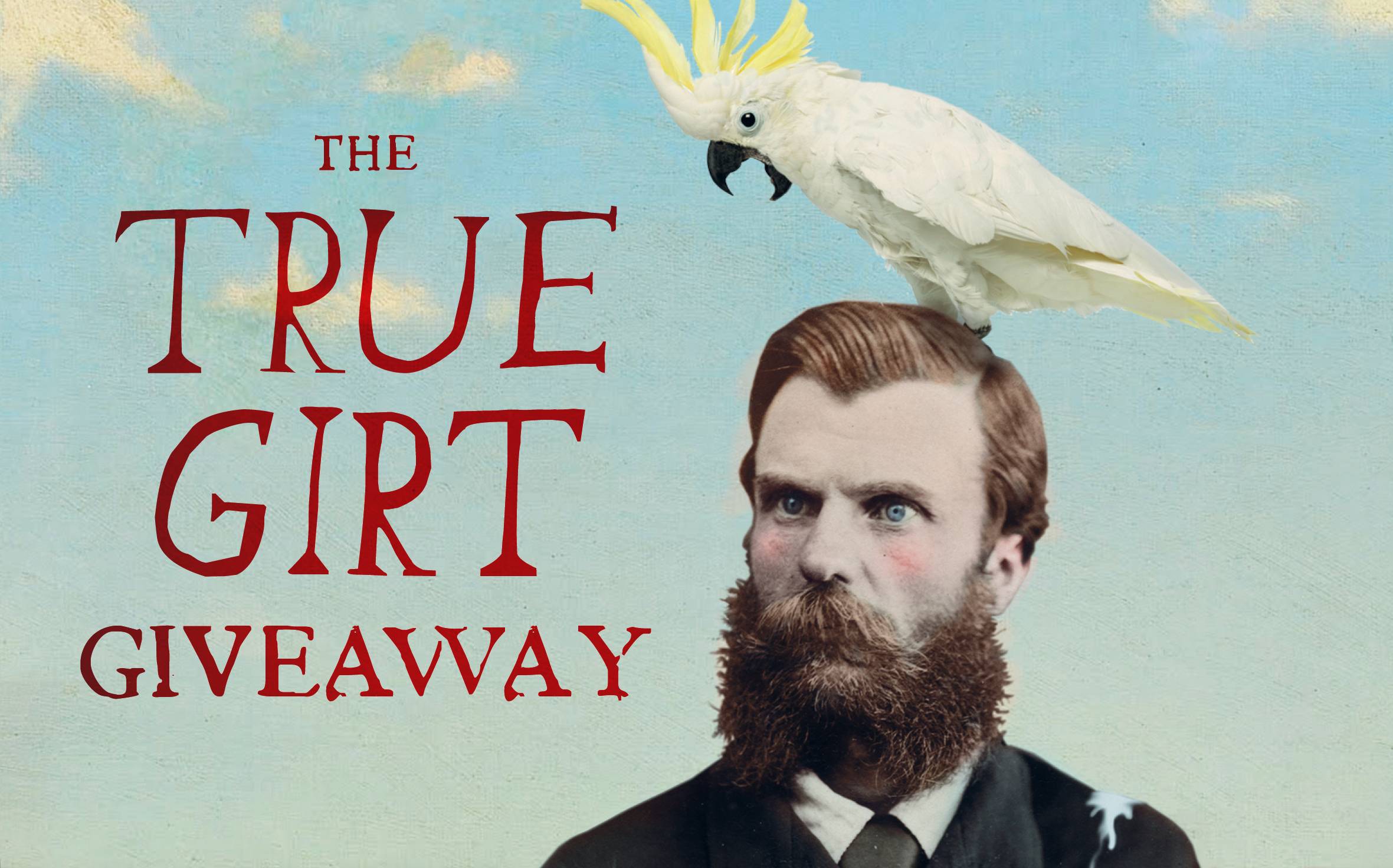 News > News
First there was Girt. Now comes... True Girt!
David Hunt has a knack for delivering Australian history with humour. He won legions of fans with his side-splitting Girt: The Unauthorised History of Australia and now there are only two weeks to wait until True Girt: The Unauthorised History of Australia – Volume 2 hits bookshelves on 31 October. Described as 'astounding, gruesome and frequently hilarious' by fellow author Nick Earls, it once again debunks the notion that all there is to know about Australian history is that there were lots of criminals and sheep.
While Girt covered Australia's earliest colonial years, True Girt transports readers to the Australian frontier and introduces a whole host of new characters including William Nicholson, a bespectacled Melbourne hipster who popularised the steam-powered coffee roaster, and Thomas Davey, a hard-drinking Tasmanian governor who loved a good drink and a dirty joke. He reveals how Truganini's death inspired the Martian invasion of earth, and unveils the dandy-esque undoing of the blue-eyed Robin Hood of the bushranging world.
Giveaway!
Want to win a copy of this impeccable, irreverent and impressive book as well as a souvenir tea towel? We have three prize packs up for grabs. Simply email [email protected] with your name and address and tell us what your favourite part of being Australian is. This competition is open to all AU residents and closes at midnight on Friday, 21 October. Winners will be notified after this date.
About the author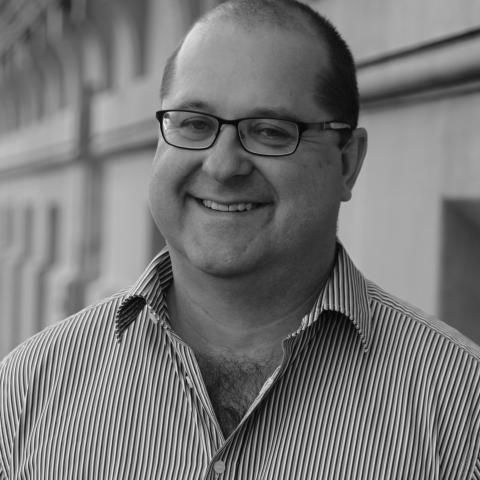 David Hunt is an unusually tall and handsome man who likes writing his own biographical notes. He is the author of the bestselling Girt and True Girt, as well as two books for children. David is also a television presenter and podcaster, and has a birthmark that looks like Tasmania, only smaller and not as far south.
More about David Hunt