News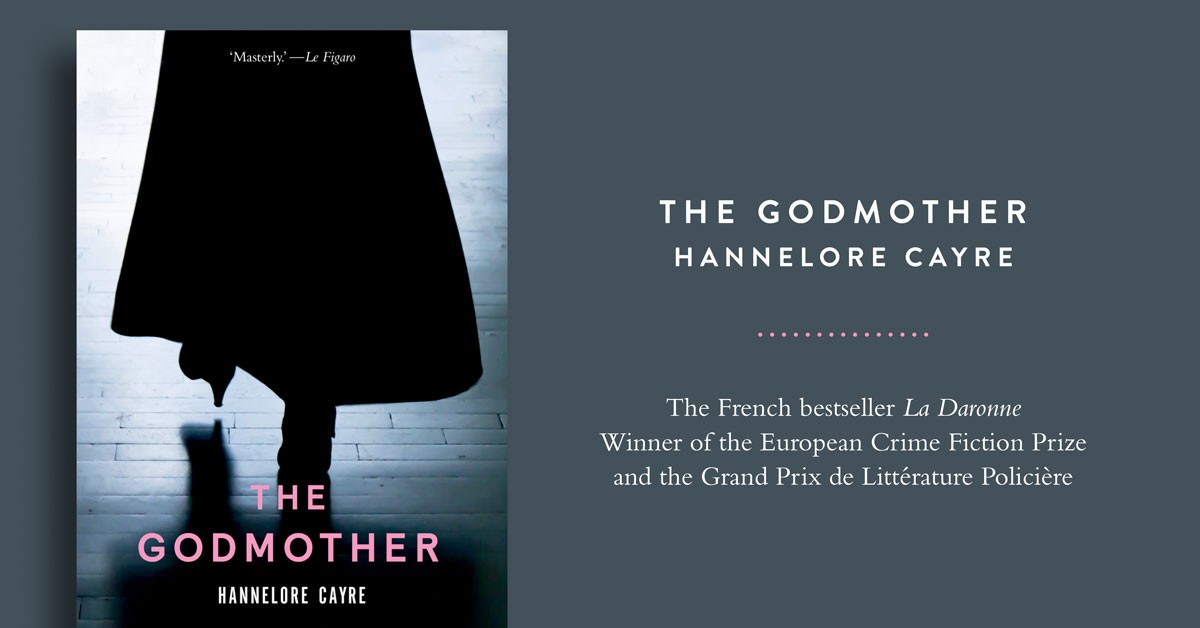 News >
The Godmother: exclusive extract
Read on for an extract from The Godmother by Hannelore Cayre, translated by Stephanie Smee.
My parents were crooks, with a visceral love of money. For them it wasn't an inert substance stashed away in a suitcase or held in some account. No. They loved it as a living, intelligent being that can create and destroy, that possesses the gift of reproduction. Something mighty that forges destinies, that separates beauty from ugliness, winners from losers. Money is Everything; the distillation of all that can be bought in a world where everything is for sale. It is the answer to every question. It is the pre-Babel language that unites mankind. They had lost everything, it must be said, including their country. Nothing was left of my father's French Tunisia, nothing of my mother's Jewish Vienna. Nobody for him to talk to in his patouète dialect, nor for her in Yiddish. Not even corpses in a cemetery. Nothing. It had all been erased from the map, like Atlantis. And so they bonded in their solitude, putting down roots in the no man's land between a motorway and a forest, where they built the house in which I was raised, grandiosely named The Estate. A name that conferred the inviolable and sacred trappings of the Law on that bleak scrap of earth; a sort of constitutional guarantee that never again would they be booted away from anywhere. The Estate was their Israel. My parents were wogs, vulgar foreigners, outsiders. Raus. Nothing but the shirt on their back. Like all those of their sort, they hadn't had much of a choice. Either gratefully accept any job they could get, whatever the working conditions, or else engage in some serious wheeling and dealing, rely- ing on a community of like-minded people. They didn't take long to make up their minds.
My father was the General Manager of a trucking company that traded under the name Mondiale, with the slogan 'Everything. Everywhere'. You don't hear the job description 'General Manager' anymore (as in What does your dad do? He's a General Manager…) but in the '70s, it was a thing. It went with duck à l'orange, yellow polyester roll-neck jumpers over mini-culottes, and braid-trimmed telephone covers. He made his fortune sending his trucks to the so-called shit-hole countries of the world, with names ending in –an, like Pakistan, Uzbekistan, Azerbaijan, Iran, etc. To get a job with Mondiale you had to have first done time, because according to my father, only somebody who'd been locked up for at least 15 years could cope with being stuck in a truckie's cab for thousands of miles, and would defend his cargo with his life. I can still see myself as if it were yesterday. I'm standing next to the Christmas tree, wearing a little navy-blue velvet dress with my patent leather Froment Leroyer shoes, surrounded by scarred types clutching pretty little coloured parcels in their stranglers' hands. The administrative staff of Mondiale were all of similar ilk. They consisted exclusively of pied-noirs, my father's French colonial compatriots, men as dishonest as they were ugly. Only Jacqueline, his personal assistant, added a dash of glamour to the tableau. With her large, teased-up chignon, into which she would coquettishly pin a diadem, this daughter of a man condemned to death for wartime collaboration had a flashy look about her that stemmed from her Vichy childhood. This cheerful, unsavoury team, over which my father presided with a romantic paternalism, allowed him to engage in the covert transportation of so-called extras. So, in the years leading up to the '80s, Mondiale and its royally remunerated employees got rich, first bringing over morphine base in league with my father's Corsican pied-noir mates, then branching out into weapons and ammunition. Pakistan, Iran, Afghanistan… I'm not ashamed to say, my very own dad was the Marco Polo of the thirty glorious post-war years, reopening the trade routes between Europe and the East.
*
Any criticism whatever of The Estate was seen by my parents as a symbolic attack, to the point where even amongst ourselves we never so much as alluded to the slightest negative aspect of its position: not the deafening noise of the road which meant we had to shout to make ourselves heard; not the black, sticky dust which seeped into everything; not the house-rattling vibrations, nor the extreme peril of those six lanes which made the simple act of getting home without causing a pile-up a minor miracle. My mother would start to slow down three hundred metres before the gate, reaching the driveway in first gear, hazard lights on, amidst an angry hail of horns. My father, on the rare occasions he was there, practised a form of vehicular terrorism in his Porsche as he braked, his V8 screaming as he decelerated from two hundred to ten in a matter of metres, forcing whoever had the misfortune of following him to swerve terrifyingly. As for me, I never had any visitors, for obvious reasons. When- ever a friend asked where I lived, I lied. Nobody would have believed me anyway.
In my child's mind, we were somehow different. We were the People of the Road. Five different events, taking place over 30 years, confirmed our singularity. In 1978, at number 27, a 13-year-old boy massacred his two parents and his four brothers and sisters in their sleep with a garden tool. When he was asked why, he replied that he'd needed a change. At number 47, in the '80s, there was a particularly sordid affair involving an old man who had been locked up and tortured by his own family. Ten years later, at number 12, a 'marriage agency' set up shop; in fact, it was a prostitution net- work of Eastern European girls. At number 18, they found a mummified couple. And just recently, at number 5, a jihadist weapons cache was uncovered. It's all in the papers. I'm not making any of it up. How come all these people had chosen to live in that particular spot? For some of them, my parents included, the answer was simple. Money likes the shadows and there are shadows to spare along the edge of a motorway. As for the others, it was the road itself that drove them mad.
About the authors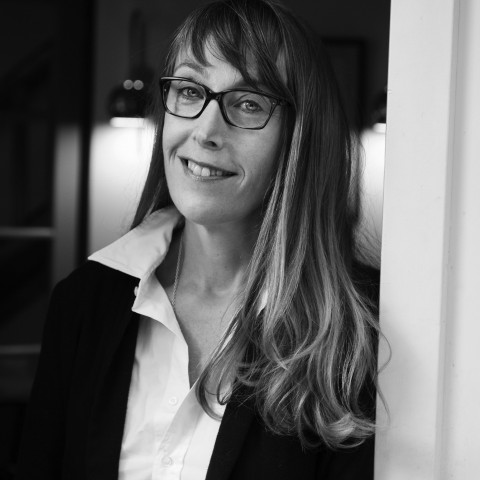 Hannelore Cayre is a French writer, director and criminal lawyer. The Godmother won the European Crime Fiction Prize and the Grand Prix de Littérature Policière, and has been shortlisted for a Crime Writers' Association Dagger award. The Godmother was also featured on The New York Times' '100 Notable Books of 2019' list and has been made into a major film starring Isabelle Huppert. The Inheritors is her latest book.
More about Hannelore Cayre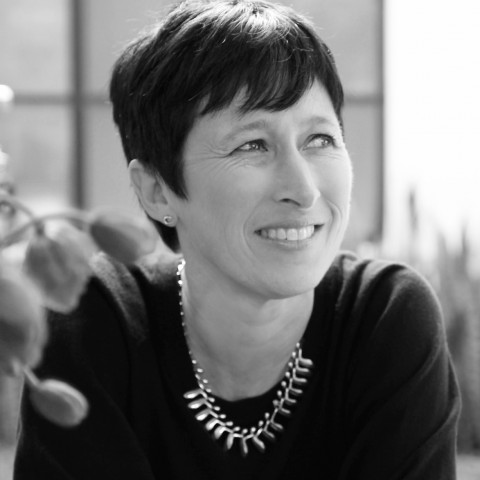 Stephanie Smee left a career in law to work as a literary translator. Recent translations include Hannelore Cayre's The Inheritors and The Godmother (winner of the CWA Crime Fiction in Translation Dagger award), Françoise Frenkel's rediscovered World War II memoir No Place to Lay One's Head, which was awarded the JQ–Wingate Prize, and Joseph Ponthus' prize-winning work On the Line.
More about Stephanie Smee