News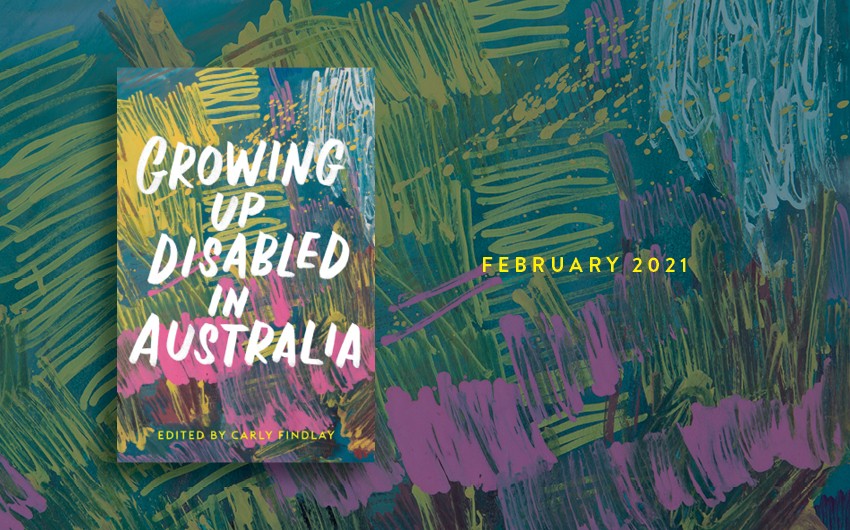 News >
Growing Up Disabled release postponed until February 2021
The next book in the highly acclaimed series will be published in 2021.
In light of the COVID-19 pandemic, Black Inc. have decided to delay the release of Growing Up Disabled in Australia, edited by Carly Findlay, until February 2021.
We want to release this ground-breaking book with the fanfare it deserves, so we're delaying the release to ensure everyone can celebrate and share their stories in a safe and accessible way.
The current crisis highlights more than ever the need for disabled writers and artists to share their work and Black Inc. can't wait to share this anthology with the world.
The book is available for pre-order.
About the author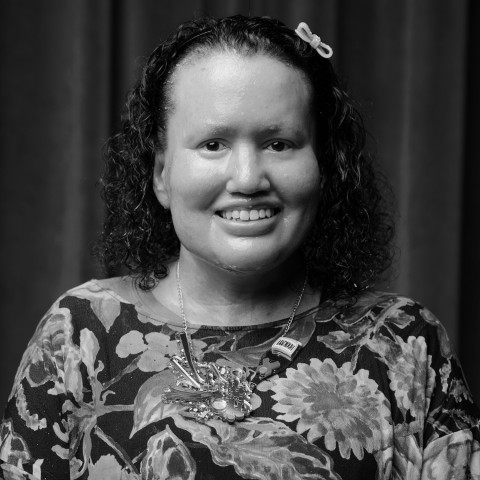 Carly Findlay OAM is a writer, speaker and appearance activist. She is the author of memoir Say Hello and the editor of Growing Up Disabled in Australia. She has been published in the ABC, The Guardian, The Age, The Sydney Morning Herald, CNN and Vogue.
Author photograph by Sam Biddle.
More about Carly Findlay