News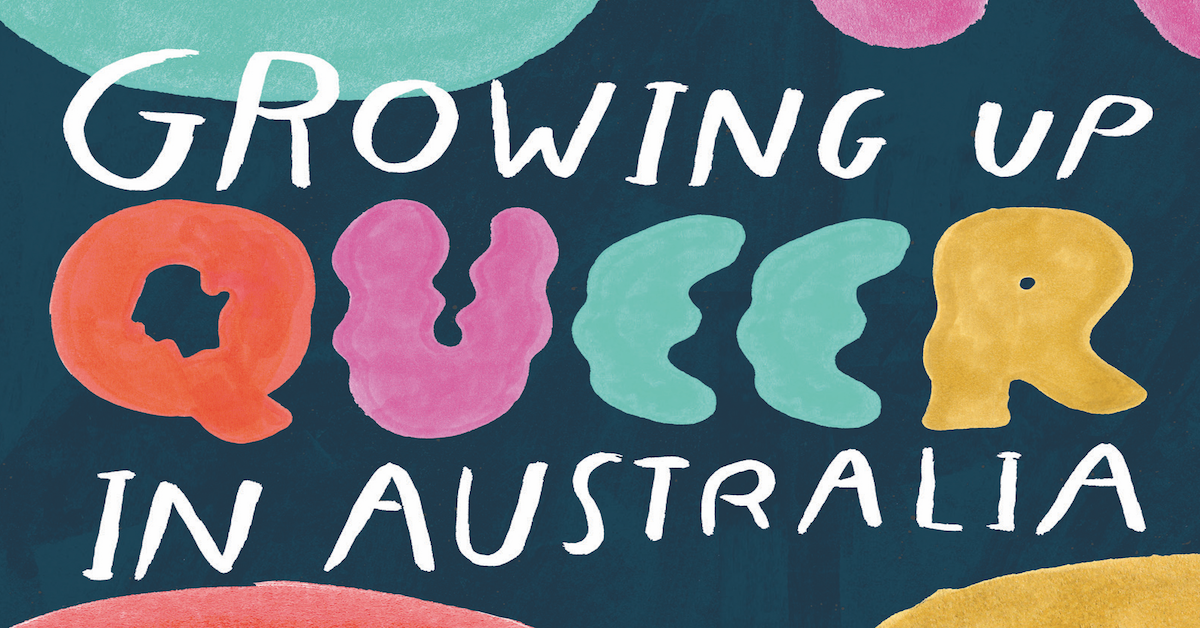 News > News
Growing Up Queer in Australia contributor announcement
Black Inc. is pleased to annouce the contributors to its new anthology, Growing Up Queer in Australia.
Compiled by celebrated author and journalist Benjamin Law, Growing Up Queer in Australia assembles voices from across the spectrum of LGBTIQA+ identity. Spanning diverse places, eras, genders, ethnicities and experiences, these are the stories of growing up queer in Australia.
'For better or worse, sooner or later, life conspires to reveal you to yourself, and this is growing up.'
Contributors confirmed so far are:
Adolfo Aranjuez
Alice Boyle
Anthony Nocera
Aron Paul
Atul Joshi
Beau Kondos
Cindy Zhou
Dang Nguyen
David Marr
Fiona Wright
Gemma Killen
Giselle Au-Nhien Nguyen
Heather Joan Day
Henry von Doussa
Holly Throsby
Jack Kirne
Jax Jacki Brown
Jean Velasco
Joo-Inn Chew
Justine Hyde
Kelly Parry
Kerryn Phelps
M'ck McKeague
Michael Farrell
Mike Mullins
Nadine Smit
Natalie Macken
Nathan Mills
Nayuka Gorrie
Nic Holas
Oliver Reeson
Patrick Lenton
Phoebe Hart
Rebecca Shaw
Roz Bellamy
Sally Rugg
Samuel Leighton-Dore
Scott McKinnon
Stephanie Convery
Steve Dow
Sue-Ann Post
Thinesh Thillai
Thom Mitchell
Thomas Wilson White
Tim McGuire
Tim Sinclair
Tony Ayres
Vivian Quynh Pham
William Yang
Yamiko Marama
Growing Up Queer in Australia is available for preorder here.
About the author
Benjamin Law is the author of the memoir The Family Law, which he adapted for SBS TV, Gaysia, and a Quarterly Essay: Moral Panic 101. A columnist for Fairfax's Good Weekend magazine, Law has also written for over 50 publications internationally and is a co-host on ABC Radio National's Stop Everything.
Author photo by Saskia Wilson.
More about Benjamin Law