The Inc. Blot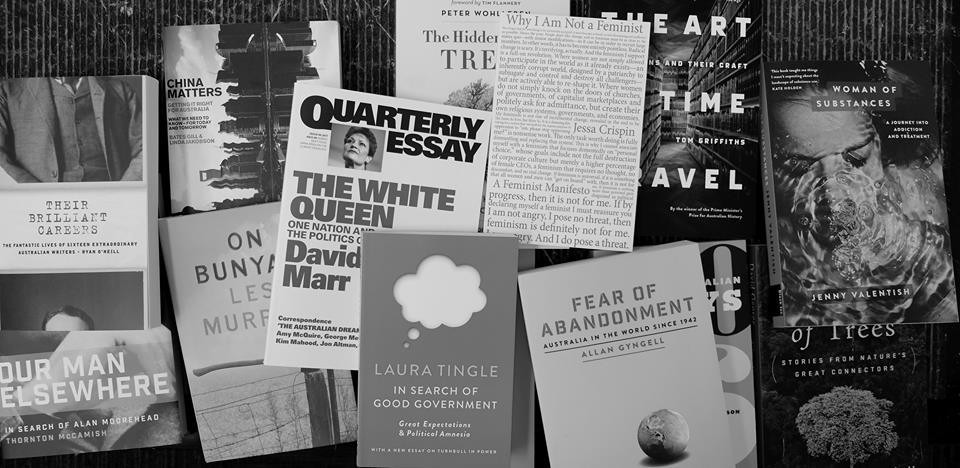 Growing Up Queer selection update
An update on the ongoing selection process for the Growing Up Queer anthology.
We are delighted with the volume and quality of submissions we have received for Growing Up Queer, edited by Benjamin Law and to be published in June 2019.
We received over 450 submissions, and Ben and the team are still in the process of working through them. As a result, selection will not be finalised until December 2018.
We thank everyone who submitted for their patience, and for their generosity and courage in sharing their personal stories. If your submission is successful, you will be contacted by email.