News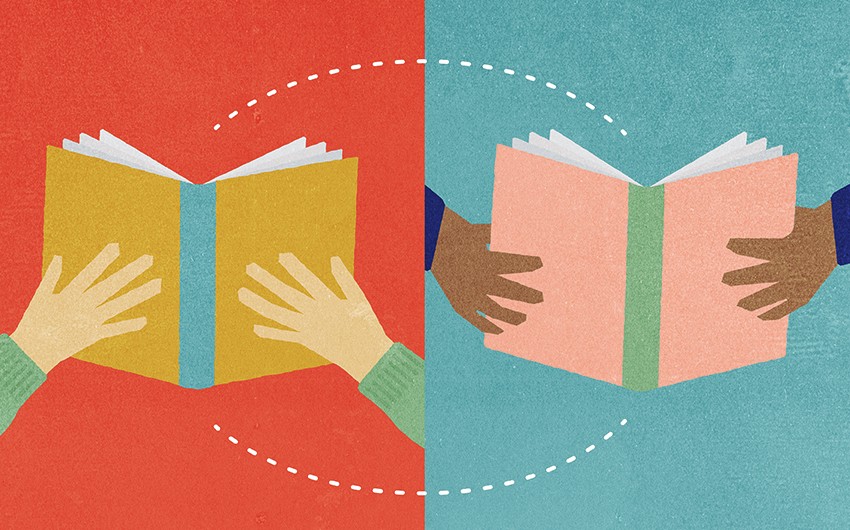 News >
How to host your own online book club
Just because we're stuck inside, doesn't mean we can't have book clubs.
Maybe your beloved book club is looking to make the digital leap. Or maybe you've finally had a chance to do some serious reading during isolation and you just want to talk about it.
There's never been a better time to host an online book club! Here are our tips.
1. Select your book
Does your book club have a theme? Maybe you want to focus only on women writers, or short stories, or crime novels. Look through our picks of perfect book club reads, complete with discussion questions. Easy! And since you're meeting digitally, consider reading digitally too – all of our titles are available as ebooks.
2. Choose a platform
Do you want to see the members of your book club? Video platforms such as Zoom, Google Meet or Skype might be the way to go. Or maybe you prefer a text-based chat – start a group message on Messenger or WhatsApp, create a Facebook group, or have a dedicated hashtag on Twitter.
3. Keep in touch
Book chat doesn't have to be confined to set meeting times! Encourage members to share their reading updates before you officially 'meet': maybe you can set a progress goal to reach together, or have a video reading session. These can be lonely times, but connecting with others over a shared book can be comforting.