News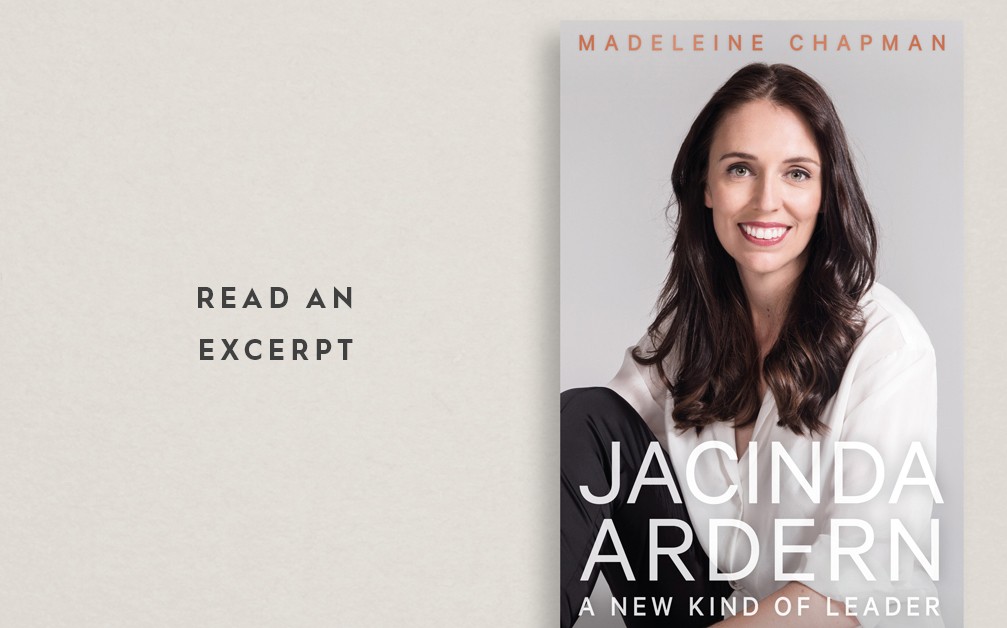 News >
'Jacinda Ardern did not want to be prime minister': Read an excerpt
Jacinda Ardern did not want to be prime minister. 'I've seen how hard it is to raise a family in that role,' she explained in 2014. A year later, she stated it more bluntly: 'I don't want to be prime minister.' Whether this was simply a party line or a more firmly held personal one, it sounded convincing.
So perhaps it surprised Ardern, more than anyone else, that on a bright, spring afternoon in 2017 she was waiting to find out if she would become Prime Minister of New Zealand.
Her political ascent had been steady then rapid. First elected in 2008, she was at the time the youngest sitting MP. Just nine years later she was the leader of the opposition. At the start of 2017 Ardern had still seemed like a team player with a long career ahead of her. Then a fellow MP resigned and she took over his seat. Two weeks later the deputy leader stepped down and she took over from her. A mere five months after that, when the party leader resigned, Ardern stepped up and took the job – one she claimed she'd never wanted.
At that point she had just seven weeks to turn around Labour's terrible polling and win the election. Her debut speech as leader led to a surge in support for the party – and with a campaign featuring an open commitment to action on climate change and a lot of Facebook Live videos, Ardern lifted the Labour Party from their worst polling in decades to winning enough votes to potentially form a government.
But to do so they had to form a coalition – and that meant negotiating with New Zealand First, who held nine seats. Winston Peters, the leader of New Zealand First, in the role of kingmaker for the third time in his political career, had spent several weeks in negotiations with both Labour and National (who had won more votes but still needed his party in order to govern). If he chose to go with Labour and their fellow left Green Party, they'd form a coalition minority government. But when he stepped up to the microphone Labour still had no idea which way his vote would go. Peters had played his cards close to his chest.
Surrounded by staff in her office, Ardern watched her television like everyone else as Peters addressed the nation, describing his difficulty in making the decision. He was the political Bachelor, idly twirling his final rose.
When he finally announced that he'd chosen Labour, Ardern's office erupted. A bottle of whisky was opened and Ardern poured for everyone except herself.
Her morning sickness hadn't kicked in yet, but it would. Just six days earlier, three weeks after the election – and in the middle of negotiations with New Zealand First – Ardern had found out she was pregnant with her first child. She'd be combining parenthood with political high office after all.
After nine years of saying she didn't want to be in charge and seven weeks of saying she did, 37-year-old Jacinda Ardern became the fortieth prime minister of New Zealand.
---
Jacinda Ardern: A New Kind of Leader is out next week; pre-order a copy now.
About the author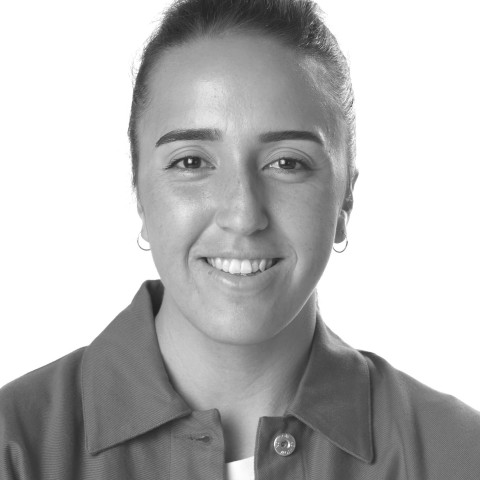 Madeleine Chapman is a New Zealand writer of Sāmoan, Chinese and Tuvaluan descent and the author of Jacinda Ardern. She is also the co-author of Steven Adams' bestselling autobiography My Life, My Fight (Penguin Random House NZ) and was a senior writer at The Spinoff until 2020. Chapman was named the 2018 Young Business Journalist of the Year and the 2019 Humour Opinion Writer of the Year. She lives in Porirua with her parents.
More about Madeleine Chapman