News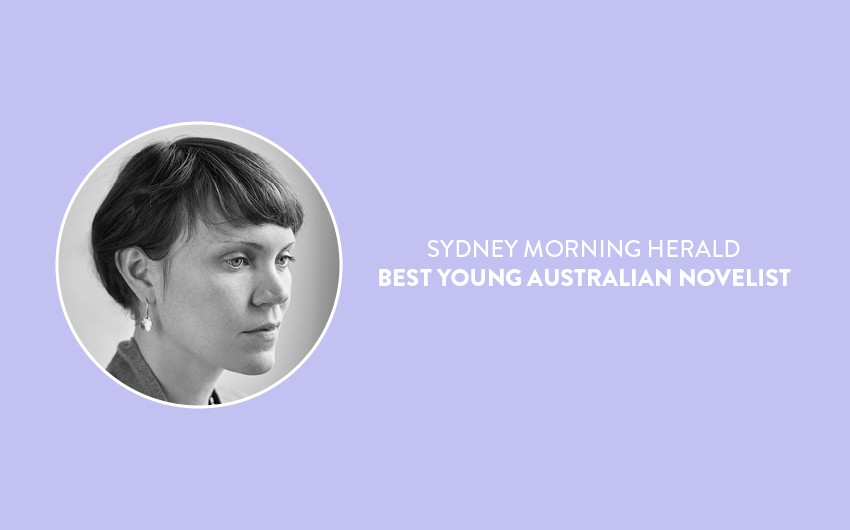 News >
Josephine Rowe named one of SMH's Best Young Australian Novelists
The accomplished writer has been recognised for her short-story collection Here Until August.
Congratulations to Josephine Rowe, who was named one of The Sydney Morning Herald's Best Young Novelists 2020 for Here Until August.
It's the first time in the award's history that all winners were chosen for short-story collections, with Alice Bishop and Joey Bui also honoured.
The judges said Rowe's stories were poetic, tender and nuanced, and 'cut across geographic and emotional borders. Here Until August introduces us to a complex cast of characters, all perched on the precipice of personal or societal change. Accomplished and stylistically sure, the short fiction in this collection cements Rowe's reputation as a must-read master of the short form.'
Here Until August was also recently shortlisted for the 2020 Stella Prize.
Read an interview with the winners via The Sydney Morning Herald.
About the author
Josephine Rowe has twice been named a Sydney Morning Herald Best Young Novelist (in 2017 and 2020) and was awarded the 2016 ABR Elizabeth Jolley Prize. Her story collection Here Until August was shortlisted for the Stella Prize, while her novel, A Loving, Faithful Animal, was longlisted for the Miles Franklin Literary Award. Rowe has held fellowships with the University of Iowa, Stanford, the Omi International Arts Center and Yaddo. She lives in Melbourne.
More about Josephine Rowe