The Inc. Blot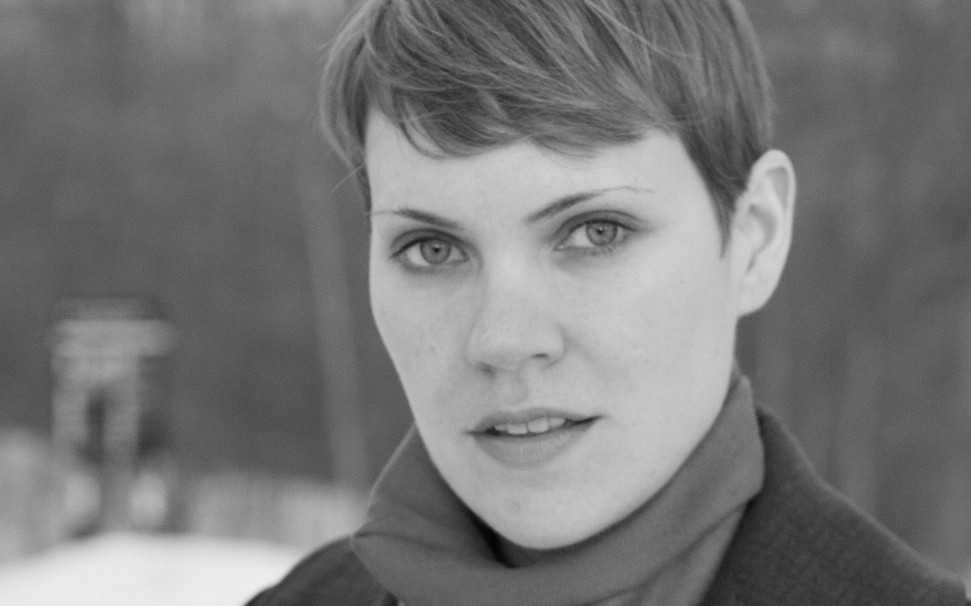 The Inc. Blot > News
Josephine Rowe's Horse Latitudes
Black Inc. is thrilled to have acquired Josephine Rowe's new book, Horse Latitudes. This collection of superbly crafted and imaginative stories portrays characters moving beyond their known worlds either by choice or force. Set in an impressive array of real and fictional locations, Rowe's stories examine people caught between places, haunted by past lives and, often, on the cusp of departure or return.
'The stories in Horse Latitudes come out of several years of shifting landscapes – of making and remaking the idea of "home" in Victoria, in Newfoundland and Quebec, in California and, currently, Tasmania. Unsurprisingly, the questions that often come to bear upon the characters in this collection are reflective of this varied geographical and cultural influence: how vital understandings such as "self" and "home", "family" and "responsibility" are maintained as stable moorings amidst ongoing geographic and experiential drift. I have a longstanding respect for Black Inc. and the voices they give volume to. Aviva Tuffield has been an incredibly supportive presence over a number of years, and I have great faith in our working together on this book.' —Josephine Rowe
'I have long admired Josephine's writing, especially her ability to evoke landscapes, emotions and relationships – and their fault lines – in such precise, lyrical prose. She is one of Australia's brightest rising stars, and I'm delighted to be working with her.' – Aviva Tuffield, Publisher, Black Inc.
Josephine Rowe was born in 1984 in Rockhampton, and grew up in Melbourne. She is the author of two previous short story collections and a novel, A Loving, Faithful Animal (2016), which will be published in the US in 2017 and France in 2018. Her writing has appeared in McSweeney's Quarterly Concern, Best Australian Stories, Best Australian Poems, Meanjin, The Monthly, The Paris Review Daily, Harvard Review and elsewhere; her story 'Glisk' won the ABR Elizabeth Jolley Short Story Prize in 2016. Rowe has held fellowships from the International Writing Program at the University of Iowa, and the Wallace Stegner Program at Stanford University. She currently lives in Tasmania.