News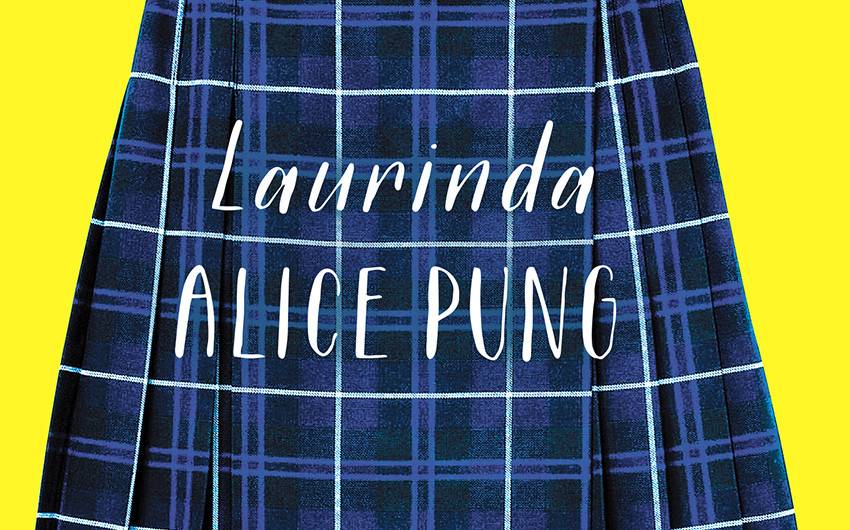 News > Awards
Laurinda shortlisted for 2016 Barbara Jefferis Award
The shortlist for this year's Barbara Jefferis Award has been announced, and Laurinda by Alice Pung is one of the six titles on it. The award is presented biennially by the Australian Society of Authors (ASA) for 'the best novel written by an Australian author that depicts women and girls in a positive way or otherwise empowers the status of women and girls in society'. Laurinda, which is set in a private school in Sydney and told through the eyes of Lucy Lam, a scholarship girl with sharp eyes but a shaky sense of self, certainly fits the bill.
In fact, it is now published in America under the title Lucy and Linh (although we'll continue to call it Laurinda on homeshores). It has previously won the Ethel Turner Prize for Young People's Literature at the 2016 NSW Premier's Literary Awards and been shortlisted for the Indie Awards, the Stella Prize, the Inky Awards and the Australian Book Industry Awards. It was also named as a Notable Book of the Year for Older Readers by the Children's Book Council of Australia in 2015.
Suffice to say we're delighted that it has been shortlisted for the 2016 Barbara Jefferis Award. The prize is valued at $55,000, including a $50,000 prize for the winner, with the winner announced in late October.
Barbara Jefferis herself was a feminist, the first female President of the Australian Society of Authors, and in the words of Thomas Keneally, 'a rare being amongst authors, being both a fine writer but also organisationally gifted.' Sounds like someone who would have supported Lucy's battle for her identity and integrity in Laurinda.
Have you read Laurinda? What did you think of it? Share your thoughts with us on Facebook, Twitter or Instagram.
About the author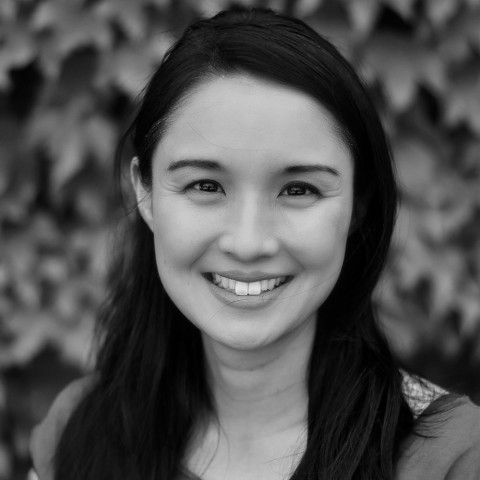 Alice Pung OAM is an award-winning writer based in Melbourne. She is the bestselling author of the memoirs Unpolished Gem and Her Father's Daughter, and the essay collection Close to Home, as well as the editor of the anthologies Growing Up Asian in Australia and My First Lesson. Her first novel, Laurinda, won the Ethel Turner Prize at the 2016 NSW Premier's Literary Awards. One …
More about Alice Pung