News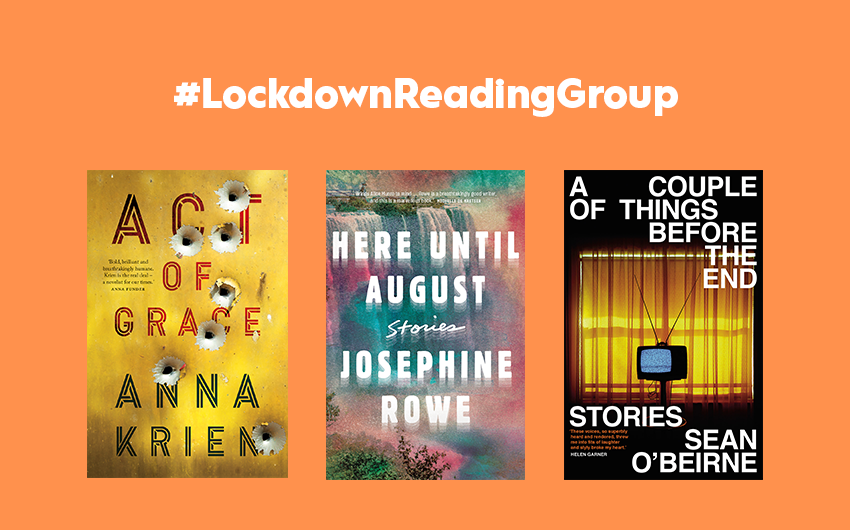 News >
Listen to your favourite books with #LockdownReadingGroup
Read Tasmania's new initiative features authors reading from some of their favourite books aloud.
If you ever wanted an author to read you to sleep, you're in luck. Read Tasmania has created #LockdownReadingGroup, sharing daily videos of authors reading aloud from some great books. Here are our favourites.
Justine Hyde reading from Josephine Rowe's Here Until August
Cassandra Austin reading an extract from Anna Krien's Act of Grace
Check out more videos on Read Tasmania's Youtube playlist, and be sure to follow the hashtag for new videos!
About the authors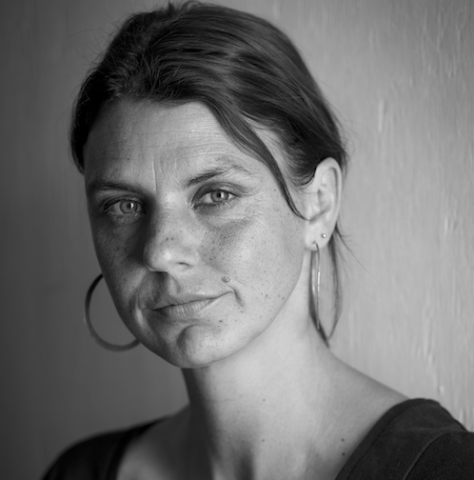 Anna Krien is the author of the award-winning Night Games and Into the Woods, as well as two Quarterly Essays, Us and Them and The Long Goodbye. Anna's writing has been published in The Monthly, The Age, Best Australian Essays, Best Australian Stories and The Big Issue. In 2014 she won the UK William Hill Sports Book of the Year Award, and 2018 she received a Sidney Myer Fellowship. Act of Grace, her debut novel, is out now.
More about Anna Krien
Josephine Rowe has twice been named a Sydney Morning Herald Best Young Novelist (in 2017 and 2020) and was awarded the 2016 ABR Elizabeth Jolley Prize. Her story collection Here Until August was shortlisted for the Stella Prize, while her novel, A Loving, Faithful Animal, was longlisted for the Miles Franklin Literary Award. Rowe has held fellowships with the University of Iowa, Stanford, the Omi International Arts Center and Yaddo. She lives in Melbourne.
More about Josephine Rowe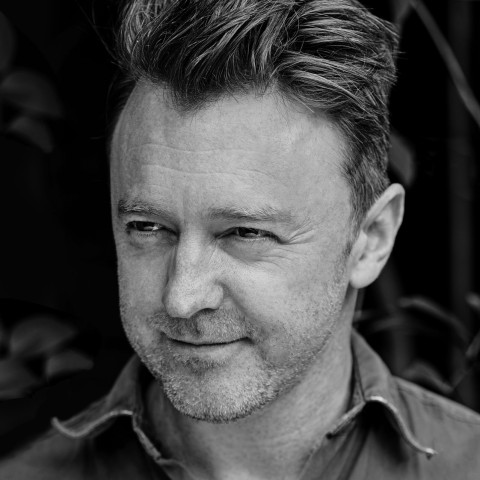 Sean O'Beirne grew up in Melbourne's outer suburbs, and studied arts, law and acting. His first book, the satirical short-story collection A Couple of Things Before the End, was shortlisted for the QLD Literary Awards and the NSW Premier's Literary Awards.
More about Sean O'Beirne