News

News >
In memorial of Harriet McKnight
Writer and editor Harriet McKnight (1988–2018)
Our heartfelt condolences to Harriet McKnight's family and friends. A wonderful writer, Harriet's debut novel Rain Birds was published in 2017; a book we are proud to have on our fiction list. We are saddened by the loss and send our deepest sympathies to all those who knew her.
A full obituary has appeared on Books + Publishing and may be found here.
About the author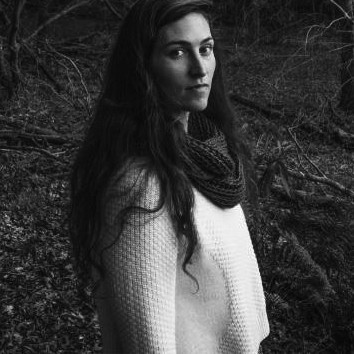 Harriet McKnight's work was shortlisted for the 2014 Overland VU Short Story Prize, the 2015 ABR Elizabeth Jolley Short Story Prize, and the 2016 Overland Neilma Sidney Short Story Prize. She worked as Managing Editor of The Canary Press. Rain Birds was her debut novel.
More about Harriet McKnight