News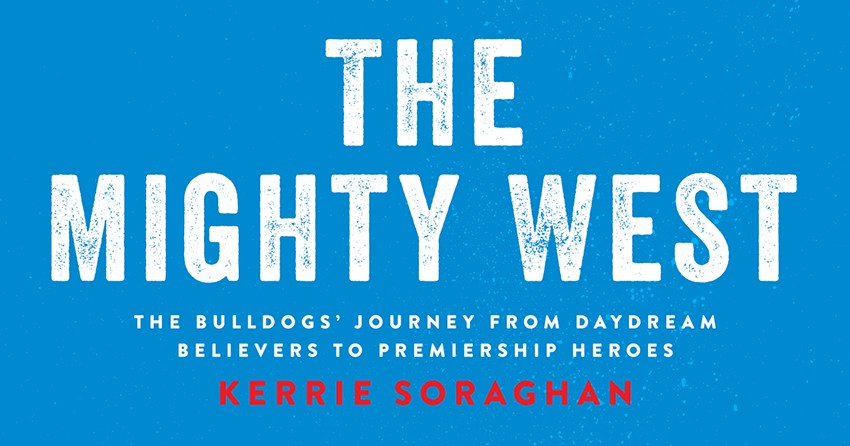 News > Extract
The Mighty West: The Bulldogs' Journey from Daydream Believers to Premiership Heroes
'If the young men, the bone and sinew of our industrial borough, would only come forward and take an active interest in the game, Footscray should send a powerful team into the field.' —Williamstown Advertiser, 18 May 1878
A Scoreboard Omen
It's a few minutes into the last quarter of the 2016 grand final.
It's been a pulsating, frenetic match. Never more than a goal or two has separated the two teams, the Sydney Swans, and my team, the Western Bulldogs.
Amid the din of 100,000 people, there's just a millisecond of calm.
Time freezes as, with a shiver, I notice the score. the Swans on 54, the Dogs on 61.
Not one Bulldogs fan needs to reach for the record books to recall the significance of these numbers.
54. The one and only premiership for our beloved but luckless club. Men called Ted and Charlie strode the stage, on a day so far in the past that few of us have ever glimpsed it as more than blurry, nostalgic footage, with the crowd in those days even able to sit inside the boundary line. My mother was among the excited throng. It was only the third match she'd ever seen, as a 17-year-old not long arrived from Ireland. She'd queued from 3 a.m. to secure her seat and witness the magical triumph which sent the town of Footscray into wild celebrations of red, white and blue, and transformed her into a lifelong fan.
61. The last time that the team from Melbourne's west ever made a grand final. We were actually in front at half time; our opponents, the Hawks had at that point never won a flag. Photos show Ted Whitten on the premiership dais again but this time he's energetically slapping his victorious Hawthorn counterpart on the back, congratulating his team on overrunning the Dogs in the second half to achieve their first premiership. Ted and his troops would no doubt have walked from the MCG – respected adversaries – heads held high, no doubt expecting they would be back on the big stage the next year, or at least the year after that.
That didn't happen, of course. There were decades of failure. Countless dreary seasons. Seasons when our team won just two games. Seasons where we were the butt of jokes and ridicule, in which a 10-goal loss could be celebrated as a major step forward.
Tough times when our very existence was threatened, when we had to rattle tins, knock on doors, and dig deep, just to keep a Footscray Football Club team out on the field.
There were seven preliminary finals losses, humiliating defeats and embarrassing chokes in big games, heartache and misfortune seeping from generation to generation. Gallant champions were chaired off the field, waving to the crowd, their stories too often bywords for failure and disappointment, their dreams unfulfilled, their efforts unrewarded.
Yet here now stand our team, the Western Bulldogs, seven points in the lead but with 25 minutes still to play, and those momentous numbers, 54 and 61, sending a silent message – of what, we still don't know – as the shadows begin to fall across the MCG.
I look around the crowd, at the thousands who, like me, had come to believe and even accept that this day would never come. We'd almost made our peace with it, the idea that such joy would never be for the likes of us.
We all have our own questions: about whether just being here is enough, whether this will be a day to always remember or another in the rollcall of bitter failure. Whether our brigade of young men and a couple of steely-eyed veterans can carry the crushing weight of all our expectations and years of disappointment and live up to their own dreams.
What it will feel like to win, or to lose. Why 22 men running around after a funny-shaped ball with an unpredictable bounce can mean so much to us. Why football really is, as someone I can't recall once said, 'the most important unimportant thing in the world'.
About the author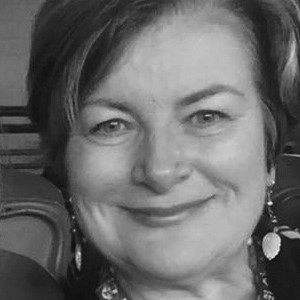 Kerrie Soraghan (@bulldogstragic) is a lifelong supporter of Footscray/Western Bulldogs. She is the author of Too Tough to Die, which documented the 1989 fundraising effort to save the Doggies from extinction, and she blogs as the Bulldog Tragician.
More about Kerrie Soraghan