News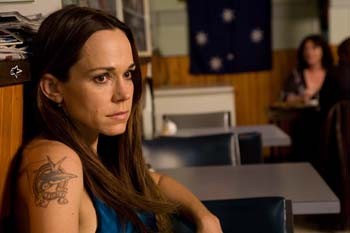 News > Interview
Mira Robertson: 'Three films I could watch again . . . and again'
Mira Robertson, award-winning screenwriter and author of The Unexpected Education of Emily Dean, shares three must-watch Australian films about women, directed by women and, for the most part, written and produced by women.
It's been well documented that where women are in the key creative roles — that is, where they are the writers, directors and producers — they make films about all sorts of things, but compared to men, they make a greater percentage of their films about women.
Given how male dominated the film industry is, we can only imagine how many potentially fabulous female-centric stories we are missing out on. The three films I've chosen all explore the world from a female perspective. They're powerful, tender, occasionally funny, deeply moving and always engaging.
High Tide directed by Gillian Armstrong. 1987
Written by Laura Jones, directed by Gillian Armstrong, starring Jan Adele, Judy Davis and a teenage Claudia Karvan — is there any need to say more? An intensely moving story about the mother–daughter bond, brilliantly scripted, directed and acted. I've watched it half-a-dozen times over the years and sob in the same spots each time. No false notes, just messy humanity and a search for connection. It's wonderful to see a film focused on three generations of women, loving and hating, hurting and being healed. At one level it could be described as a coming-of-age story (a bit like my novel, which also includes three generations of a family), with Ally (Claudia Karvan) emerging from childhood to discover the mother she has never known.
Road To Nhill directed by Sue Brooks. 1997
Road to Nhill is the first feature film by writer Alison Tilson, and director Sue Brooks. It's a comedy-drama about four 'lady bowlers' who crash their car on a back road not far from Nhill. Chaos ensues as the men try to take over and sort things out. (An interesting, if possibly irrelevant fact: The town of Nhill in the western Wimmera is not that far from where I set The Unexpected Education of Emily Dean.) I love so many things about this film, not least the ensemble of fabulous female actors, the acute depiction of character, and the dry as dust humour. It's funny, truthful and marches gloriously to its own tune.
Blessed directed by Ana Kokkinos. 2009
Okay, I should admit to a connection here (and this time it has nothing to do with my novel!) — Ana is my partner. But I had to include Blessed because it is such an emotional powerhouse of a film, bringing together a wonderful cast of adult actors, mostly women, along with some terrific young actors who were emerging at that time. Loosely linked stories of mothers and their children and the fragility of the bonds between them, Blessed was screened as part of a Melbourne Film Fund retrospective last year at MIFF (2017). Watching it again with an audience, many of whom were seeing it for the first time, was an amazing experience. As the lights came up and after the applause died down (film festival, remember: the audience claps) it was clear that lots of people were in tears. Frances O'Connor's haunting, devastating performance is permanently seared into my memory. I am sure I'm not alone.
About the author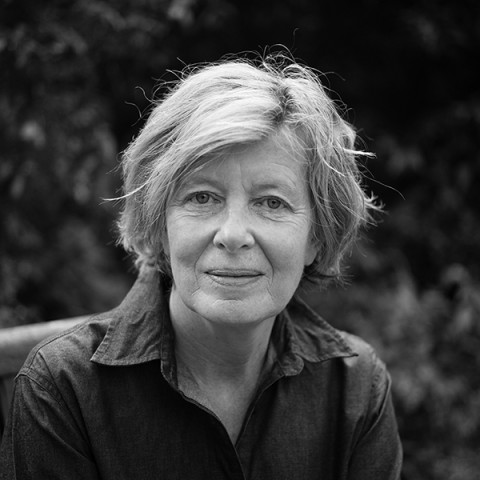 Mira Robertson is an award-winning screenwriter who has also published short fiction. Her feature film credits include the multi award winning films Only the Brave and Head On, co-written with director Ana Kokkinos. The Unexpected Education of Emily Dean is her first novel. She lives in Melbourne.
More about Mira Robertson