News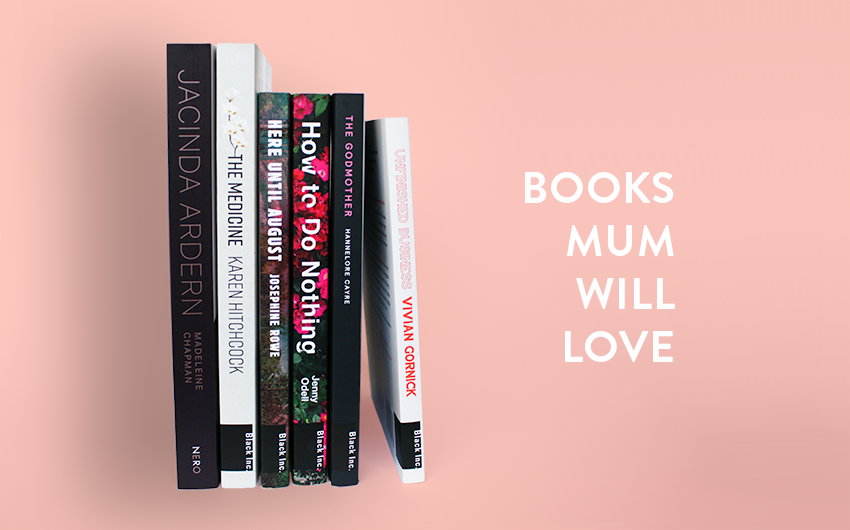 News >
Mother's Day gift guide
Mother's Day might look a little different this year, but you can still show Mum you're thinking of her. Get these top reads delivered to her door with free shipping, buy an ebook she can download directly onto any device she chooses, or find your local bookshop.
Melting Moments
Anna Goldsworthy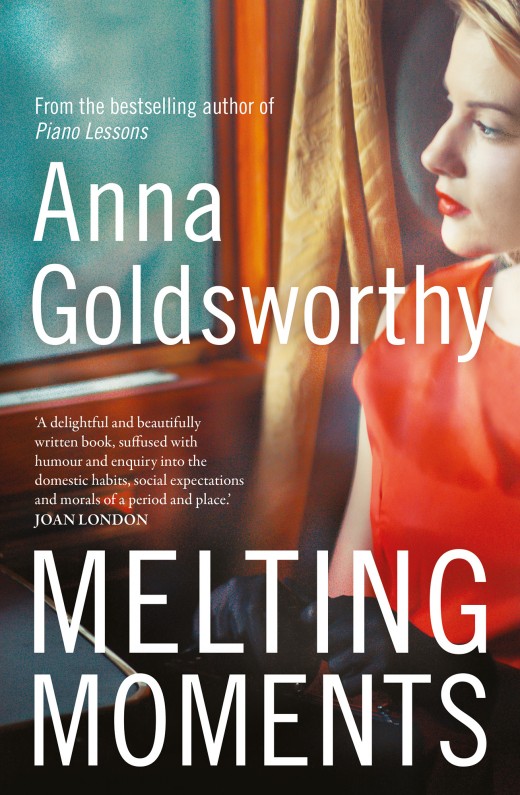 Melting Moments is an intimate portrait of a woman's life. In her moving, captivating fiction debut, award-winning author Anna Goldsworthy recreates Adelaide and Melbourne of half a century ago, bringing a family to life as they move through the decades, challenging and caring for and loving one another, often in surprising ways.
Jacinda Ardern
Madeleine Chapman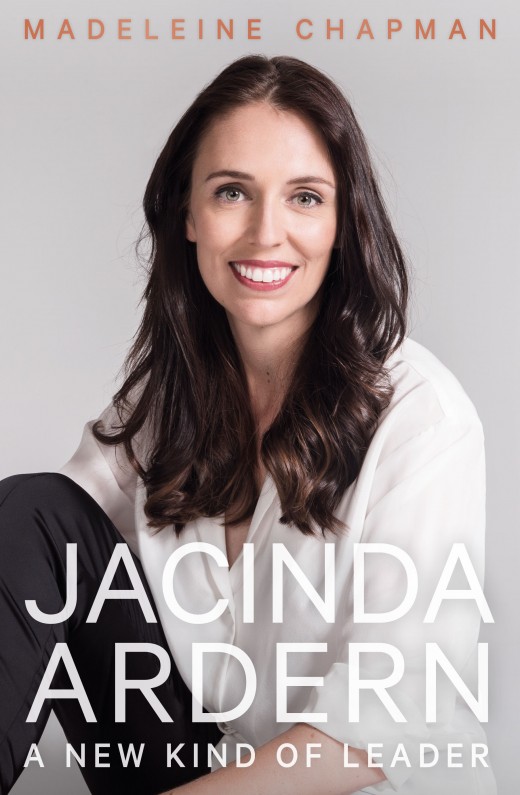 New Zealand's prime minister has been hailed as a leader for a new generation, gaining global admiration for her graceful responses to the Christchurch mosque shootings and the current coronavirus pandemic. In this revealing biography, journalist Madeleine Chapman discovers the woman behind the headlines.
How to Do Nothing
Jenny Odell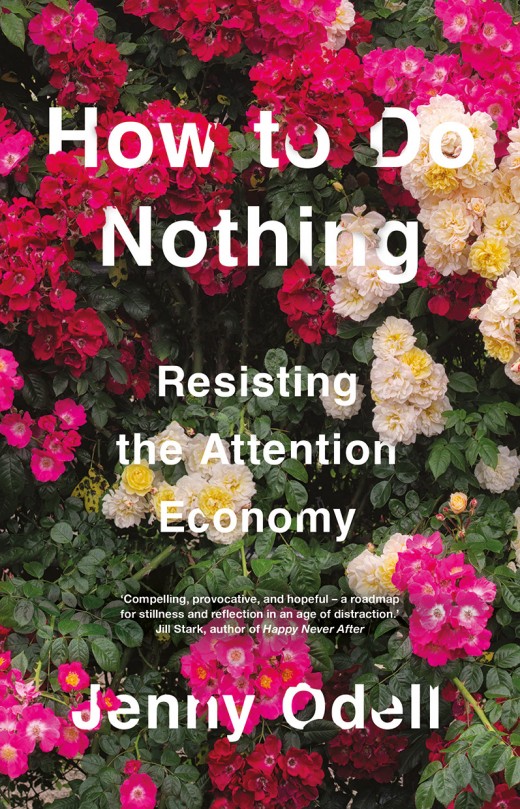 Artist and critic Jenny Odell redefines what we think of as productivity and reveals what we've been too distracted to see about ourselves and our world – in a society where our value is determined by our data productivity, doing nothing may be our most important form of resistance. One of Barack Obama's favourite books of 2019.
Here Until August
Josephine Rowe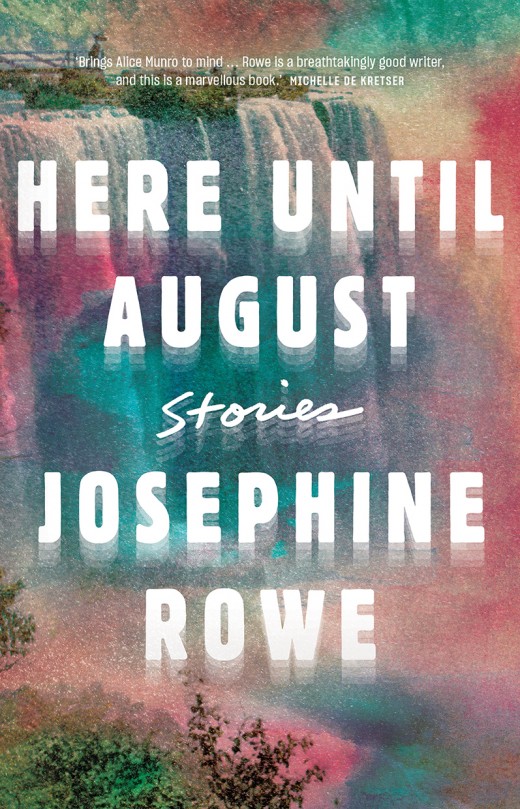 These superbly crafted stories follow the fates of characters who, by choice or by force, are travelling beyond the boundaries of their known worlds. A masterful collection of horizons and departures, heartbreak and seduction, Here Until August was shortlisted for the 2020 Stella Prize and lauded as one of the best Australian fiction books of 2019.
Unfinished Business
Vivian Gornick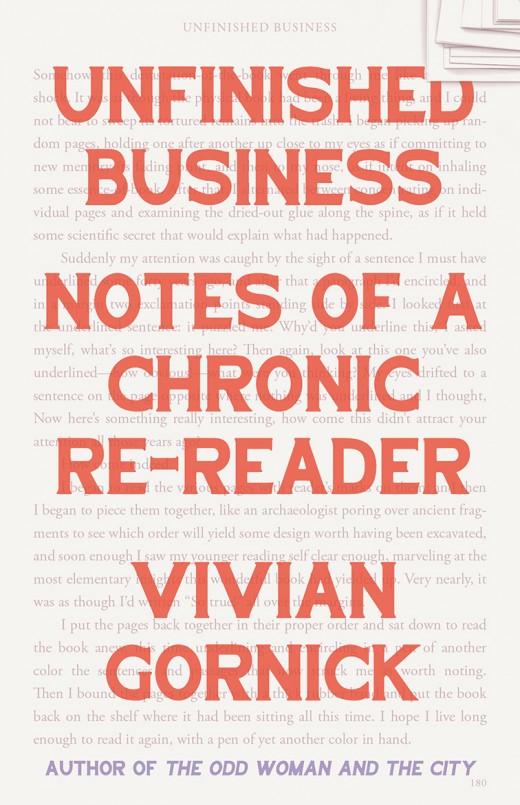 Infused with Vivian Gornick's trademark verve and insight, this collection is a masterful appreciation of literature and its ability to illuminate. In nine stunning essays, Gornick makes a compelling case for re-reading, returning to the books that have shaped her – giving us a peek into various stages of her life with each revisit.
The Medicine
Karen Hitchcock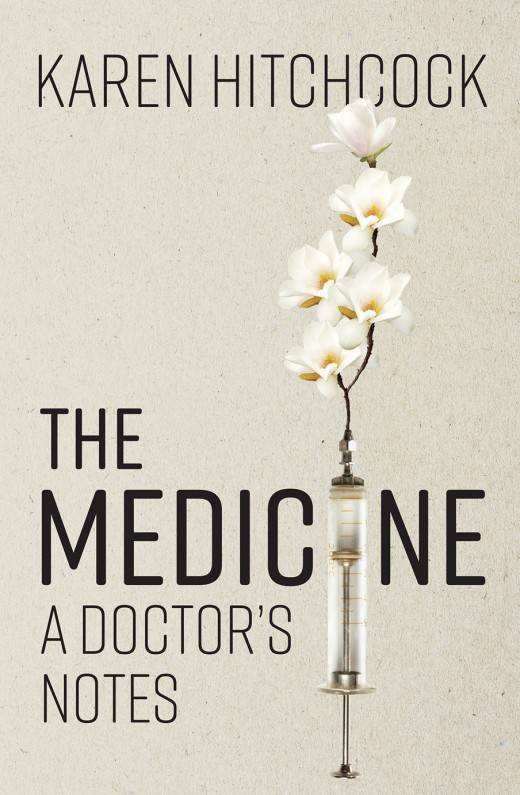 In The Medicine, Dr Karen Hitchcock takes us to the frontlines of everyday treatment, turning her acute gaze to everything from the flu season to dementia, plastic surgery to the humble sick day. These dazzling essays show Hitchcock to be one of the most fearless and illuminating medical thinkers of our time – reasonable, insightful and deeply humane.
The Godmother
Hannelore Cayre, translated by Stephanie Smee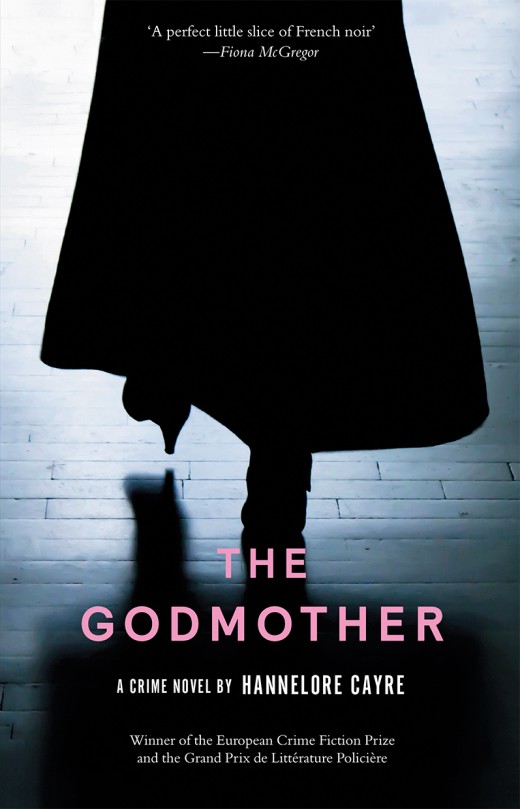 With a gallery of traffickers, dealers, police officers and politicians, and an unforgettable woman at its centre, Hannelore Cayre's bestselling novel shines a torchlight on a European criminal underworld that has rarely been seen, casting a piercing and darkly humorous gaze on everyday survival in con­temporary France.
Penny Wong
Margaret Simons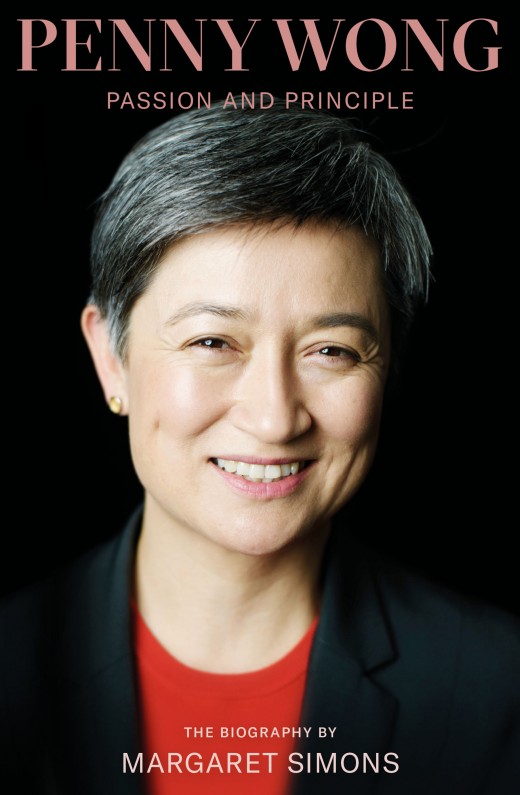 In this first-ever biography of Penny Wong, acclaimed journalist Margaret Simons traces Wong's story: from her early life in Malaysia, to her time in the turbulent Rudd and Gillard governments, to her key role in the same-sex marriage campaign. This is a revelatory portrait of one of the most talented, poised and respected Australian politicians.