News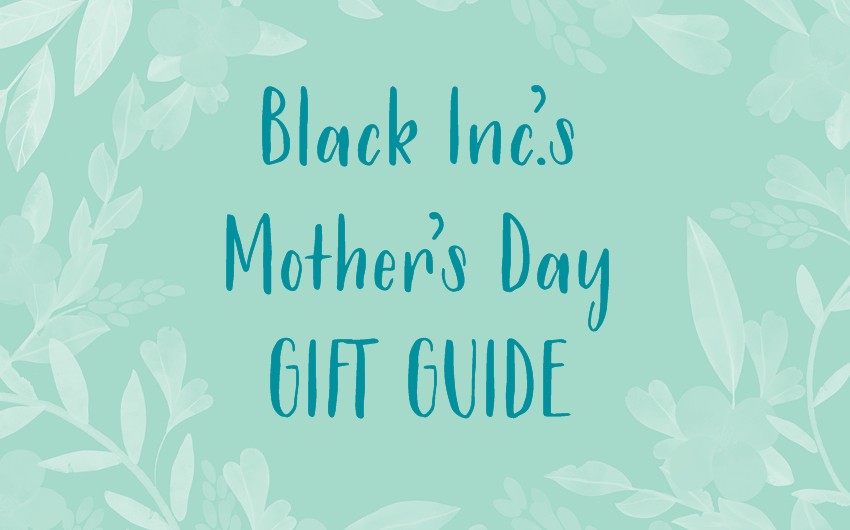 News > News
Mother's Day Gift Guide
Mother's Day is fast approaching! Here's what we are planning on giving our Mums this year.
'As a long suffering doggies supporter I'll be giving mum Kerrie Soraghan's (the Bulldog tragician) The Mighty West.' —Tristan, Designer
'I'm going to give my mum The Hidden Life of Trees and The Songs of Trees because she's into plants, nature and gardening.' —Christina, Trade Sales Coordinator
'I'm giving my mum The Songs of Trees, by David Haskell. She loved The Hidden Life of Trees so much, it is a guaranteed good read for her - a lyrical mix of science and poetry.' —Sophy, Publisher
'I'm giving my mum a subscription to Quarterly Essay for her birthday. With forthcoming issues by Anna Krien and Benjamin Law, it's great value for great content. And it's the gift that keeps on giving!' —Sophie, Sales Coordinator
'Along with some nice ceramics and an afternoon tea, I'll be sneaking my mum a proof copy of The Last Man in Europe by Dennis Glover (in stores July 2017). We're all massive fans of George Orwell in my family and, frankly, I'd like someone to share in my latest literary obsession.' —Patrizia, Marketing & Publicity Manager
'My mum just read Clementine Ford's Fight Like a Girl and WILL NOT stop talking about it, so next up for her this Mother's Day will be Jessa Crispin's Why I Am Not a Feminist.' —Erin, Editorial Coordinator
'I'm buying my mum a subscription to the Monthly so she stops stealing mine every time she comes to visit.' —Kate, Head of Marketing & Publicity
'I'll be giving my Mum a copy of Angel's Share by Kayte Nunn: she throroughly enjoyed Rose's Vintage, so the second novel set in the Shingle Valley will surely be a winner.' —Phoebe, Digital Manager

Please ensure you order by Friday May 5th to receive your orders in time.