News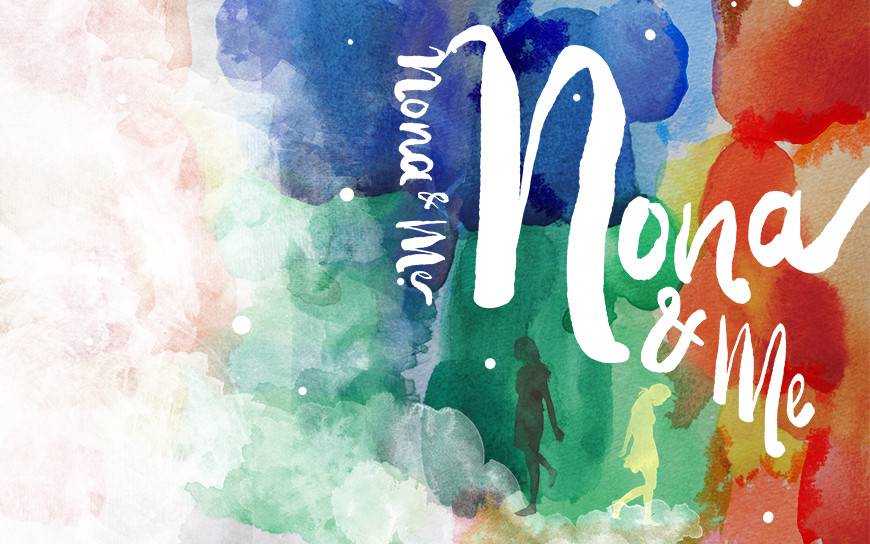 News > Awards
Nona and Me shortlisted for 2016 YABBA Awards
Nona and Me by Clare Atkins has been shortlisted for the 2016 YABBA Awards.
About Nona and Me
Nona and Me is Clare Atkins' first book, which she wrote while living in Arnhem Land.
Rosie and Nona are sisters. Yapas.

They are also best friends. It doesn't matter that Rosie is white and Nona is Aboriginal: their family connections tie them together for life.

The girls are inseparable until Nona moves away at the age of nine. By the time she returns, they're in Year 10 and things have changed. Rosie prefers to hang out in the nearby mining town, where she goes to school with the glamorous Selena and her gorgeous older brother, Nick.

When a political announcement highlights divisions between the Aboriginal community and the mining town, Rosie is put in a difficult position: will she have to choose between her first love and her oldest friend?
About the author
Clare Atkins' debut novel, Nona & Me, won the 2016 Book of the Year in the NT Literary Awards, and was shortlisted for the 2015 Children's Book Council of Australia Awards, longlisted for the 2015 Inky Awards, and highly commended for the 2015 Victorian Premier's Literary Awards. She has worked as a scriptwriter for many successful television series, including All Saints and Home and Away.
More about Clare Atkins