News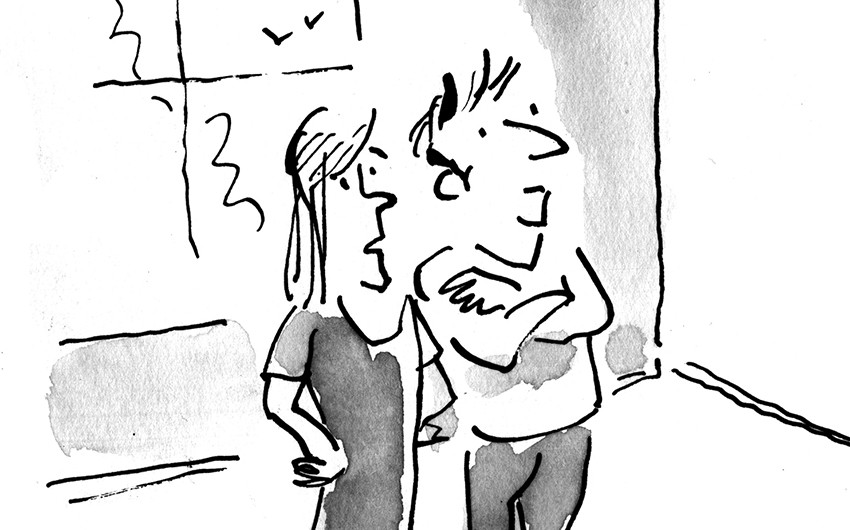 News >
Oslo Davis responds to A Couple of Things Before the End
Outstandingly original, sharply satirical and written in a remarkable range of voices, A Couple of Things Before the End is a powerful vision of where we are – and where we may be headed. Here, Oslo Davis imagines some of the collection's key scenes in his trademark fashion.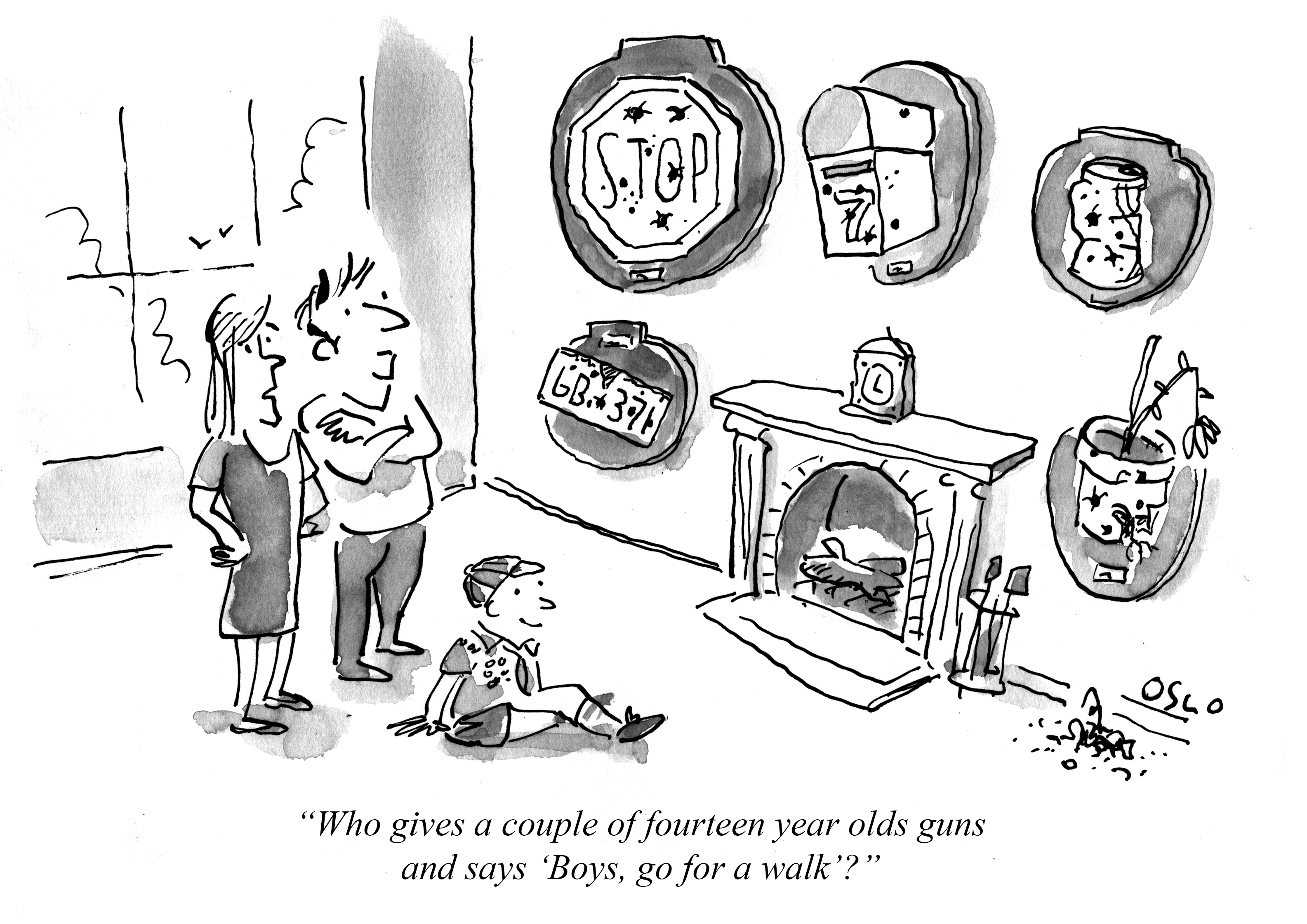 'Scout'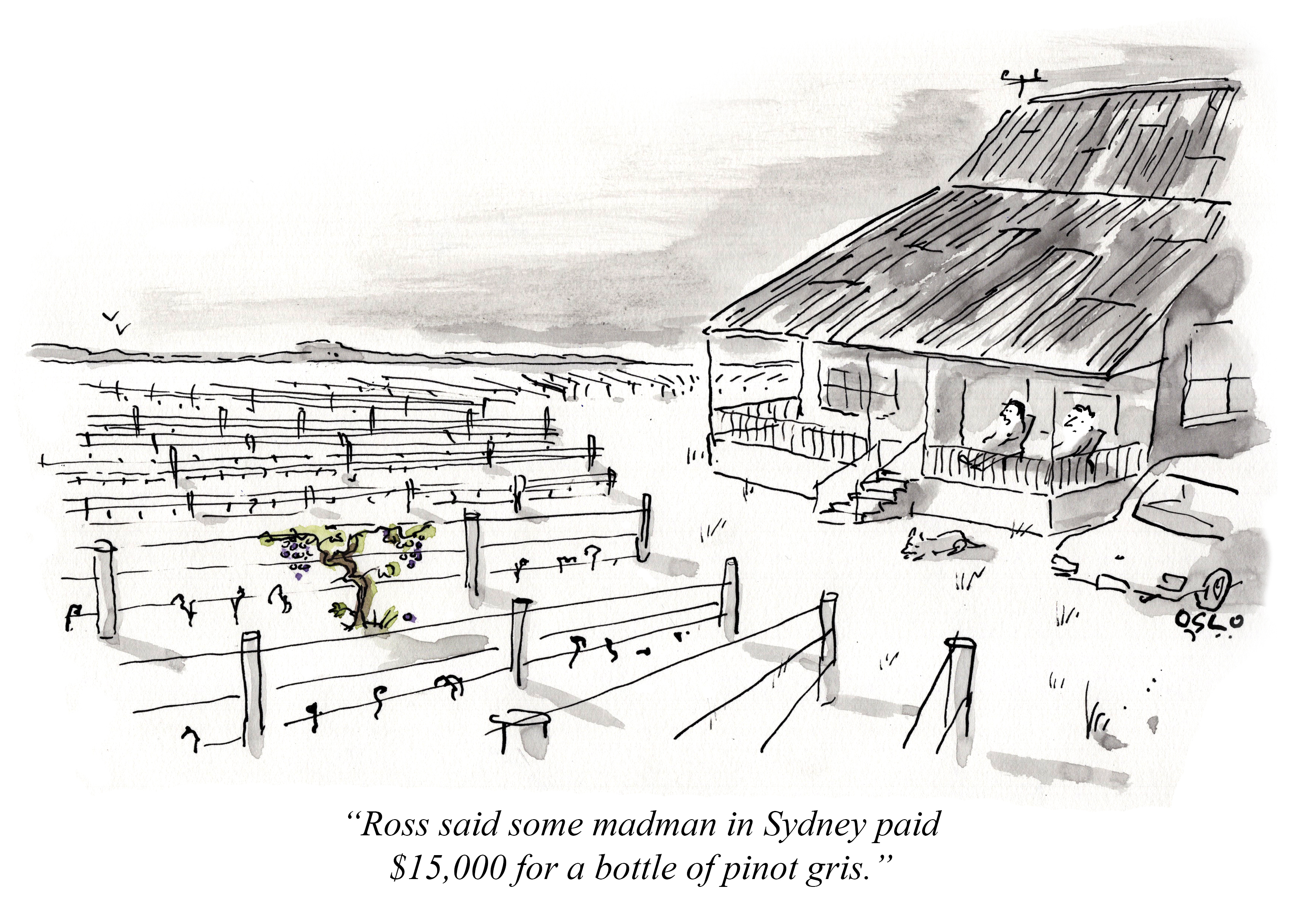 'Missy'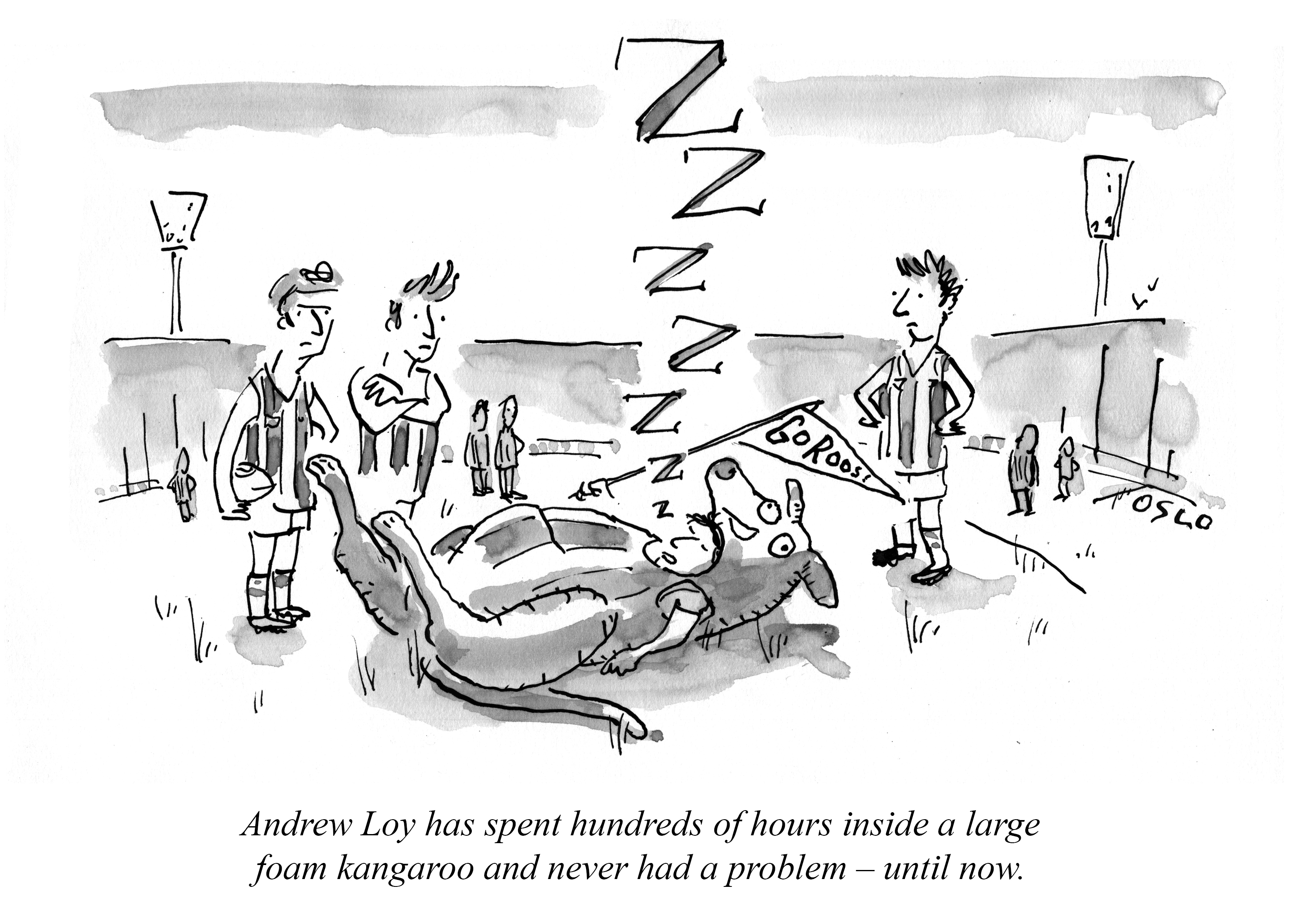 'Footy Mysteries'
A Couple of Things Before the End is in all good bookstores on 4 February. Find out more about the book.
About the authors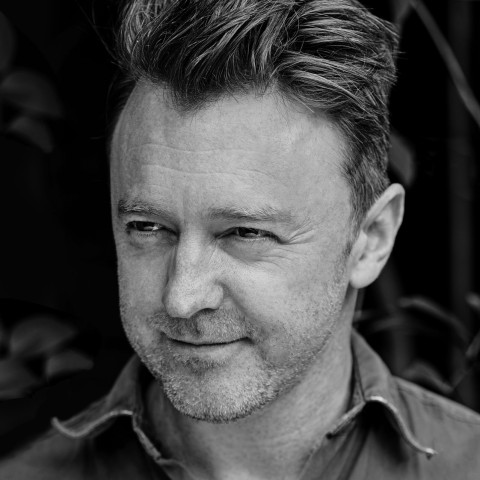 Sean O'Beirne grew up in Melbourne's outer suburbs, and studied arts, law and acting. His first book, the satirical short-story collection A Couple of Things Before the End, was shortlisted for the QLD Literary Awards and the NSW Premier's Literary Awards.
More about Sean O'Beirne
Oslo Davis draws and writes for various publications and projects worldwide, including The New York Times, The Guardian, The Monthly, SBS and Readings. Overheard, Oslo's weekly eavesdropping cartoon, has been published in The Age since 2007. Oslo is also the author of the This Annoying Life colouring-book series, and he is a Walkley Award and American Illustration Award finalist.
More about Oslo Davis