News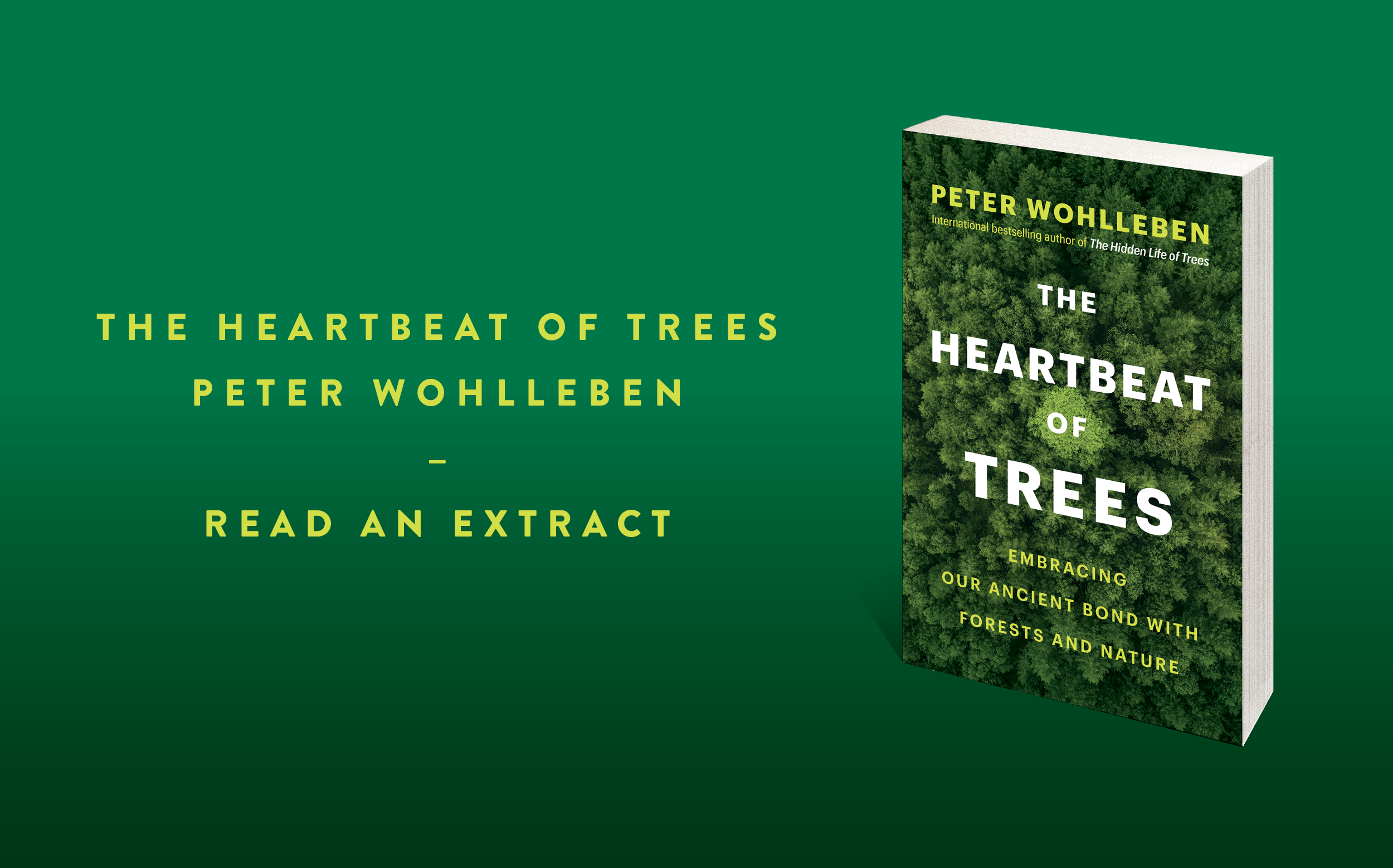 News >
Read an extract: The Heartbeat of Trees
In recent years, all over the world, there has been renewed interest in ways to immerse ourselves in nature. Forest bathing, for instance, has emerged as a therapeutic practice – in Japan, you can even get a prescription for it. At the same time, forests continue to be clear-cut with no thought given to the consequences. This reckless removal of trees fuels climate change. Faced with these contradictions, it can be hard for us to reclaim our place in the natural world. None of us deliberately sets out to destroy the environment, and yet we are all caught up in our consumer-oriented lives.
Assigning blame or giving in to despair, however, are far from helpful. Pointing an accusing finger at an apocalypse just waiting to happen, at a tipping point beyond which there appears to be no return to a stable climate, conjures up images of medieval inquisitions and couldn't be further from the positive encouragement we so desperately need right now.
And so, I invite you to join me in the forest instead, where we will discover that the ancient tie that binds humans and nature exists to this day and is as strong as ever.
Don't worry, our connection with nature is not so diminished that our only hope of long-term survival lies with modern technology. On this journey into the forest, you'll be amazed at how well your senses function. You are, for example, better at detecting some smells than dogs are. We'll discover that electrical activity in trees gives spiders goosebumps and explore a well-stocked natural pharmacy available not only to animals but also to you. And while you're exploring, you'll be surrounded by a cocktail of chemical communication that will strengthen your circulatory and immune systems.
Many people no longer notice these wonders. Not because our senses have atrophied – they all still work just fine, as the many different examples in this book will show you – but rather because of a strange philosophical and scientific worldview that erects unnecessary barriers between us and our fellow life-forms. Over here we have people, and over there we have nature. Over here reason runs the show, while over there a sophisticated, mindless, and apparently almost mechanical system runs its course.
The realization that we are still a part of this wonderful system and that we function according to the same rules as all other species is, thank goodness, gradually making headway. And it's only when it comes to the fore that conservation can be effective – that is to say, when we realize that what we are conserving is not just other forms of life but, first and foremost, ourselves.
---
The Heartbeat of Trees is in bookstores now.

About the author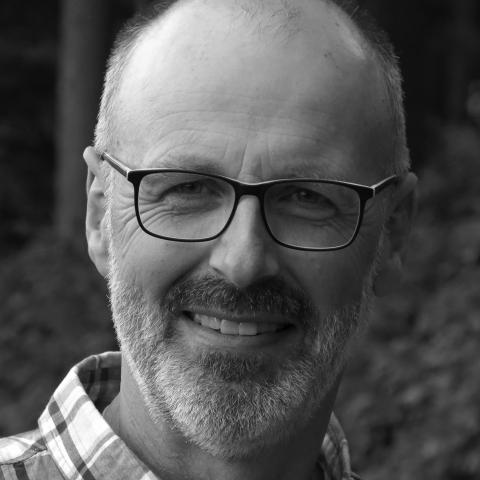 Peter Wohlleben spent more than twenty years working for the forestry commission before leaving to put his ideas of ecology into practice. He now runs an environmentally friendly woodland in Germany, where he is working for the return of primeval forests. He has written numerous books, including the New York Times bestseller The Hidden Life of Trees, The Heartbeat of Trees and the children's book Peter and the Tree Children. 
More about Peter Wohlleben