News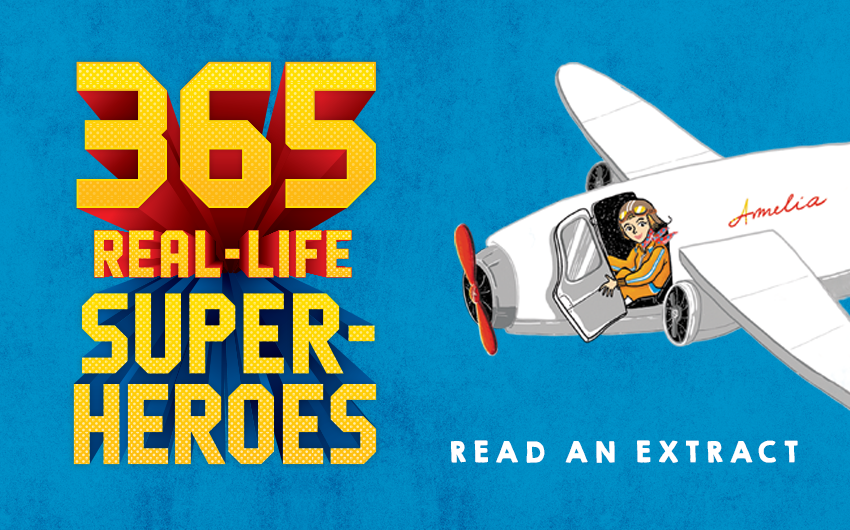 News >
Real-life superheroes who dared to be brave
Malala Yousafzai
Who defended everyone's right to study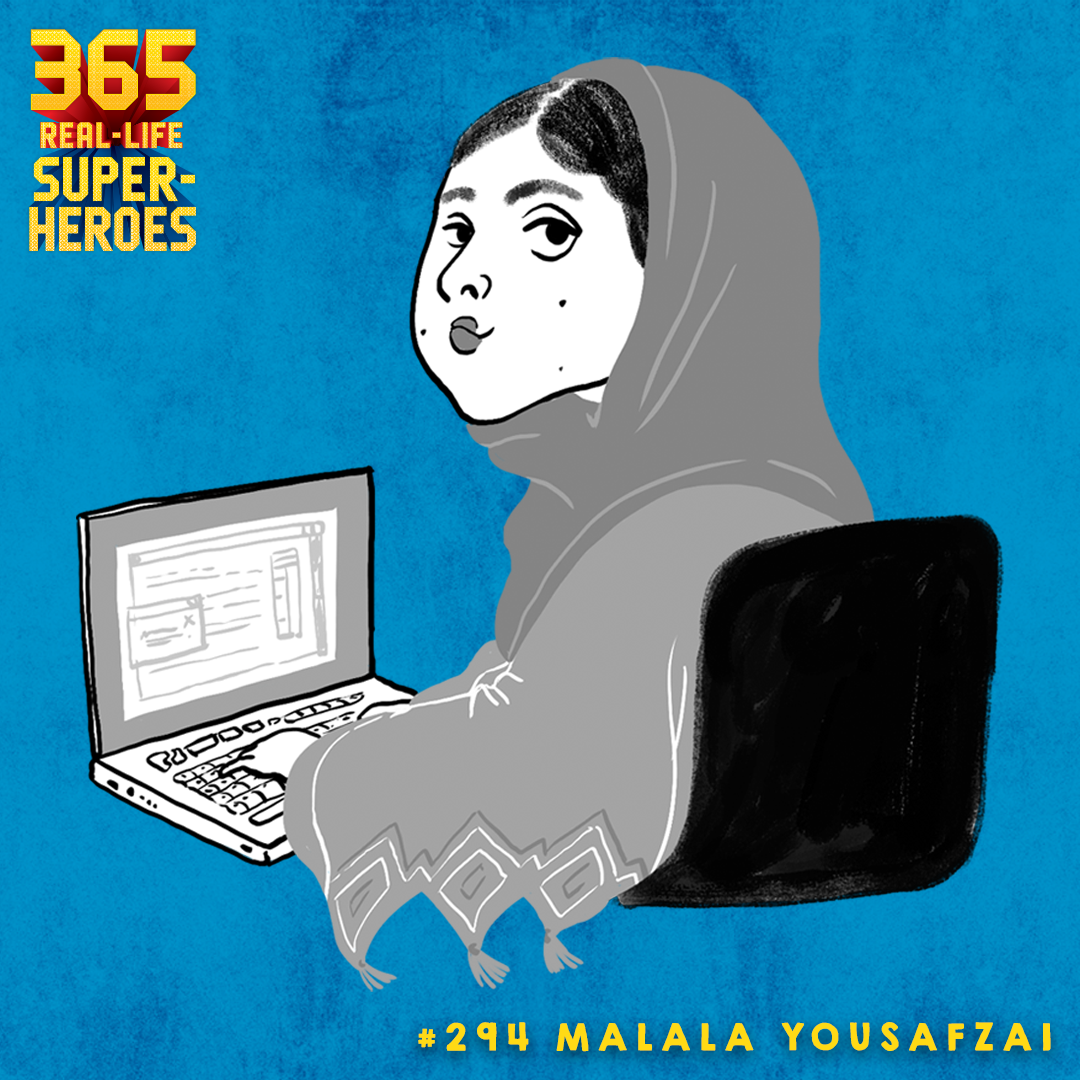 Malala Yousafzai's country, Pakistan, was at war and the Taliban were advancing, taking over towns and villages. Wherever they went, they threatened people with violence. All were forced to follow Taliban laws and concepts, even if they didn't agree with them. Many people were afraid and remained silent. But Malala decided to tell stories about their experiences.
She was a young girl when she started writing a blog for the BBC, the renowned UK broadcaster. She told the world about how her life had changed with the coming of the Taliban, expressing her anger when her school was shut down. She defended her right and the rights of every girl in the world to go to school.
The Taliban did not forgive her, and Malala was shot in a terrible terrorist attack. However, she survived and continued her fight, showing that an idea can't be stopped by violence.
Amelia Earhart
Who refused to be just a passenger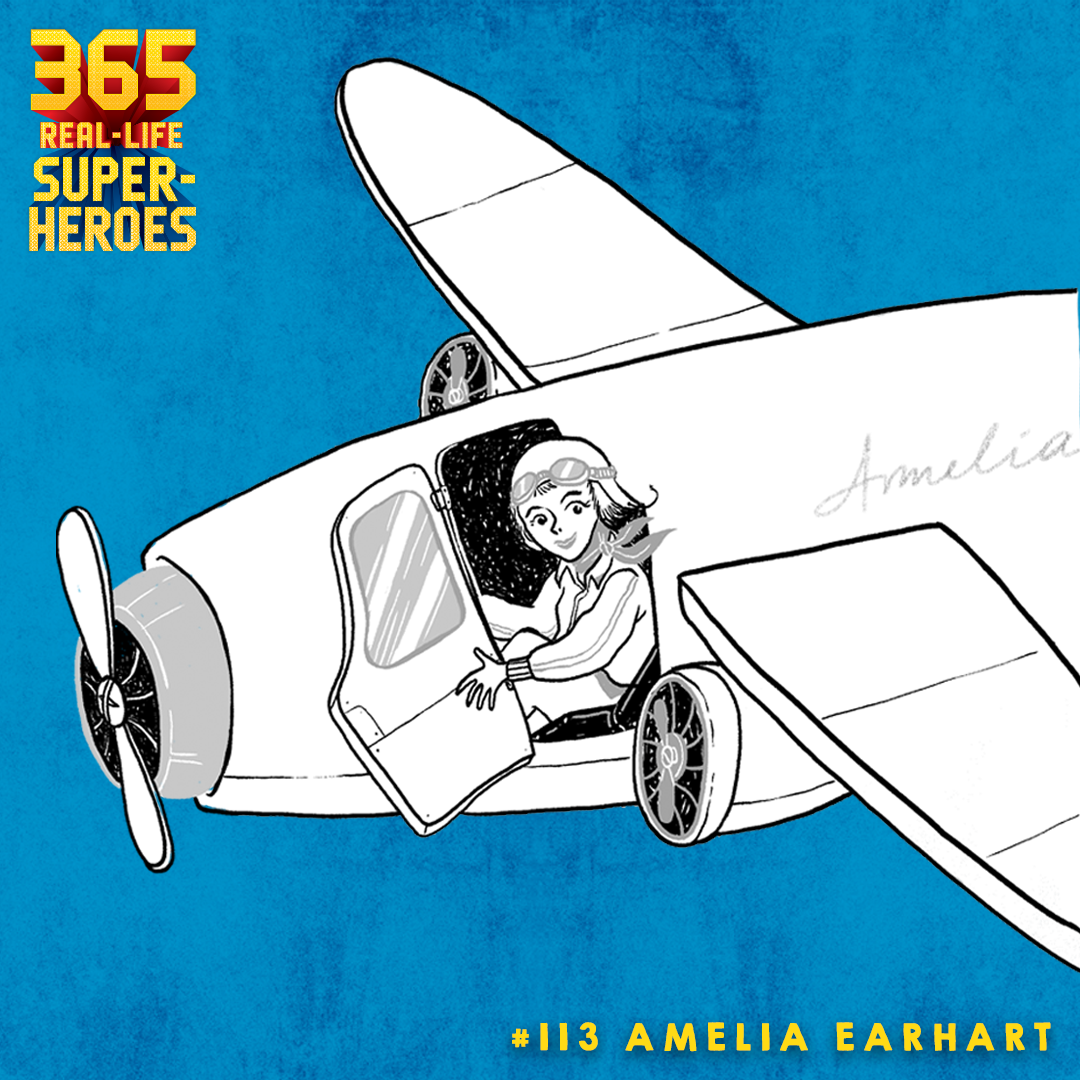 Driven by a strong passion for flying, Amelia Earhart was the first woman to pilot an aircraft across the Atlantic Ocean. She made her first crossing in 1928 as a passenger. However, she wasn't satisfied with just sitting in the back seat, so she spent the next two years planning a second trip. In 1932 Amelia flew again, this time by herself, at the controls of her own small aeroplane.
It was a successful flight and Amelia made aviation history.
Rosa Parks
Who refused to give up her seat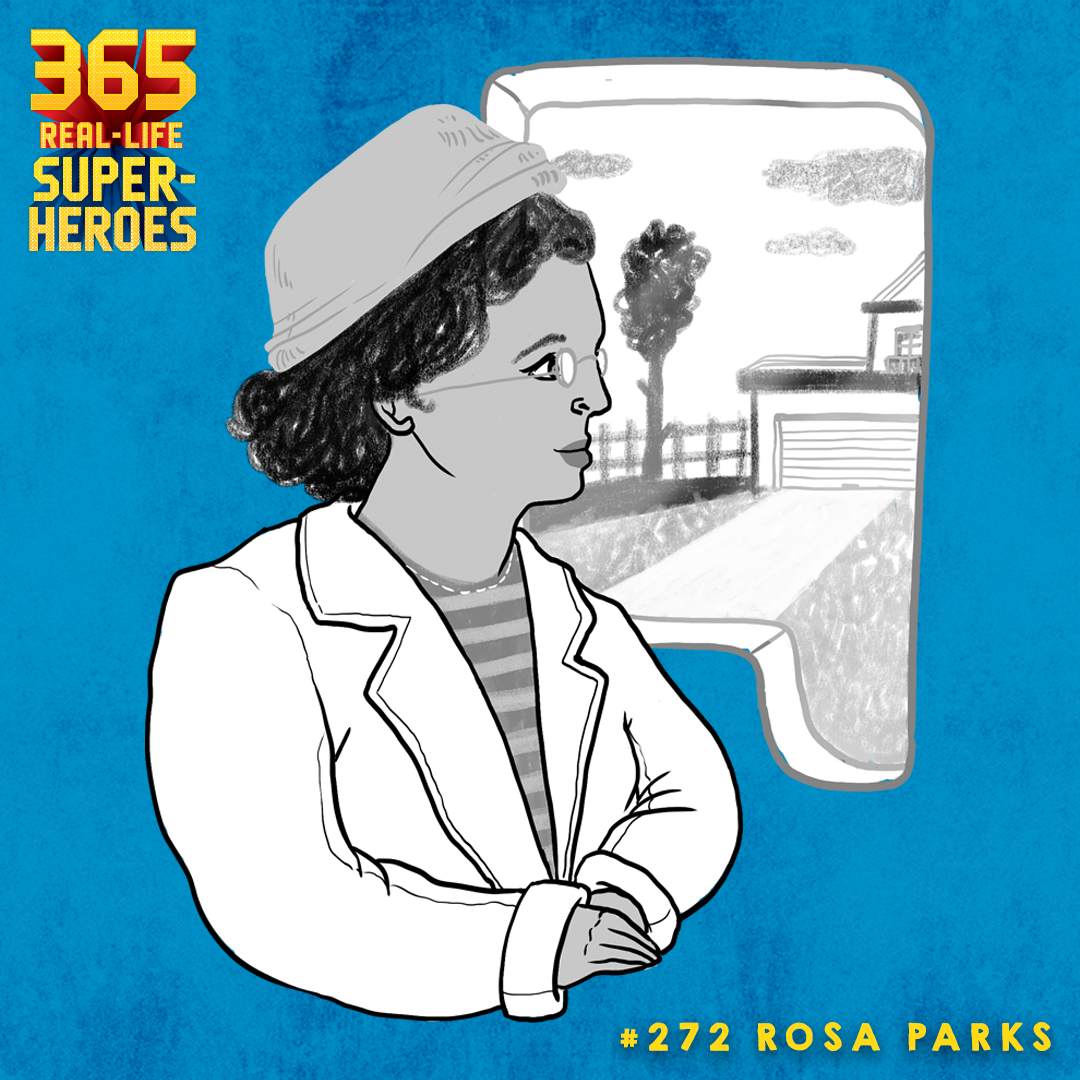 In Alabama in 1955, a very strict law kept African Americans separated from the rest of the population. They had different schools, different hospitals, different water fountains to drink from in parks, and different seats on buses. One day Rosa Parks, an African-American seamstress who was on her way home after a long day's work, became tired of all the injustice and decided that the colour of her skin should not determine where she could sit on the bus.
When she was told to give up her seat to a white passenger who had got on after her, Rosa did not get up but remained seated. She was arrested. This started a long legal battle that led to the abolition of all those unjust laws. Sometimes the courage of just one person is enough to change things.
Greta Thunberg
Who told the world about the dangers of global warming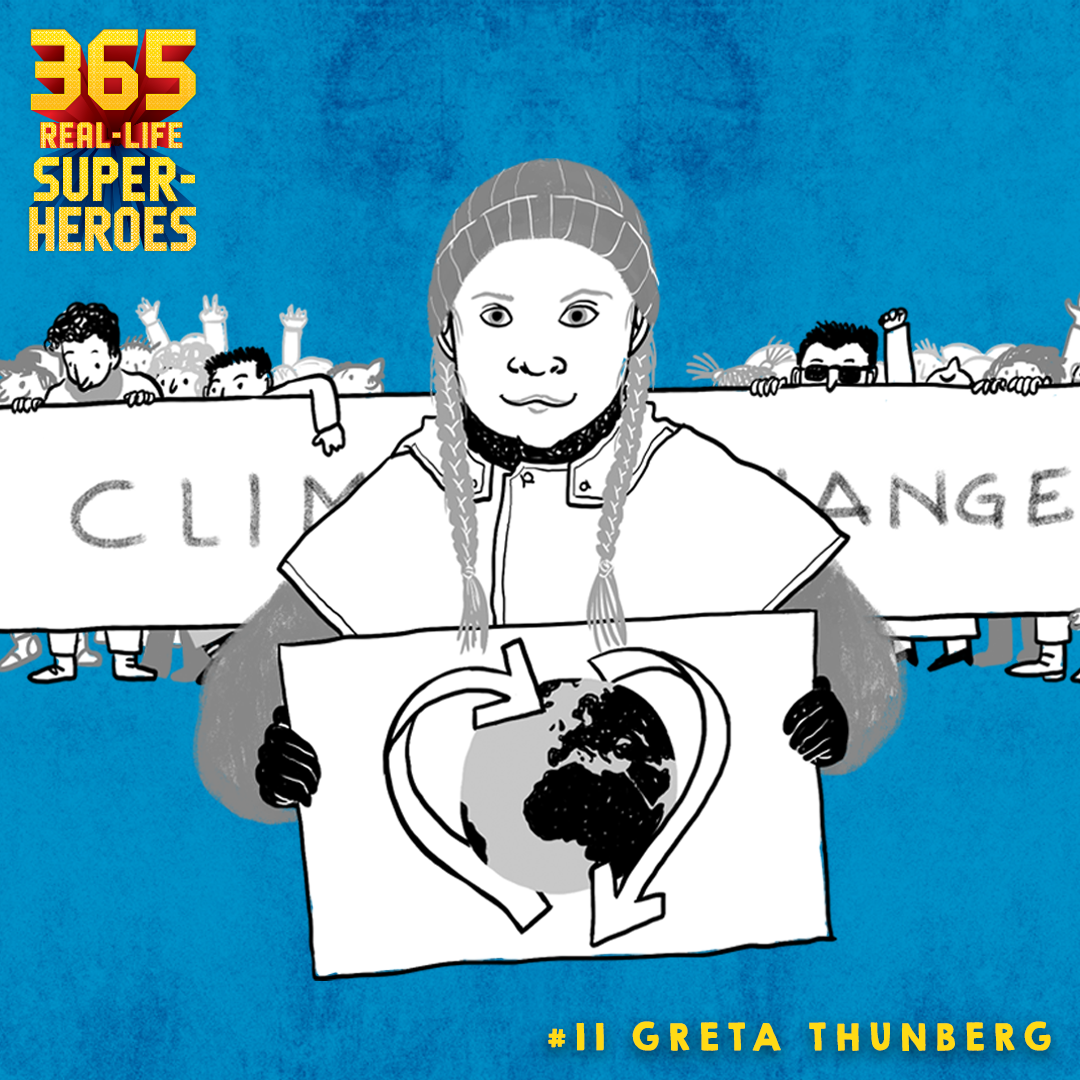 Human beings are capable of causing major change to the planet's climate. When teenager Greta Thunberg discovered this, she was distraught. She thought it was terrible that governments were not taking the issue seriously, so she decided to do something about it. She started a school strike.
Every morning she would ride her bike to the Swedish Parliament and sit down in front of the building to protest. Her message was simple. If the 'grown-ups' weren't interested in the future of the planet, Greta would do something about it herself.
For the first few days Greta sat there alone, holding her sign. Then, over time, more and more people began to sit next to her. The number grew from a few dozen to hundreds, then thousands, then millions all over the world.
Nelson Mandela
Who shattered apartheid in South Africa
Life imprisonment – this was the sentence handed down to Nelson Mandela, a South African politician who dreamed of a society in which the colour of a person's skin did not decide their destiny. It was 1964, and South Africa had harsh, restrictive laws that upheld the apartheid system.
For 27 years from his prison cell, Nelson Mandela continued to inspire people with his ideas, leading the campaign for a more just South Africa.
'I have cherished the ideal of a democratic and free society in which all persons live together in harmony and with equal opportunities,' he told the judge who sentenced him.
He remained faithful to his ideal even after he was released, and in 1994 was elected the first black president of South Africa.
---
365 Real-Life Superheroes is out now. Find it in your local bookstore.
Illustrations by Marianna Balducci.