News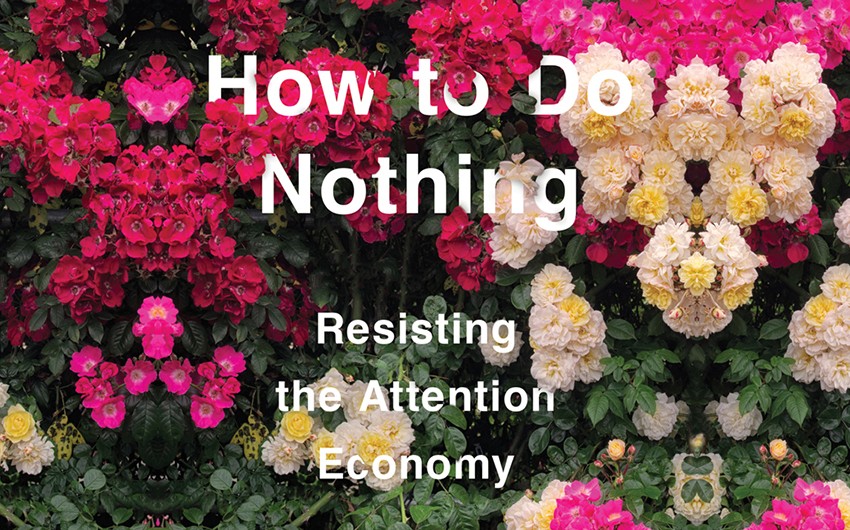 News >
Reviews for How to Do Nothing
How to Do Nothing is out now – read reviews of Jenny Odell's guide to slowing down.
Nothing is harder to do these days than nothing. But in a world where our value is determined by our data productivity, doing nothing may be our most important form of resistance – so argues artist and critic Jenny Odell. How to Do Nothing has been taking the world by storm, and is now available in Australia. Read more about the book.
Praise for How to Do Nothing:
'[Odell] hopes, however, that learning "how to do nothing" may serve as self-care in the original sense that Audre Lorde intended it – as a strategy of self-preservation for activism.'
'How to Do Nothing is concerned not just with the effect that Facebook notifications and "inbox zero" culture have on individuals – "It's not just that living in a constant state of distraction is unpleasant, or that a life without willful thought is an impoverished one," Odell explains – but the consequences it has for our politics, environment, and collective well-being.'
'Odell elegantly aligns the crisis in our natural world and the crisis in our minds: what has happened to the natural world is happening to us, she contends, and it's happening on the same soon-to-be-irreparable scale.'
—Jia Tolentino, The New Yorker
'Despite its title, Odell is adamant that this isn't a self-help book. Instead, it's an imaginative, critical text that attempts to question why society views productivity the way it does now, and how we can constructively disengage from the habits that this mentality enforces in order to more mindfully re-engage with it.'
'When applied to the abstract principle of time, Odell's anti-capitalist thinking makes clear how little of it belongs to us and, more devastatingly, how the time that's taken from us forms the texture of our lives.
'Odell is not interested in telling you how to hack your way to happiness. She's far more interested in trying to unpack the causes behind 2019's particular type of existential dread – and, in so doing, presents a way forward that's more thoughtful, compelling, and practical than your standard self-help fare.'
About the author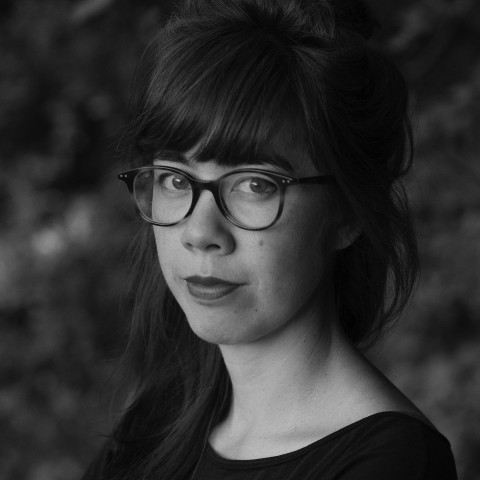 Jenny Odell is an artist and writer who teaches at Stanford University and has been an artist-in-residence at Facebook, the Internet Archive and the San Francisco Planning Department, among others. She exhibits her art all over the world, and lives in Oakland, California.
More about Jenny Odell