News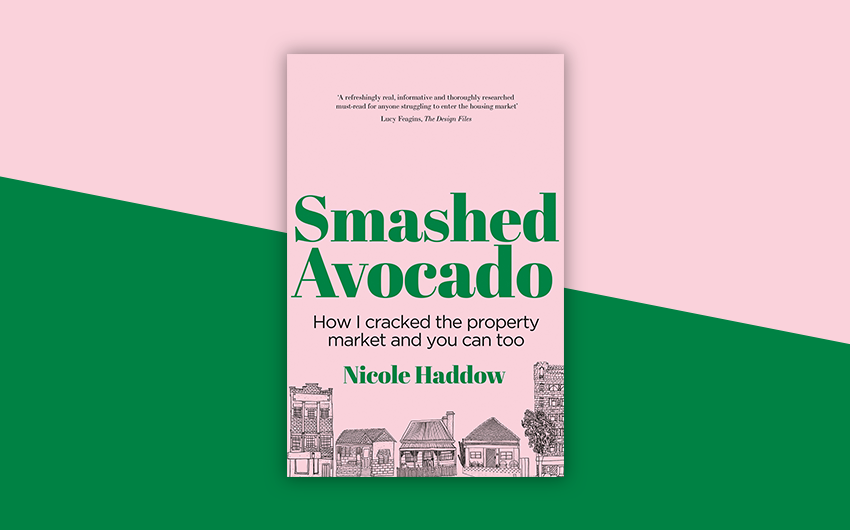 News >
Smashed Avocado sells film and TV rights
Nicole Haddow's guide to entering the property market will be adapted for the screen.
Good Thing Productions, which produced Daniel Gordon's Adam Goodes documentary The Australian Dream (screenplay by Stan Grant), has acquired film and television rights to Nicole Haddow's Smashed Avocado: How I Cracked the Property Market and You Can Too.
Smashed Avocado is a realistic guide to buying your first home, with practical tips from and interviews with property experts, written by the former executive property writer for The Australian Financial Review.
Nero publisher Sophy Williams told Books+Publishing, 'Smashed Avocado will adapt brilliantly to the screen. Nicole has a perfect blend of authority and down-to-earth Aussie practicality, all with more than a dash of charm.'
Haddow will be involved in the project, which will adapt her book into short- and long-form content for access across various network or streaming services.
About the author
Nicole Haddow is a Melbourne-based journalist. Buying her first home led Nicole to become passionate about helping people enter the property market. She was the executive property writer for the Australian Financial Review. She documents alternative methods of purchasing your first home at smashedavocado.net.
More about Nicole Haddow