News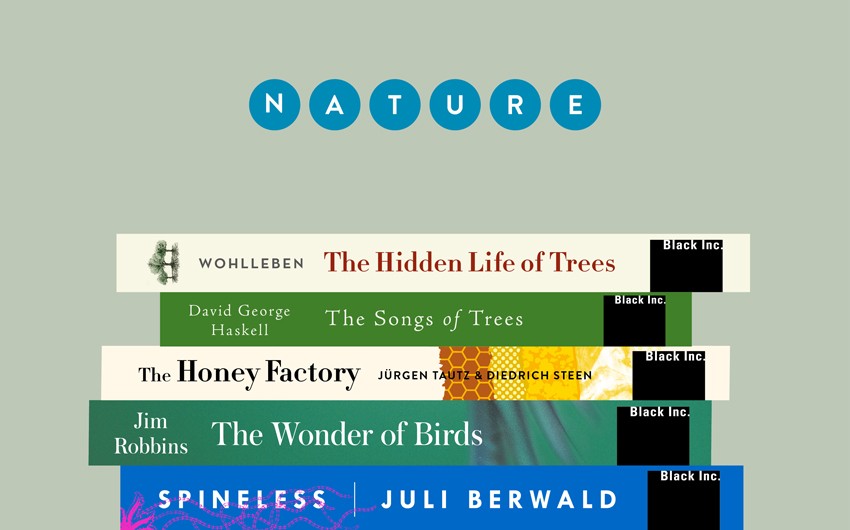 News >
Take a moment to reconnect with these nature books
Our favourite books about birds, bees and trees. Best enjoyed outdoors.
The Hidden Life of Trees by Peter Wohlleben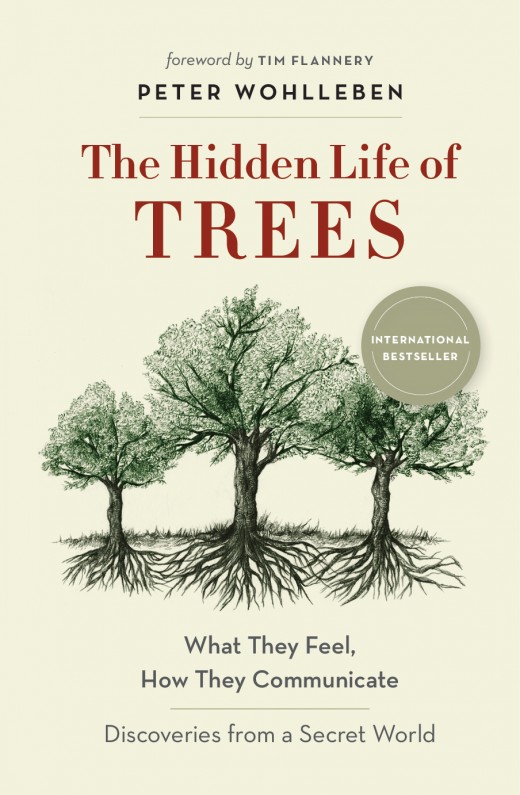 Are trees social beings? In this international bestseller, forester and author Peter Wohlleben makes the convincing case that the forest is a social network. He draws on groundbreaking scientific discoveries to describe how trees are like human families, and shares his deep love of woods and forests, explaining the amazing processes of life, death and regeneration he has observed in his local woodland.
The Honey Factory by Jürgen Tautz and Diedrich Steen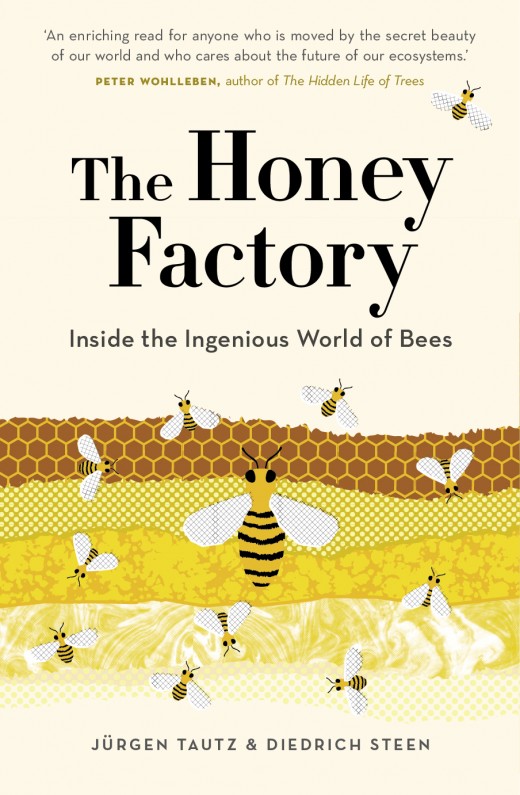 This book plunges the reader into the invisible life of a bee colony and reveals the secrets of this fascinating world. How do worker bees come to a collective decision? What does the honeybees' waggling dance communicate? And why is the relationship between humans and bees a matter of species survival? Combining the most fascinating scientific discoveries and the greatest secrets in bee research, The Honey Factory answers these questions and more.
The Songs of Trees by David George Haskell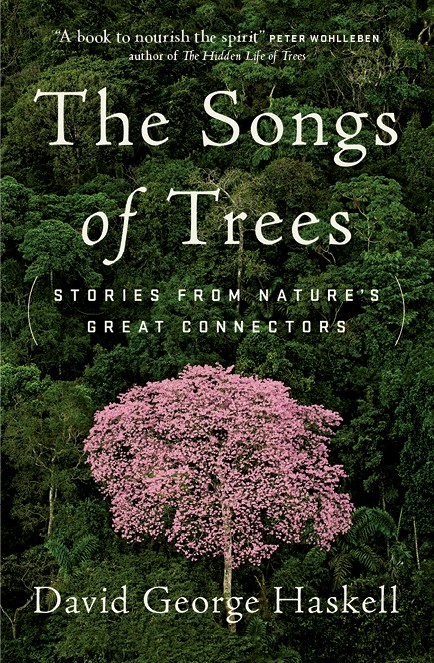 David George Haskell brings his acute powers of observation to the biological networks that surround all species, including humans. Through his exploration, Haskell shows that this networked view of life enriches our understanding of biology, human nature and ethics. When we listen to trees, we learn how to inhabit the relationships that give life its source, substance and beauty.
The Wonder of Birds by Jim Robbins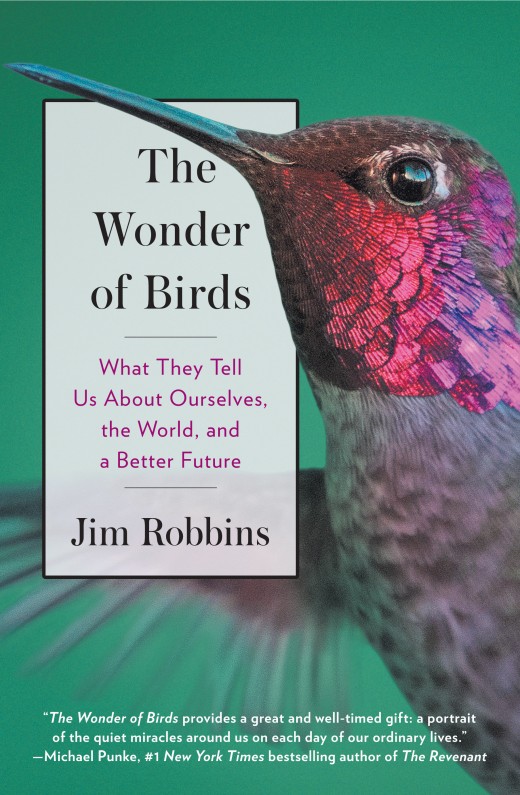 Our relationship to birds is different from our relationship to any other wild creatures. They compel us to look to the skies, literally and metaphorically; draw us out into nature to seek their beauty; and teach us about being human. A natural storyteller, Jim Robbins illuminates how qualities unique to birds make them invaluable to humankind, and how we must fight to save them for the sake of both the planet and ourselves.
Spineless by Juli Berwald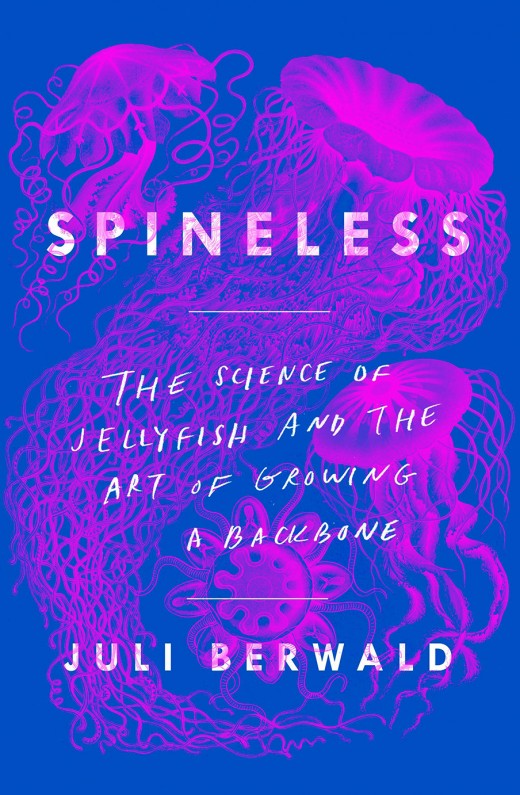 Jellyfish have been swimming in our oceans for over half a billion years, longer than any other animal that lives on the planet. Yet jellyfish are largely ignored by science, and remain among the most poorly understood of ocean dwellers. Gracefully blending personal memoir with crystal-clear distillations of science, Spineless is the story of how ocean scientist Juli Berwald learned to embrace her curiosity for the natural world, as she discovers jellyfish science is a call to realise our collective responsibility to the planet we share.