News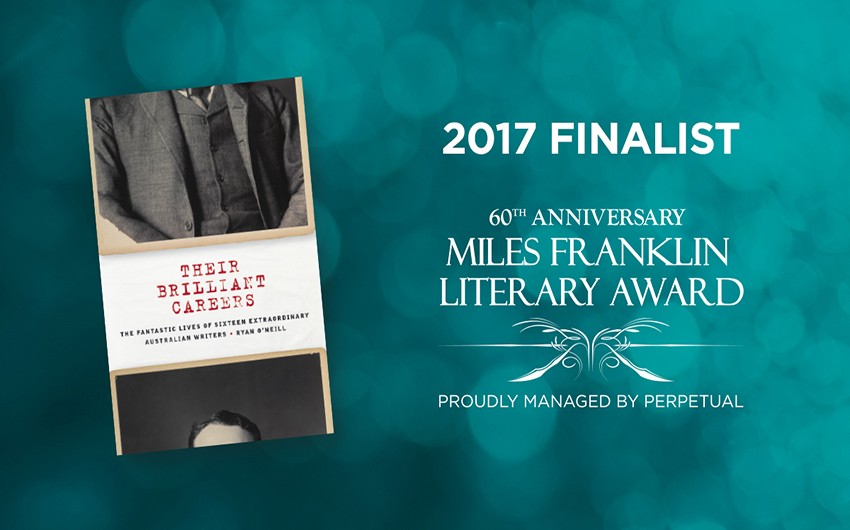 News > News
Their Brilliant Careers shortlisted for the 2017 Miles Franklin Award
The shortlist for this year's Miles Franklin Award has been announced, and Their Brilliant Careers by Ryan O'Neill is one of the five titles on it. Read the judge's glowing comments below.
Ryan O'Neill's startling inventive novel, Their Brilliant Careers, is a rich and entertaining upending of this scholarly device, set in the field of literary history. O'Neill cleverly plays on the idea of a literary cannon and its often circular and self-referential foundations, in which luck – as much as talent – can develop, and end, a career. Indeed the novel's very title is a play on Miles Franklin's first novel My Brilliant Career. O'Neill has imagined some fifteen biographies of Australian writers – literary authors, poets, hacks, editors and academics – whose bizarre and exaggerated lives he neatly slots into real literary history.
But Their Brilliant Careers is much more than satire. It is a beautifully crafted, carefully plotted, maze of a novel which contests its genre, through wit, absurdity, and clichéd tropes of literature and literary life. O'Neill questions authorship, authenticity, whether talent is natural or nurtured, and the very origins of culture. O'Neill effortlessly captures the smooth detachment of the biographical format, but at the same time trips it up with outrageous insertions and risible comments. Their Brilliant Careers is a sparkling, intelligent and fun riposte to the manufacturing of history.
--
The 2017 Miles Franklin winner, to be announced on 7 September at the State Library of New South Wales, will receive $60,000.
The Miles Franklin Award was established in 1954 by the estate of My Brilliant Career author Stella Maria Sarah Miles Franklin to celebrate the Australian character and creativity. It supports the betterment of Australian literature by each year recognising the novel of the highest literary merit which presents Australian Life in any of its phases.
About the author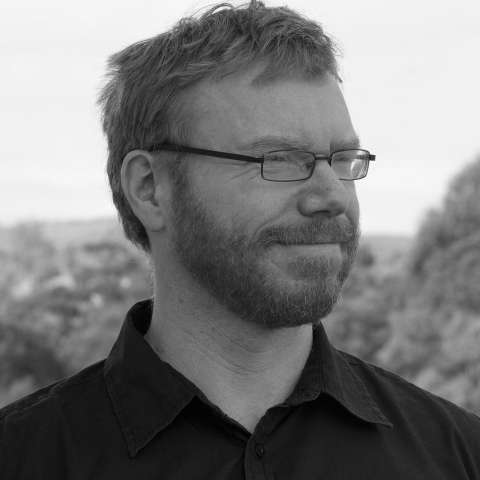 Ryan O'Neill is the author of The Weight of a Human Heart and Their Brilliant Careers. He was born in Glasgow in 1975 and has lived in Africa, Europe and Asia before settling in Newcastle, Australia, with his wife and two daughters. His fiction has appeared in The Best Australian Stories, The Sleepers Almanac, Meanjin, New Australian Stories, Wet Ink, Etchings and Westerly. His work has won the Hal Porter …
More about Ryan O'Neill