News

News > Awards
Three Black Inc. books shortlisted for the 2017 Prime Minister's Literary Awards.
The 2017 Prime Minister's Literary Awards mark 10 years of celebrating great Australian literature and we are delighted to share that three Black Inc. books have been shortlisted.
The Prime Minister's Literary Awards celebrate outstanding literary talent in Australia and the valuable contribution Australian writing makes to the nation's cultural and intellectual life.
Black Inc. books shortlisted for the 2017 awards are: Their Brilliant Careers, The Art of Time Travel and Our Man Elsewhere. Winners will be announced in the coming weeks, but in meantime we've shared highlights from the judges' comments below.
Their Brilliant Careers by Ryan O'Neill
Shortlisted for fiction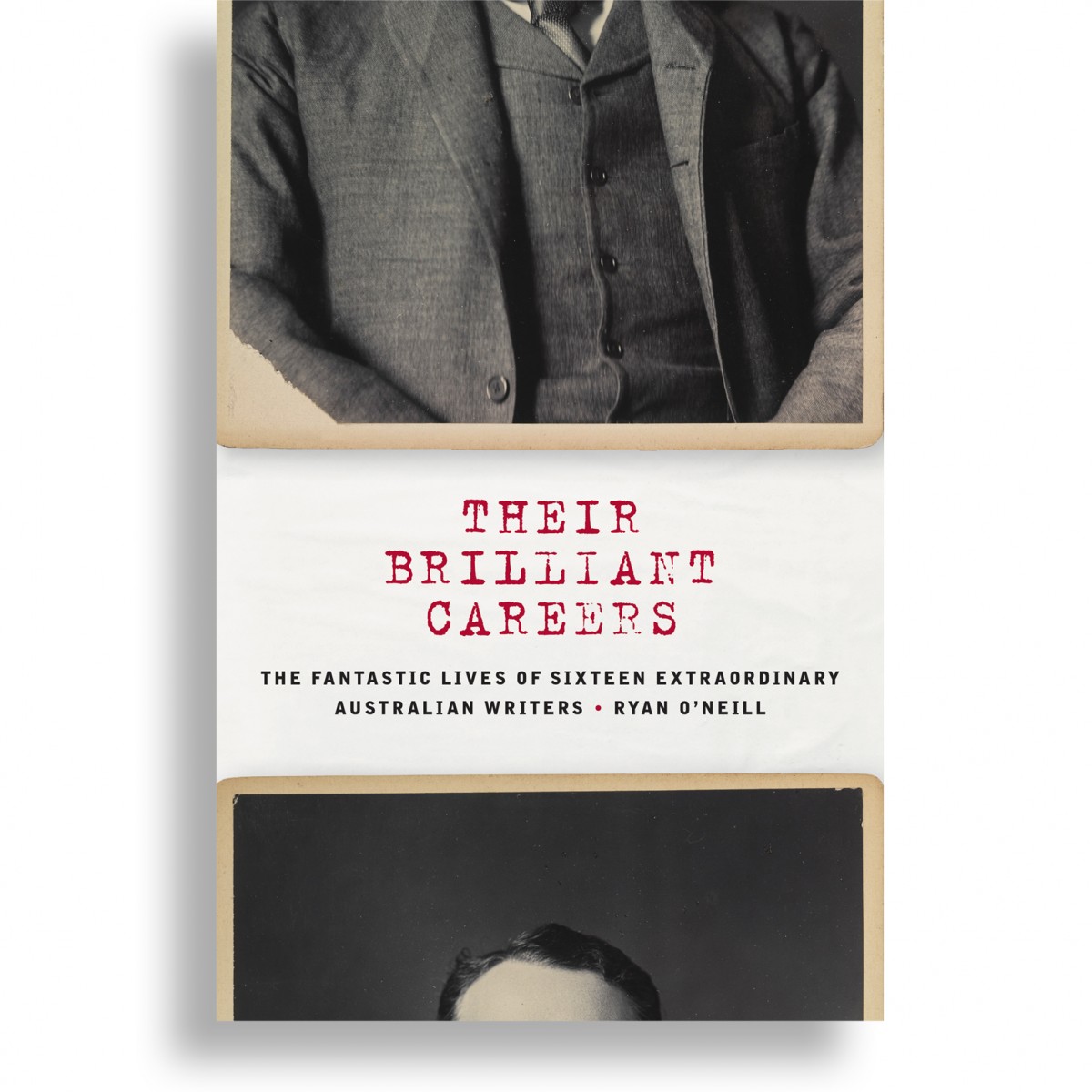 Absurd, original and highly addictive . . .
In Their Brilliant Careers, Ryan O'Neill has written a hilarious novel in the guise of sixteen biographies of (invented) Australian writers. A wonderful comic tapestry of the writing life, this unpredictable and intriguing work takes Australian writing in a whole new direction . . .
Judges' comments
An ingeniously conceived and smartly written work, it pokes fun at the cultural insecurities, ideological disputes, competing movements and outsized egos that have shaped the nation's literary history. O'Neill uses the mock-scholarly tone of his hilarious biographies to brilliant effect, his deadpan delivery and clever use of insinuation and omission enhancing the book's comic inventiveness.
The Art of Time Travel by Tom Griffiths
Shortlisted for non-fiction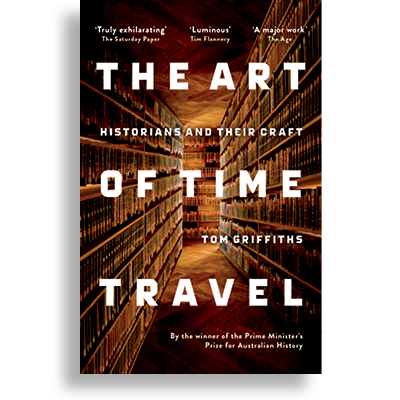 No matter how practised we are at history, it always humbles us. No matter how often we visit the past, it always surprises us. The art of time travel is to maintain critical poise and grace in this dizzy space. In this landmark book, eminent historian and award-winning author Tom Griffiths explores the craft of discipline and imagination that is history.
Judges' comments
In Tom Griffith's vivid and accessible narrative history, the history and writing are shown to be both profound and idiosyncratic. This is a book about the ideas that have shaped the writing of our history; its ambition is to expand our definition of Australian history and how we understand the stories of our past. Griffiths is a fine writer, at ease with his material and his concepts, who here demonstrates a capacity to combine historical data with analysis, biography and social commentary.
Our Man Elsewhere by Thornton McCamish
Shortlisted for non-fiction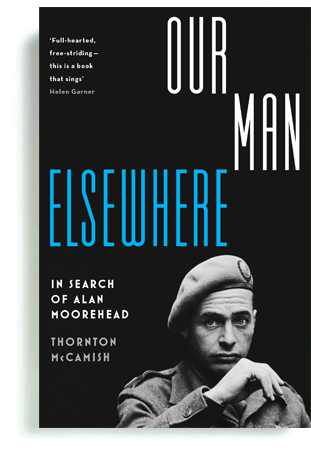 A world-famous Australian writer, an inspiration to Robert Hughes and Clive James, a legendary war correspondent who also wrote bestselling histories of exploration and conservation . . . and yet forgotten? In this dazzling book, Thornton McCamish delves into the past to reclaim a remarkable figure, Alan Moorehead.
Judges' Comments
Thornton McCamish gives us a generous, but not uncritical, portrait of Alan Moorehead – one of our earliest 20th century expats- and brings his journalism and non-fiction books back into the frame for a new generation of readers. But McCamish does much more: this is a book about the biographer's journey of discovery of his subject. In the process, McCamish gives us a clever and well-observed picture of a mid-20th century world in which the push and pull between Australia and Europe defined our culture.
Follow the discussion on social media with the hashtag #PMLitAwards or on the official website.