News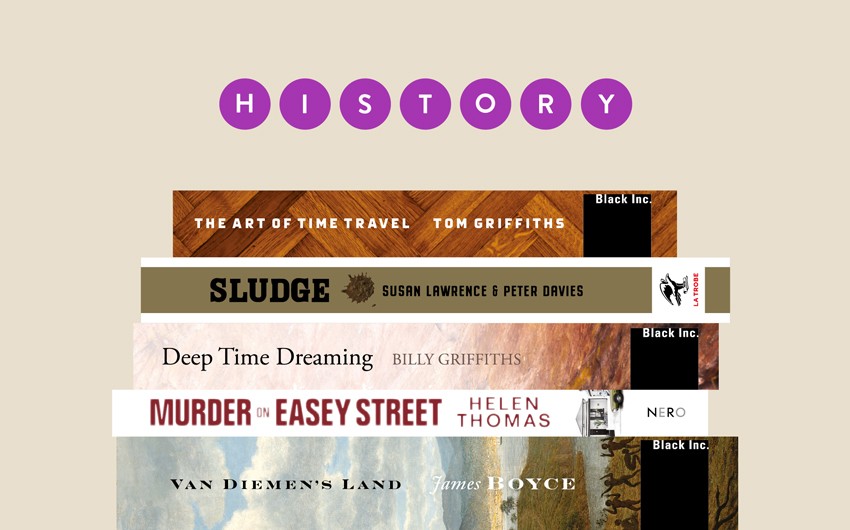 News >
True stories of old and new Australia
Discover our favourite compelling mysteries and fascinating histories.
Murder on Easey Street by Helen Thomas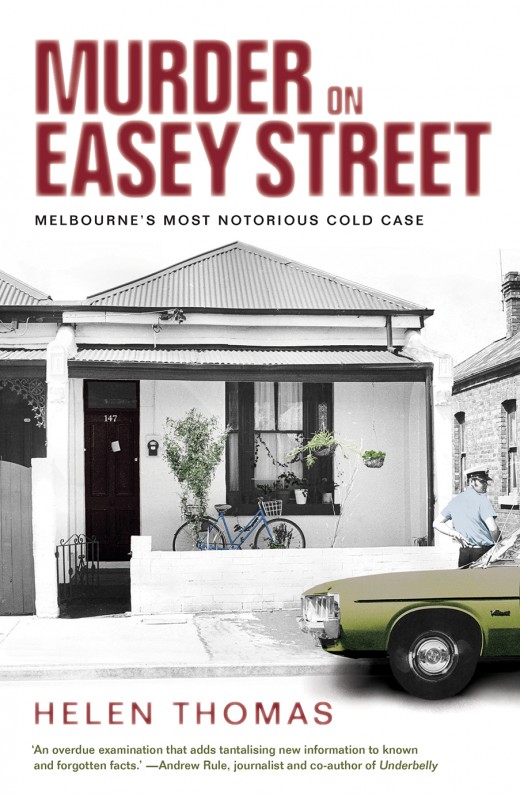 1977, Collingwood: two young women are brutally murdered. The killer has never been found. What happened in the house on Easey Street? Journalist Helen Thomas was a cub reporter at The Age when the murders were committed and saw how deeply they affected the city. Now, more than forty years on, she re-examines the cold case – talking to key figures and chasing down new leads to shed light on one of Australia's most disturbing and compelling criminal mysteries.
Deep Time Dreaming by Billy Griffiths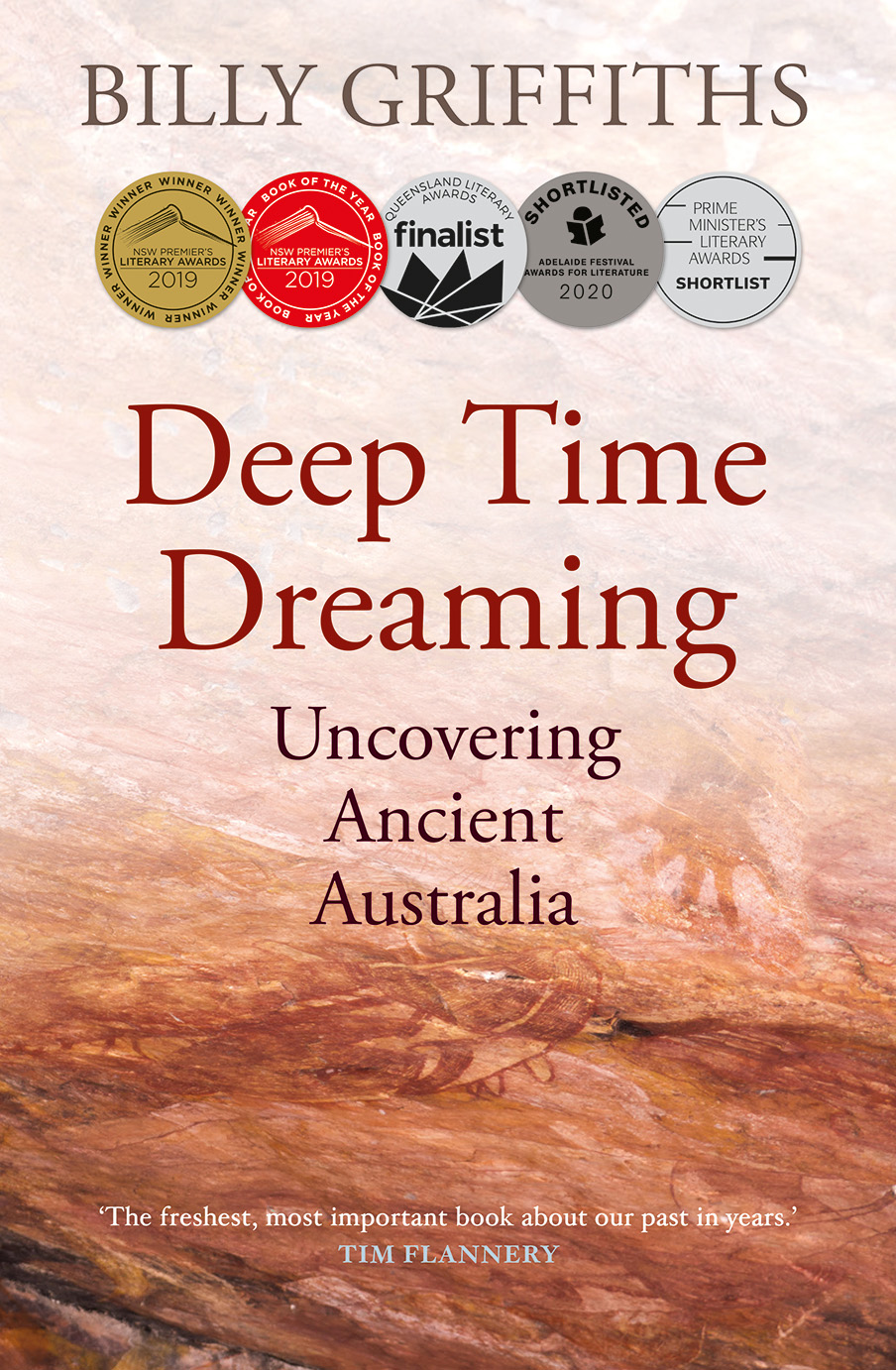 This multi-award-winning book investigates a twin revolution: the reassertion of Aboriginal identity in the second half of the twentieth century and the uncovering of the traces of ancient Australia. It explores what it means to live in a place of great antiquity, with its complex questions of ownership and belonging, and the slow shift in national consciousness that has changed the way many of us relate to this continent and its enduring, dynamic human history.
Sludge by Susan Lawrence and Peter Davies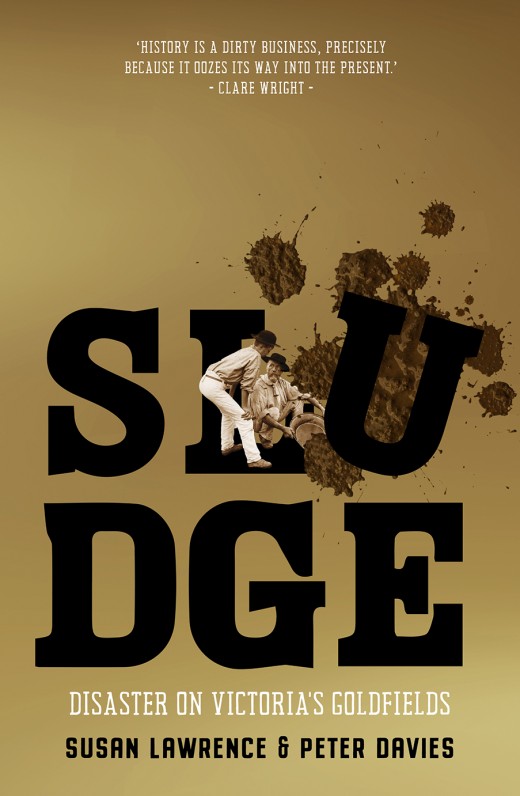 Everyone knows gold made Victoria rich. But did you know gold mining was disastrous for the land, engulfing it in floods of sand, gravel and silt that gushed out of the mines? Or that this environmental devastation still affects our rivers and floodplains? Sludge is the compelling and troubling story of the forgotten filth that plagued nineteenth-century Victoria, exposing the big dirty secret of Victoria's mining history.
The Art of Time Travel by Tom Griffiths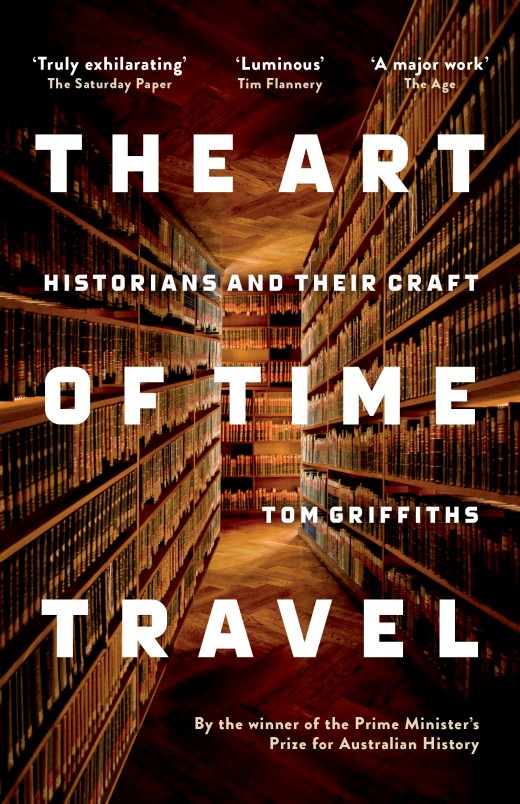 In this landmark book, eminent historian and award-winning author Tom Griffiths explores the craft of discipline and imagination that is history. Through portraits of fourteen historians, he traces how a body of work is formed out of a life-long dialogue between past evidence and present experience. With meticulous research and glowing prose, he shows how our understanding of the past has evolved, and what this changing history reveals about us.
Van Diemen's Land by James Boyce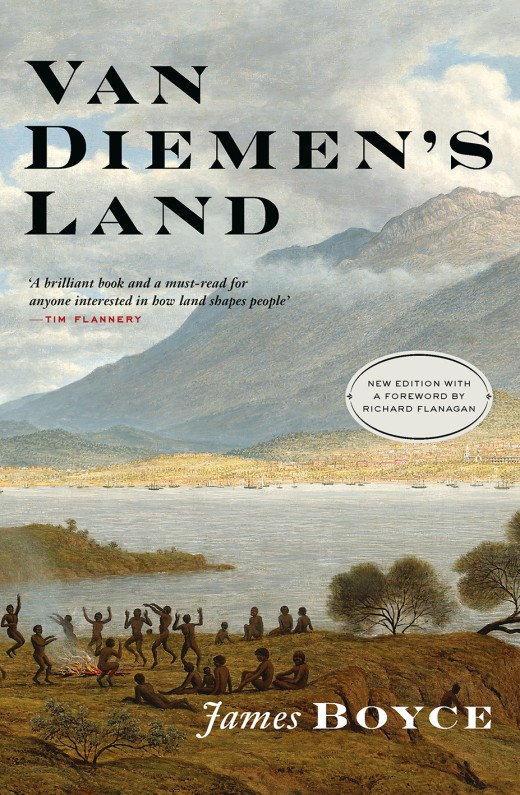 In this multi-award-winning history of colonial Tasmania, James Boyce shows how the newcomers were changed by the natural world they encountered. Escaping authority, they soon settled away from the towns, dressing in kangaroo skin and living off the land. Behind the official attempt to create a Little England was another story of adaptation, in which the poor, the exiled and the criminal made a new home in a strange land.