News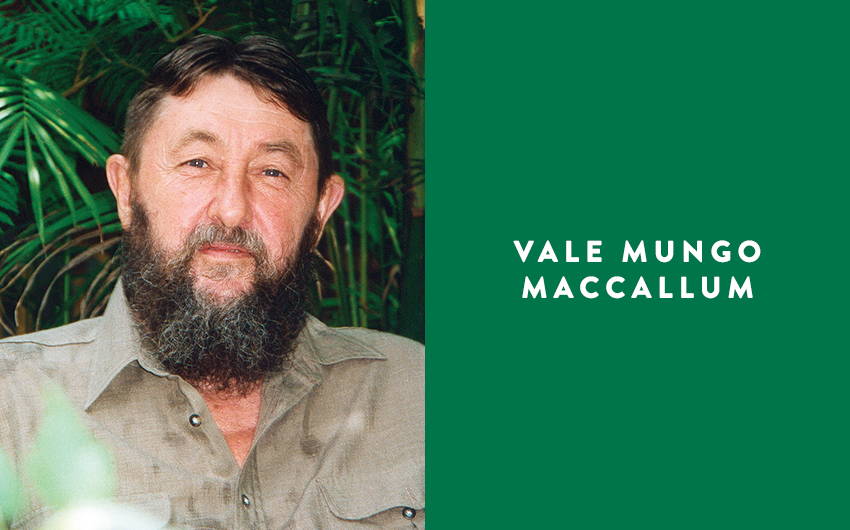 News >
Vale Mungo MacCallum
Remembering a legend of Australian political journalism.
Black Inc. mourns the death of Mungo MacCallum.
For many years, we were honoured to publish his work. Mungo was emotional, but not sentimental; sceptical, but never cynical. He brought wit to the coverage of Australian politics, and thus permanently expanded our sense of it.
Mungo would recall sitting with Gough Whitlam on the night of his election, making use of his Sydney University maths degree to determine the moment of victory. In the years that followed, he was irreverent, acerbic and unfailingly truthful.
He never missed a deadline.
His work remains. Readers eager for more Mungo should refer to his wise Quarterly Essay of 2009, Australian Story, his uproarious recollections in The Whitlam Mob, and his sparkling and judicious history of Australia's prime ministers, The Good, the Bad and the Unlikely.
Vale Mungo MacCallum.
About the author
Mungo MacCallum is the author of The Good, the Bad and the Unlikely: Australia's Prime Ministers. He has long been one of Australia's most influential and entertaining political journalists, in a career spanning more than four decades.
Mungo has worked with the Australian, the Age, the Financial Review, Sydney Morning Herald and numerous magazines, as well as the ABC, SBS, Channel Nine and Channel Ten. His books include the bestselling Mungo: …
More about Mungo MacCallum