News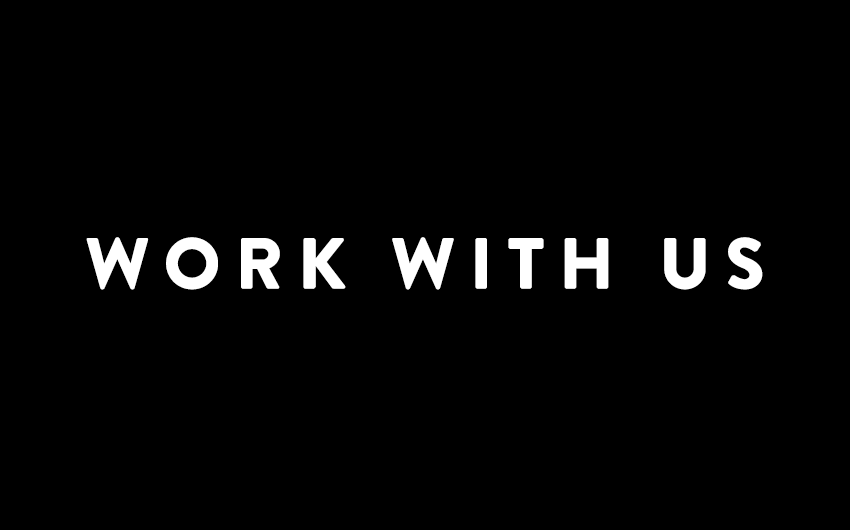 News >
We're Hiring: Senior Editor
We're looking for a highly experienced senior editor to join our publishing team.
Black Inc. is seeking an exceptional senior editor with a strong interest in nonfiction to join its busy publishing team. The successful candidate will work across imprints and liaise closely with authors developing their manuscripts. At least five years' experience in a similar role is essential, as is experience at all levels of editing: structural, line and copy.
The perfect candidate will be an outstanding line editor with excellent project management skills, who is confident developing and shaping a manuscript from scratch.
Main duties:
project management of a range of books across several imprints
structural and copy editing, fact-checking and proofreading
writing cover briefs, in consultation with sales and marketing
commissioning and briefing freelance illustrators, indexers, editors and proofreaders
preparation of blurbs and other marketing and sales material.
To request a position description, email [email protected]
Job details
Job: Senior Editor
Company: Black Inc.
Location: Flexible
Hours: 37.5 per week
Start date: Immediate
Salary: Commensurate with experience
To apply, please submit a cover letter and CV to [email protected] by COB Monday, 4th October.