News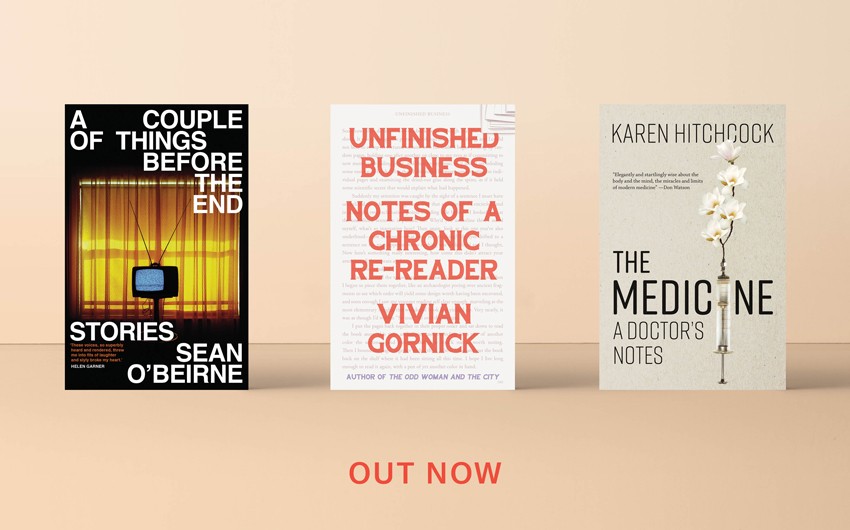 News >
Win: New books in February
Discover more about our new releases and how you can win a copy.
Our new releases this month include an apocalyptic short-story collection, a GP's notes on medical treatment and the health system, and a love letter to literature from one of the world's greats.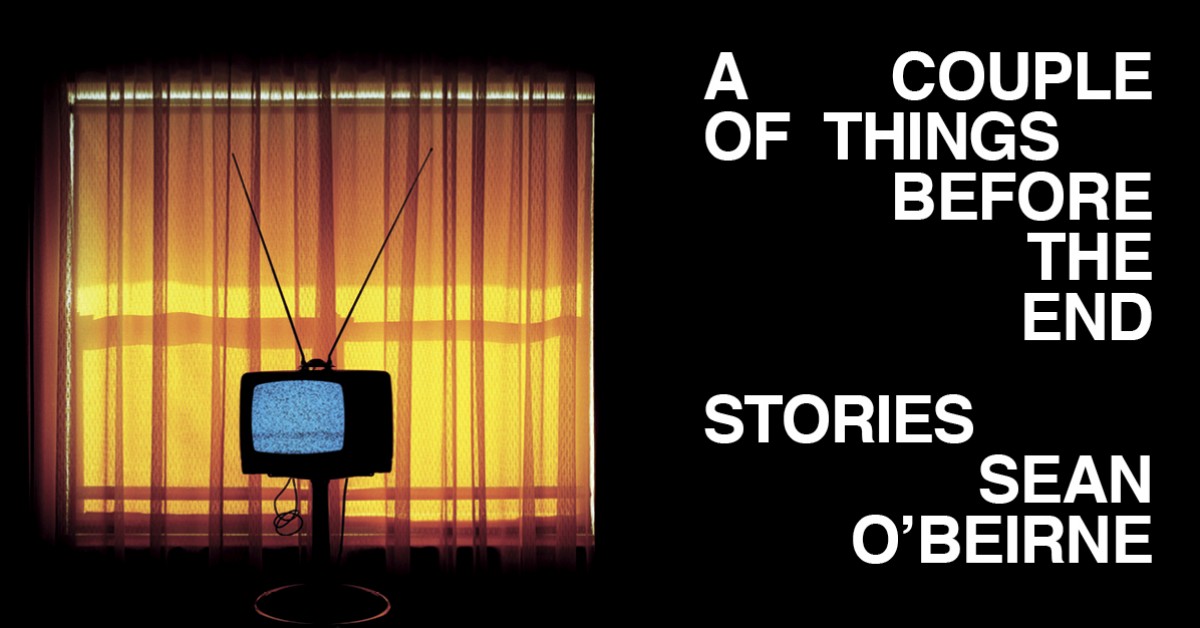 From one of Australia's most exciting new voices, this brilliant short-story collection takes the reader on an extraordinary tour of an old and a new Australia. Outstandingly original, bitingly satirical and written in a remarkable range of voices, Sean O'Beirne's A Couple of Things Before the End is a powerful vision of where we are – and where we may be headed.
In The Medicine, renowned physician Dr Karen Hitchcock takes us to the frontlines of everyday treatment, turning her acute gaze to everything from the flu season to dementia, plastic surgery to the humble sick day. These dazzling essays show Hitchcock to be one of the most fearless and illuminating medical thinkers of our time – reasonable, insightful and deeply humane.
From the bestselling author of The Odd Woman and the City, this collection is a masterful appreciation of literature and its ability to illuminate. In Unfinished Business, Vivian Gornick returns to the books that have shaped her life and career through these stunning essays infused with her trademark verve and insight. One for book lovers.
Win a copy of one of our new releases
Enter below to go into the draw to win a copy of one of these books.
Competition closes 11.59pm AEDT Sunday, 9 February, and winners will be notified on Monday, 10 February. Terms and conditions apply.
About the authors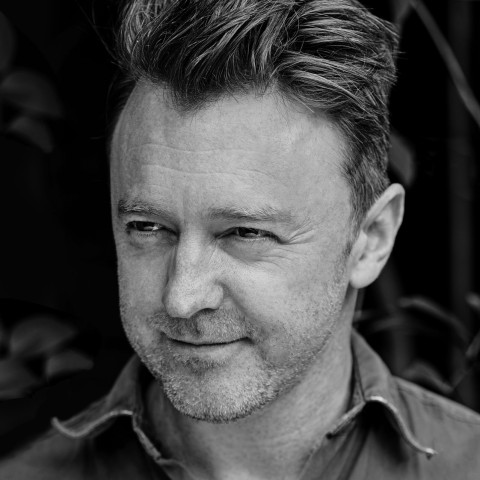 Sean O'Beirne grew up in Melbourne's outer suburbs, and studied arts, law and acting. His first book, the satirical short-story collection A Couple of Things Before the End, was shortlisted for the QLD Literary Awards and the NSW Premier's Literary Awards.
More about Sean O'Beirne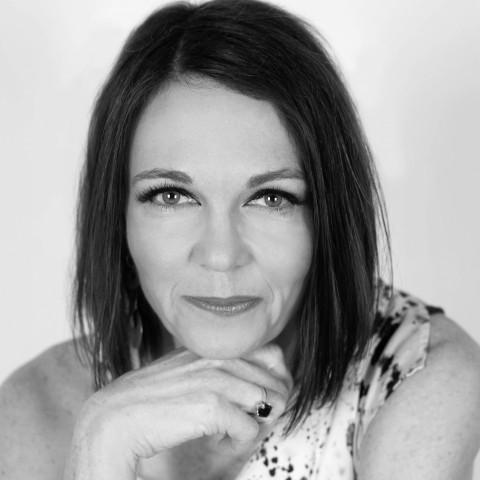 Dr Karen Hitchcock is a general physician whose clinical work has focused on pain, fatigue, medically unexplained symptoms and obesity. She holds a PhD in English and writes regular essays for The Monthly. She is the author of the Quarterly Essay Dear Life and the story collection Little White Slips, which won the Steele Rudd award in the 2010 Queensland Premier's Literary Awards. Hitchcock was one of the first authorised prescribers of medicinal cannabis in Australia.
More about Karen Hitchcock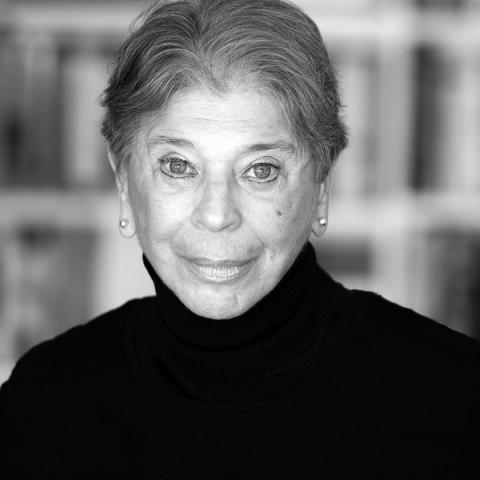 Vivian Gornick is the author of several books, including Fierce Attachments and The Odd Woman and the City, a finalist for the National Book Critics Circle Award for Autobiography. Her work has appeared widely, including in The New York Times, The Nation, The New York Review of Books and The Atlantic.
More about Vivian Gornick