News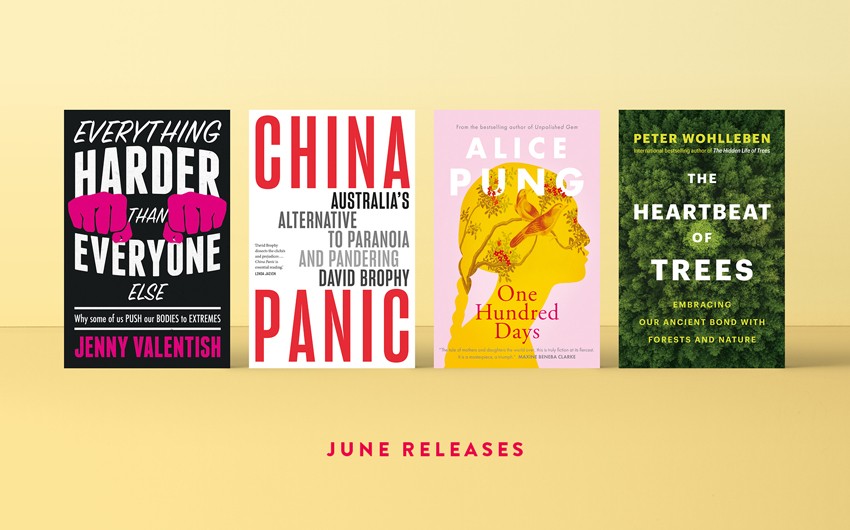 News >
Win: New books in June
Discover our new books this month and find out how to win a copy.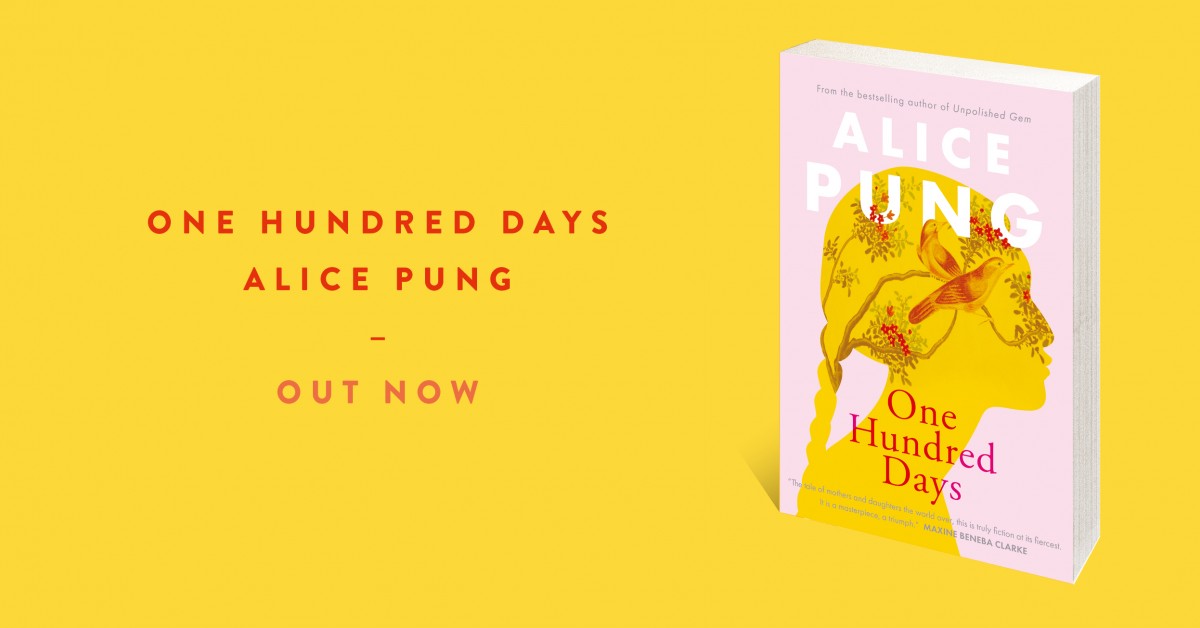 From one of Australia's most celebrated authors comes a mother–daughter drama exploring the faultlines between love and control. One Hundred Days is a fractured fairytale; at times tense and claustrophobic, it is nevertheless brimming with humour, warmth and character.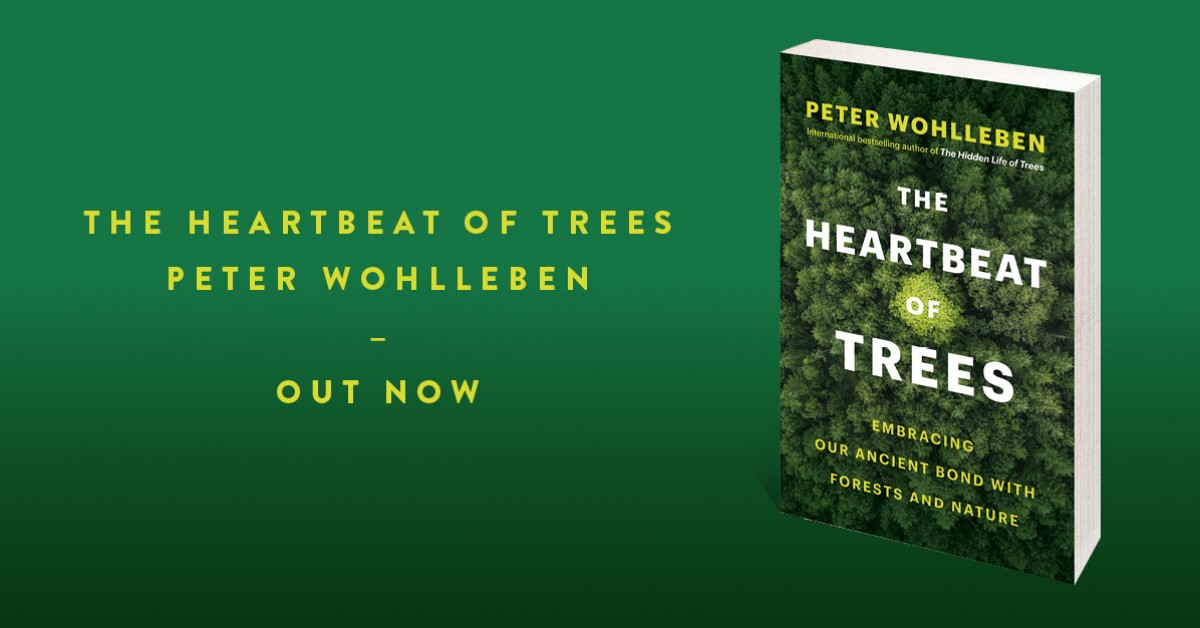 From the New York Times bestselling author of The Hidden Life of Trees comes a powerful return to the forest, where trees have heartbeats and roots are like brains that extend underground. Forester Peter Wohlleben reveals the hidden interactions between humans and trees, and how reconnecting with the natural world is the key to our survival.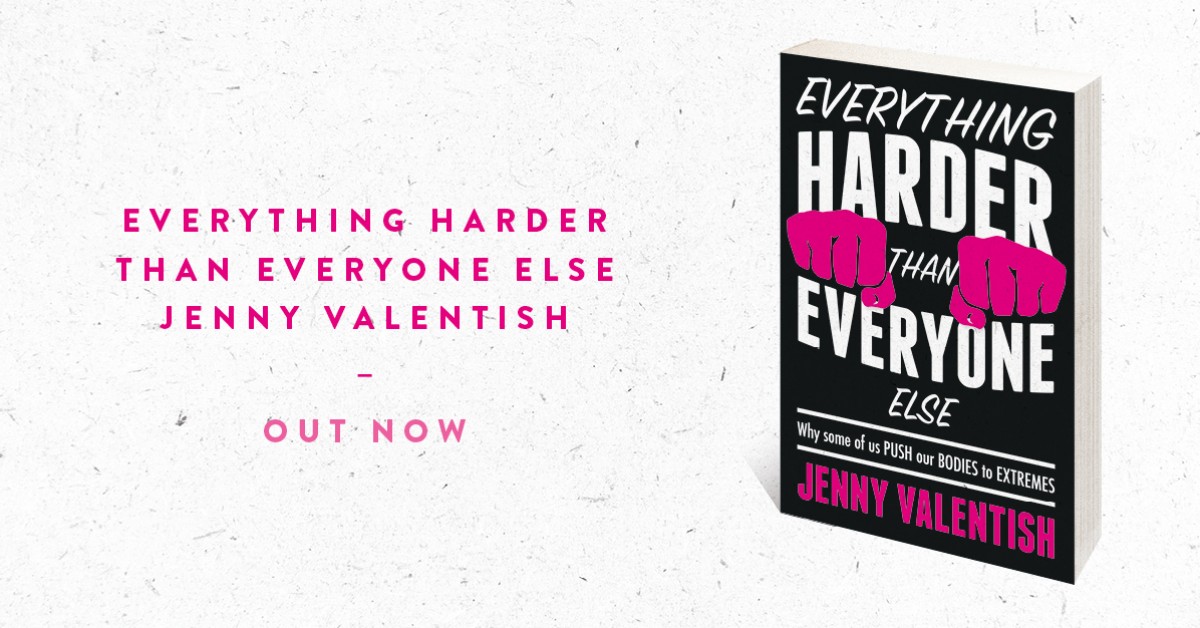 There is a part of human nature compelled to test our own limits. But what happens when this part comes to define us? Everything Harder Than Everyone Else is about those people willing to do the things that most others couldn't, wouldn't or shouldn't.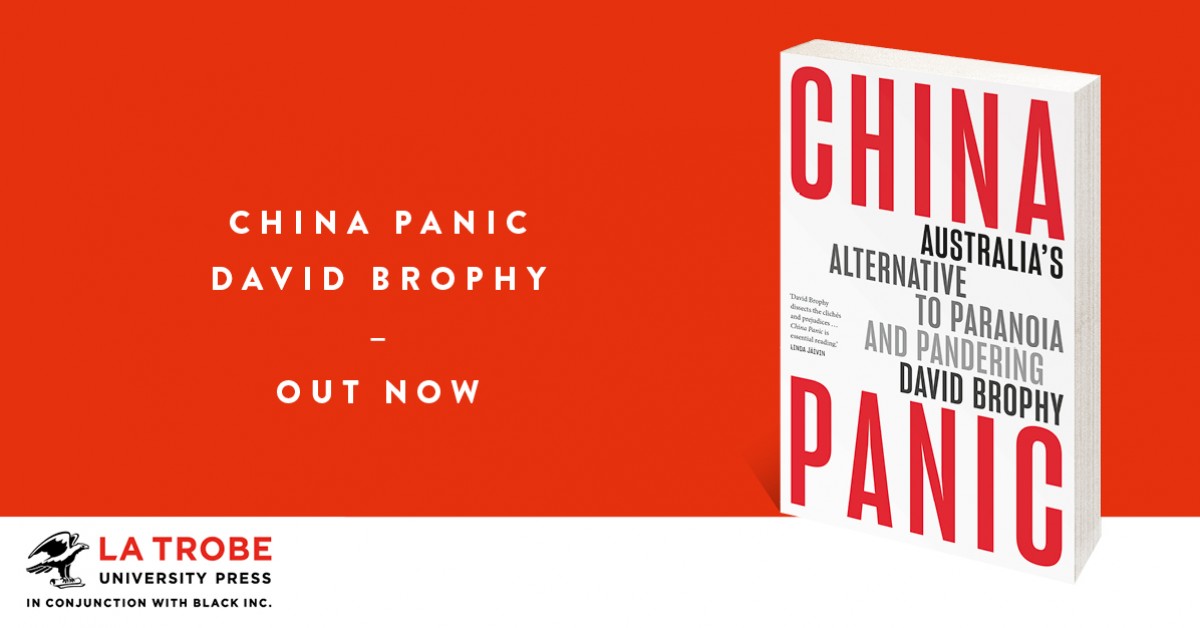 Australia is in the grip of a China Panic. How did we get here and what's the way out? In this insightful critique, David Brophy offers a better way to think about foreign influence and the nation's future.
Win a copy of one of our new releases
Enter below to go into the draw to win a copy of one of these books.
Competition closes 11.59pm AEST Monday, 7 June, and winners will be notified on Tuesday, 8 June. Terms and conditions apply.