News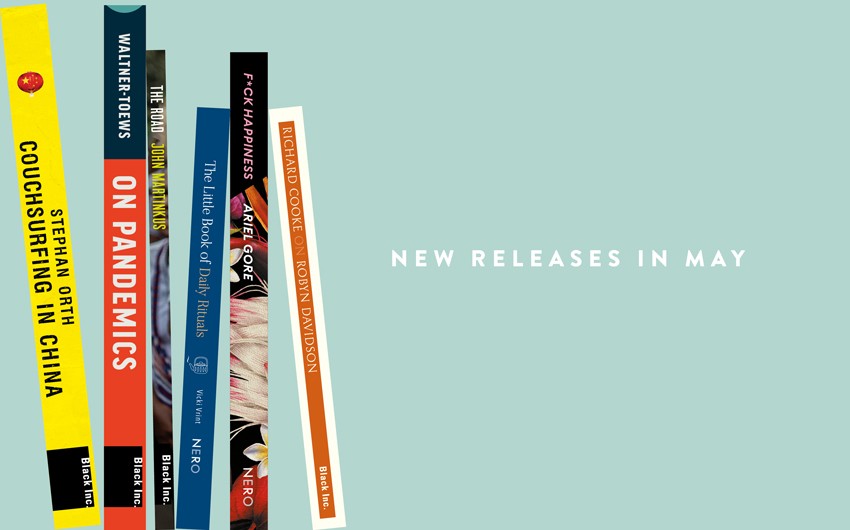 News >
Win: New books in May
Your sneak peek at new titles this month, plus a chance to win a copy!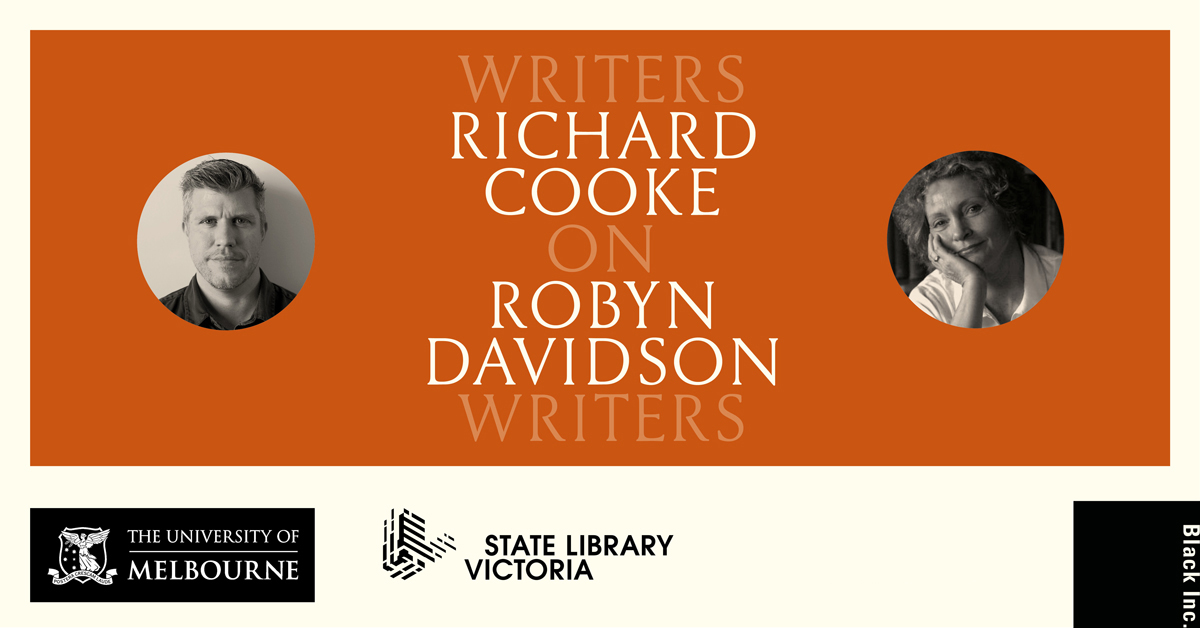 Robyn Davidson, author of the classic memoir Tracks, has led a remarkable life of writing and nomadic travel. In this bracing, erudite essay, acclaimed critic and journalist Richard Cooke explores Davidson's relationship with place and freedom, and her singular presence in Australian letters. This is the seventh instalment of the Writers on Writers series, published in association with State Library Victoria and the University of Melbourne.
Out now
The Road by John Martinkus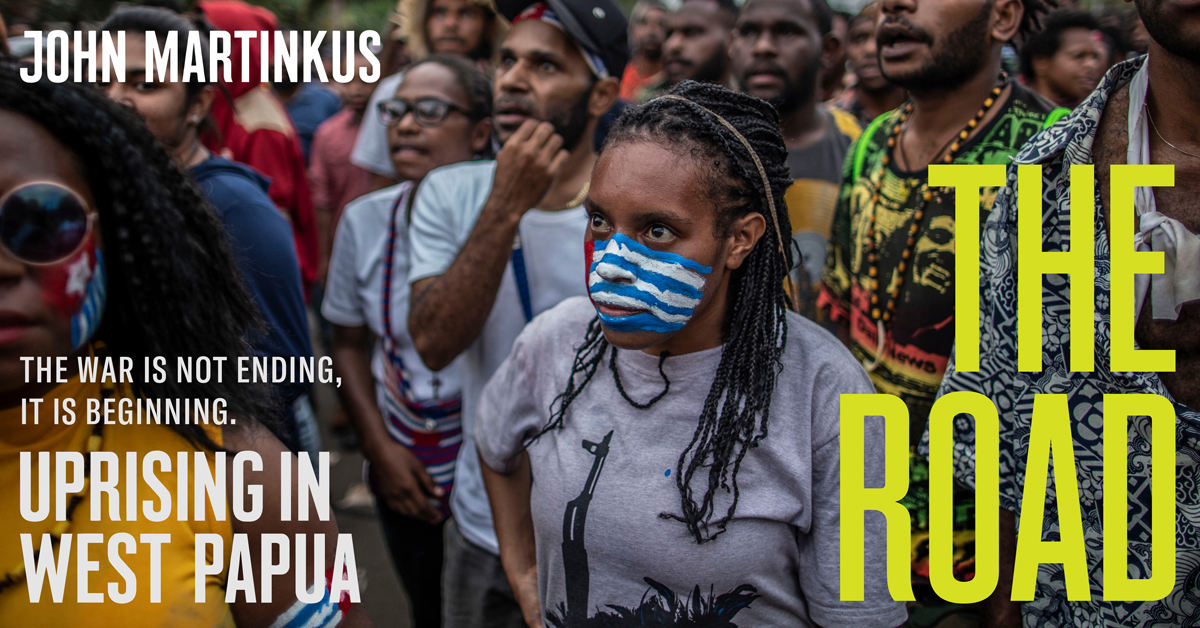 The West Papuan independence movement has reignited, and Indonesian troops are cracking down. Chemical weapons have been deployed, hundreds of people killed, tens of thousands displaced – all on Australia's doorstep. Investigative reporter John Martinkus gives a gripping, up-to-date account of the province's descent into armed conflict and suppression, replete with vivid detail, new information and photos not seen anywhere else.
Release date: 18 May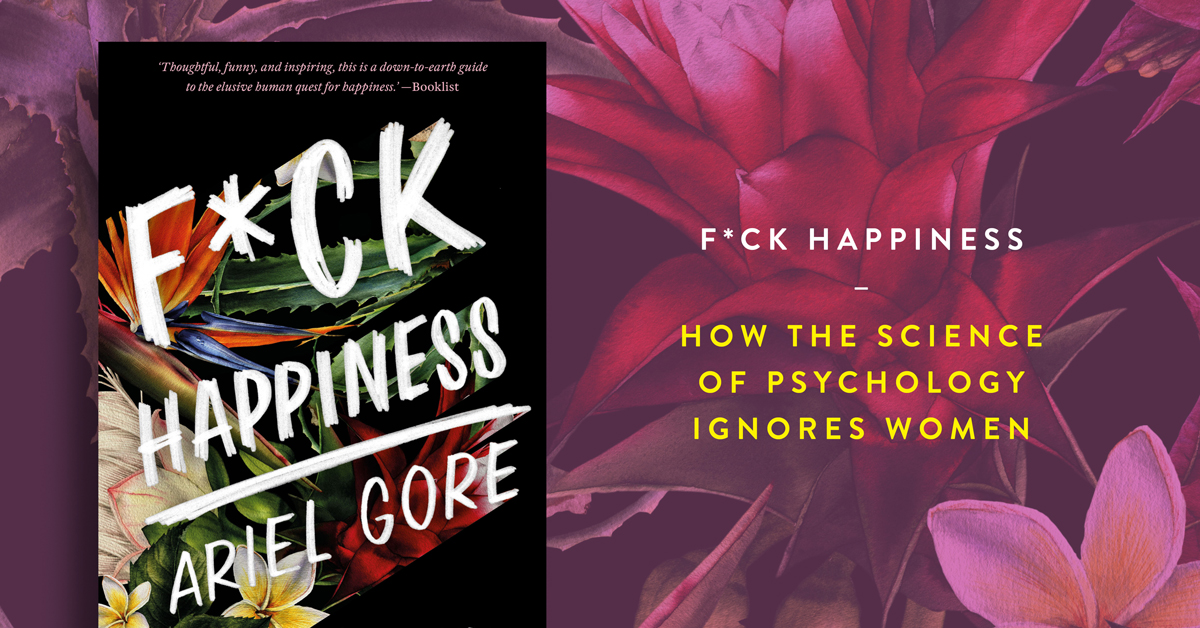 The science of happiness has become big business. The problem is that almost all of this science is performed by and for straight white men. Ariel Gore immersed herself in the optimism industrial complex, combing the research, reading the history, interviewing the thinkers and exploring her own and her friends' personal experiences and desires. The result is a nuanced, thoughtful and inspiring account of what happiness means to women.
Release date: 25 May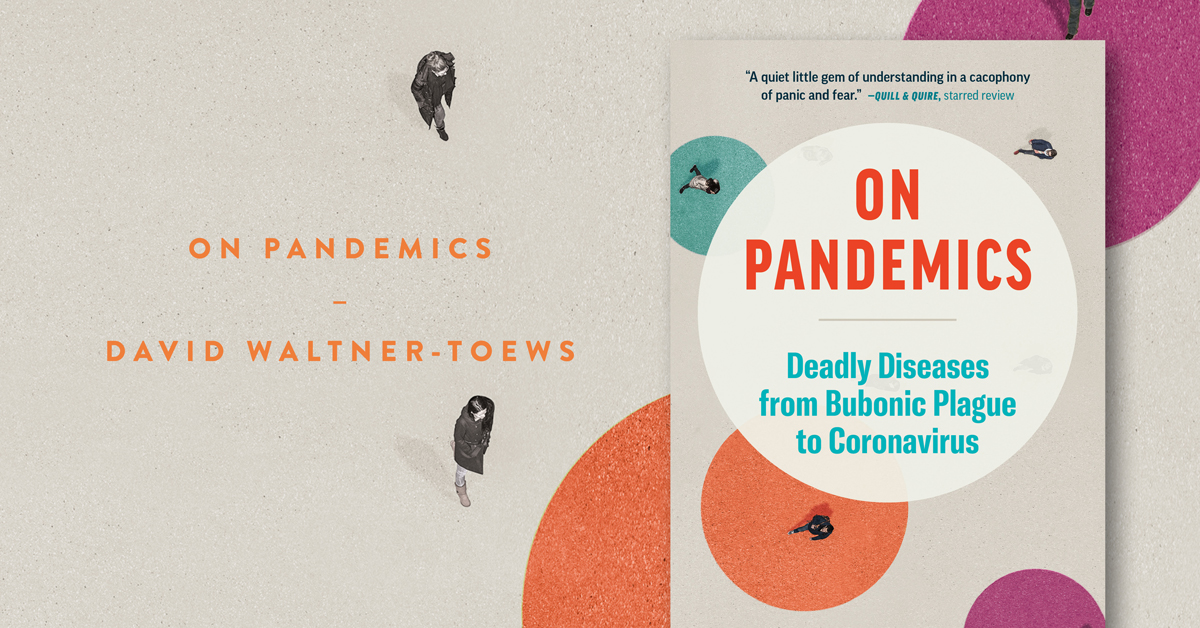 Almost all pandemics and epidemics – including SARS, Ebola and now COVID-19 – have been caused by diseases that come to us from animals. Written by a leading epidemiologist, this engrossing book answers our questions about animal diseases that jump to humans – called zoonoses – and encourages us to re-examine our role in pandemics, for the health of the planet as well as our own survival.
Release date: 28 May (ebook), 29 June (print)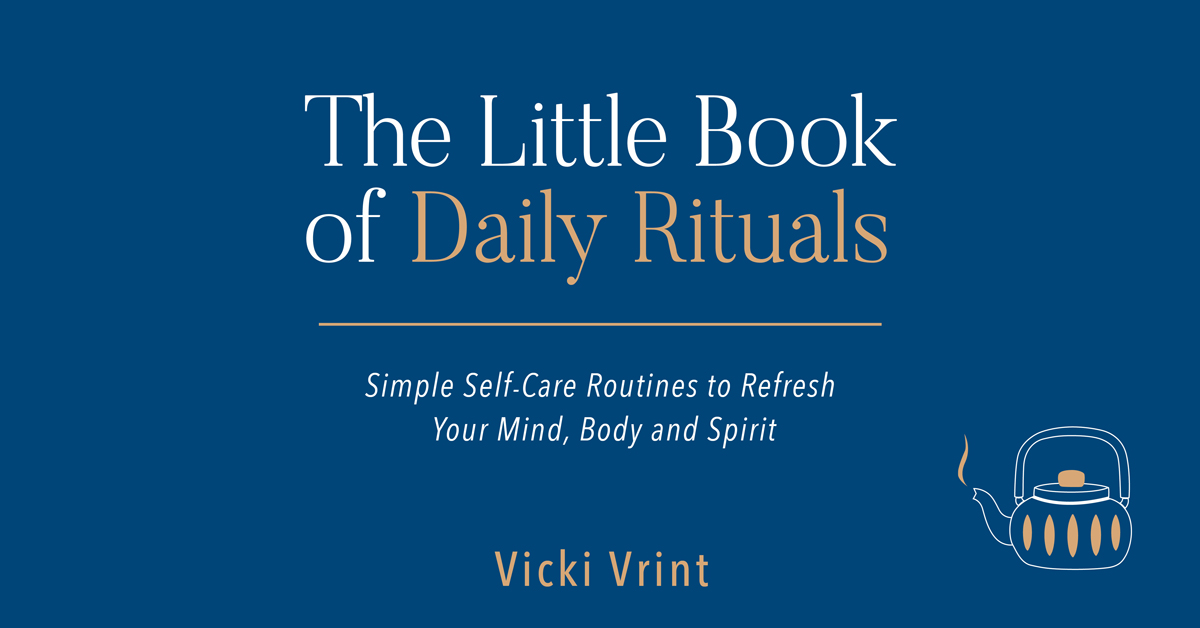 Discover the restorative wonders of daily rituals. A ritual is an act of self-care that's carried out mindfully and with reverence. With more than 80 guided practices to choose from, there is something in this book for every intention. Whether you want to reflect, recharge your batteries or rekindle your motivation, you will find the perfect ritual to refresh your mind, body and spirit.
Out now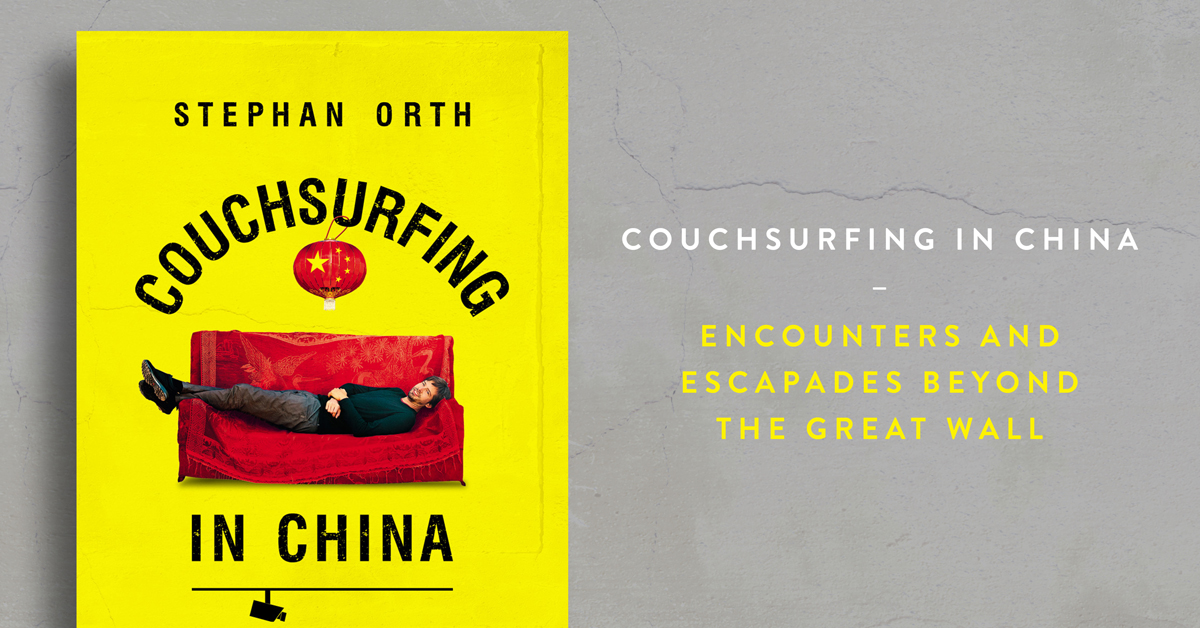 Your ticket to a behind-the-scenes look without leaving your armchair. An award-winning writer reveals a changing China caught between a bewildering mix of old tradition and new tech – one conversation and adventure at a time. Self-deprecatingly funny, compassionate and observant, this is a formidable addition to a well-loved series, and offers a timely travelogue of an enigmatic country poised to become the world's next superpower.
Release date: 19 May
Win a copy of one of our new releases
Enter below to go into the draw to win a copy of one of these books.
Competition closes 11.59pm AEST Friday, 22 May, and winners will be notified on Monday, 26 May. Please note On Pandemics will be delivered as an ebook to read on any device. Terms and conditions apply.