News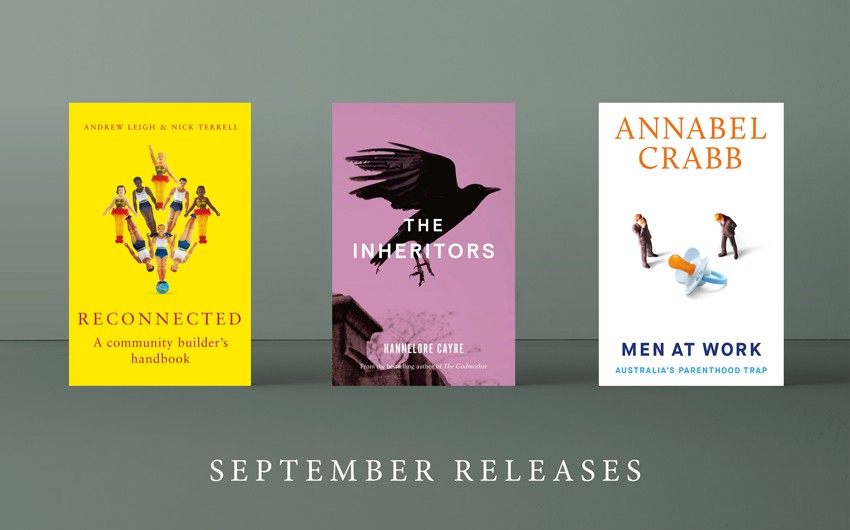 News >
Win: New books in September
Your sneak peek at new titles this month, plus a chance to win a copy!
The Inheritors by Hannelore Cayre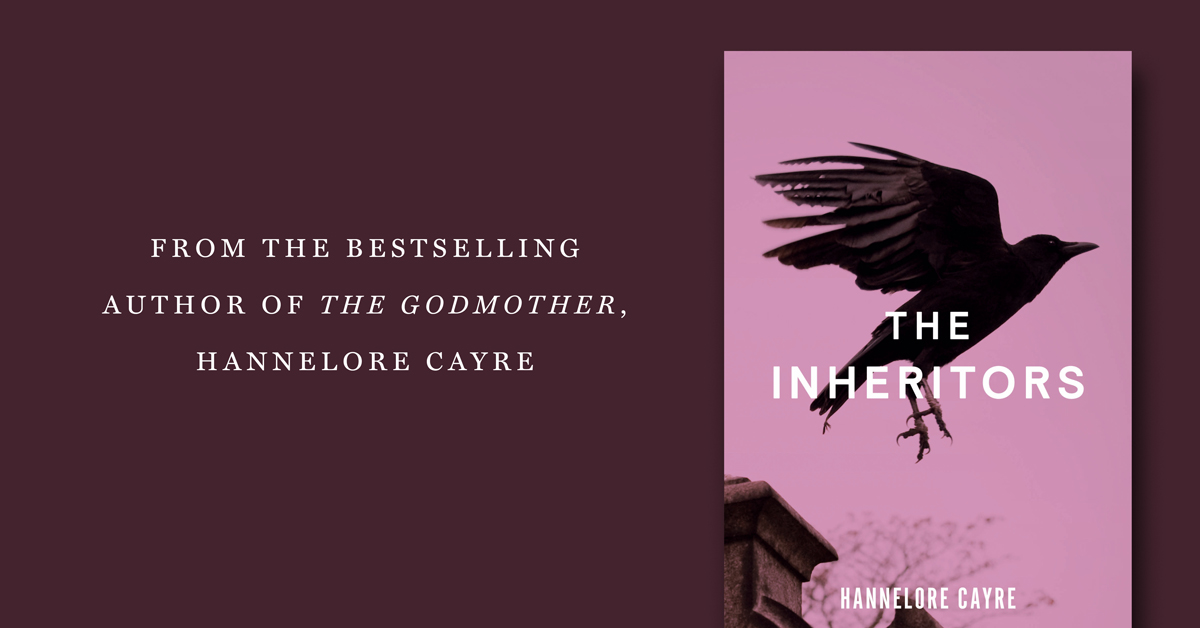 Spanning two centuries, from Paris on the eve of the Franco-Prussian War to the modern day, this unforgettable family saga lays bare the persistent and poisonous injustice of inequality. In her trademark razor-sharp style, Hannelore Cayre again delivers the sardonic humour and devilish creativity that made The Godmother an international bestseller.
Out 7 September
Reconnected by Andrew Leigh and Nick Terrell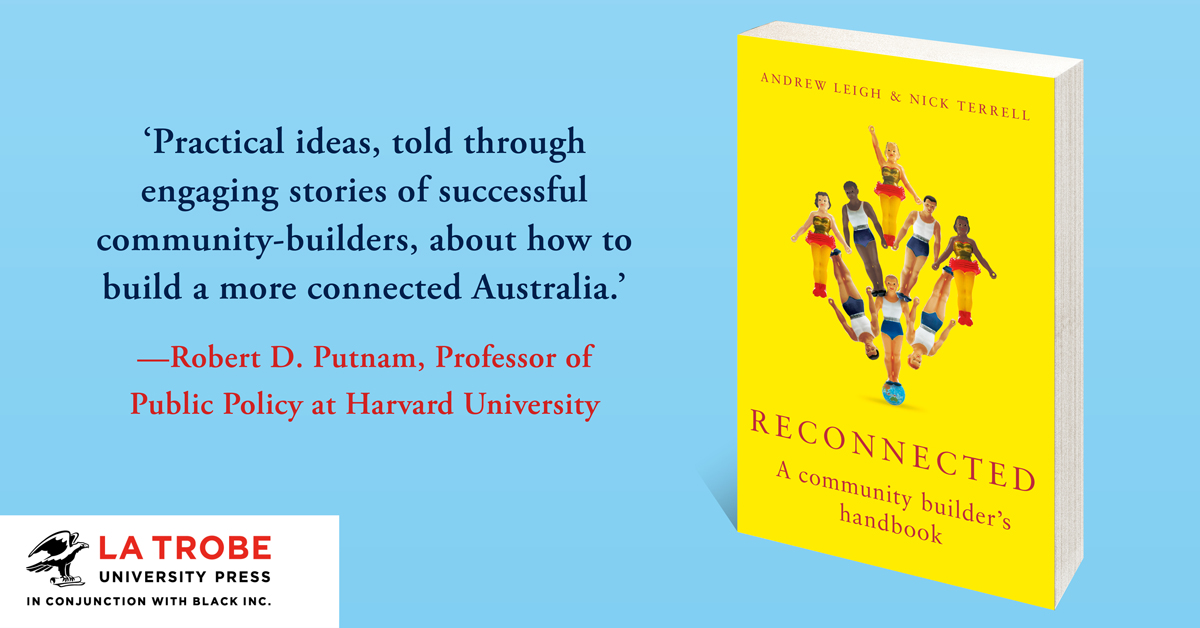 Strong social connections make communities more resilient. But today Australians have fewer close friends and local connections than in the past, and more of us say we have no-one to turn to in tough times. How can we turn this trend around? Reconnected is an essential guide for anyone interested in strengthening social ties.
Out 29 September
Men at Work by Annabel Crabb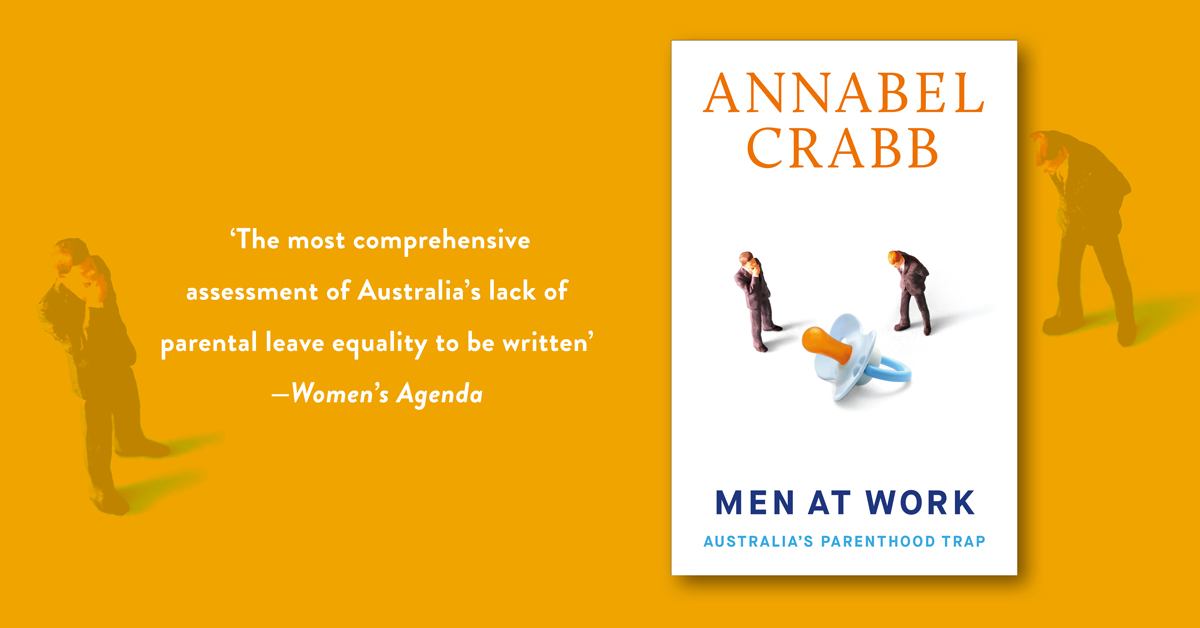 Why do so few men take parental leave in this country? Why is flexible and part-time work still largely a female preserve? And what have we learned from the parental experiment of COVID-19? Annabel Crabb argues that gender equity cannot be achieved until men are as free to leave the workplace (when their family lives change) as women are to enter it.
Out 29 September
Win a copy of one of our new releases
Enter below to go into the draw to win a copy of one of these books.
Competition closes 11.59pm AEST Sunday, 13 September, and winners will be notified on Monday, 14 September. Terms and conditions apply.